Opening Day 2022 is one that baseball fans are going to appreciate a little extra more than usual. After a 99 day lockout, baseball is finally coming back. There was a real chance that the 2022 season would've been cancelled had the MLB and MLBPA not come to an agreement soon.
Now that Opening Day is set for April 7th, Brewers fans can start looking forward to who will be starting game one of the 2022 season. Keep in mind that there will be a flurry of free agent signings and trades in the coming weeks that may alter projected lineups. This is especially true considering the addition of a Designated Hitter in the National League beginning this season. To stay up to date, keep an eye out for more Wisconsin Sports Heroics news and articles about the Brewers and subscribe to our email newsletter.
Opening Day Starters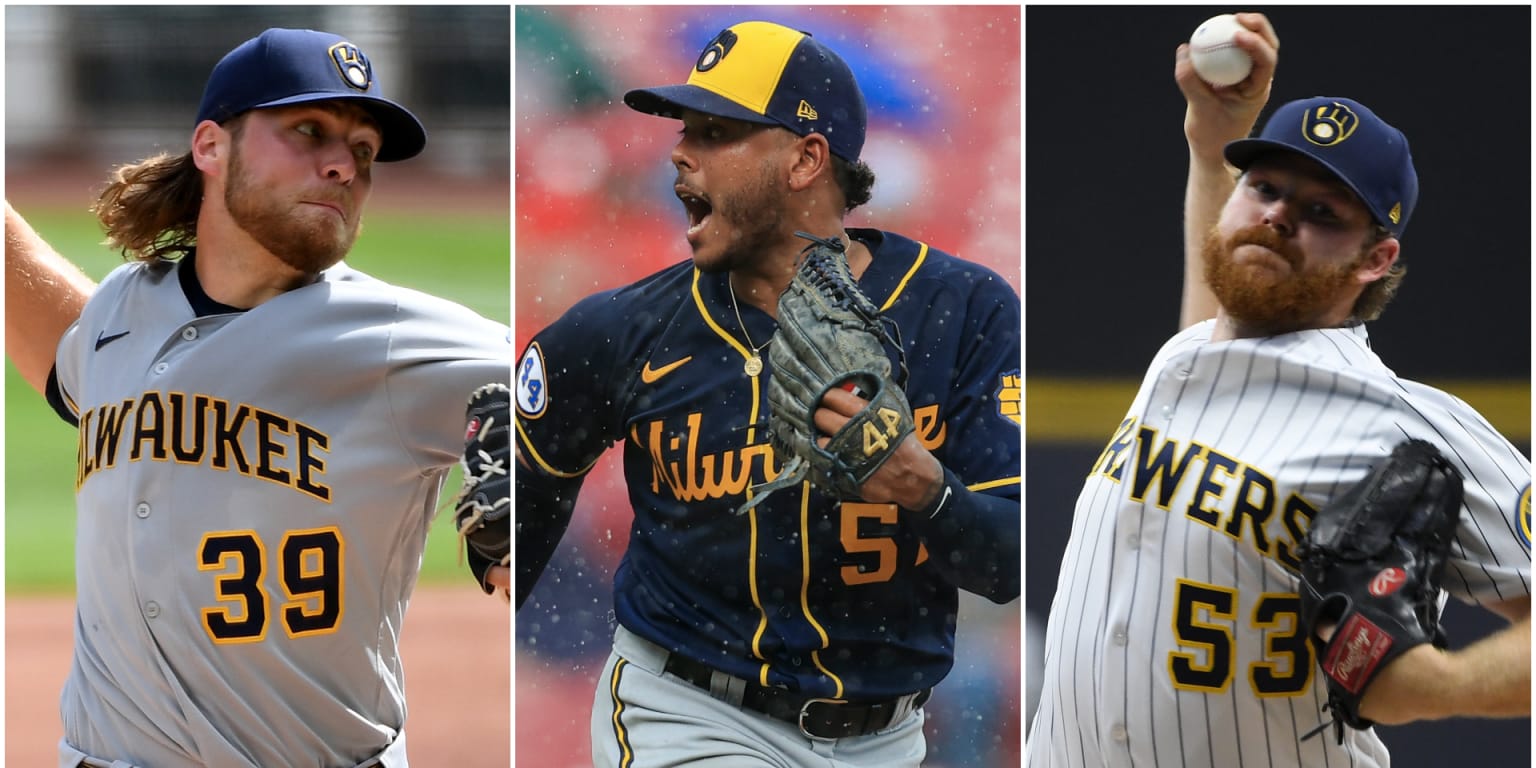 There is a tough decision for both teams to make when it comes to choosing an Opening Day starter. The Brewers get to choose between the reigning Cy Young Award winner Corbin Burnes, or their ace from the last few seasons Brandon Woodruff. If Milwaukee is feeling confident in their offense, they could even elect to give Freddy Peralta the Opening Day nod to show off their breakout star from last season. On the flip side, the Cubs get to choose between their ace Kyle Hendricks and new star free agent signing Marcus Stroman.
Picking between two star pitchers is a good problem to have for both teams. Regardless of both teams' choices, it will be an awesome pitchers' duel on Opening Day.
Projected Lineups
Chicago Cubs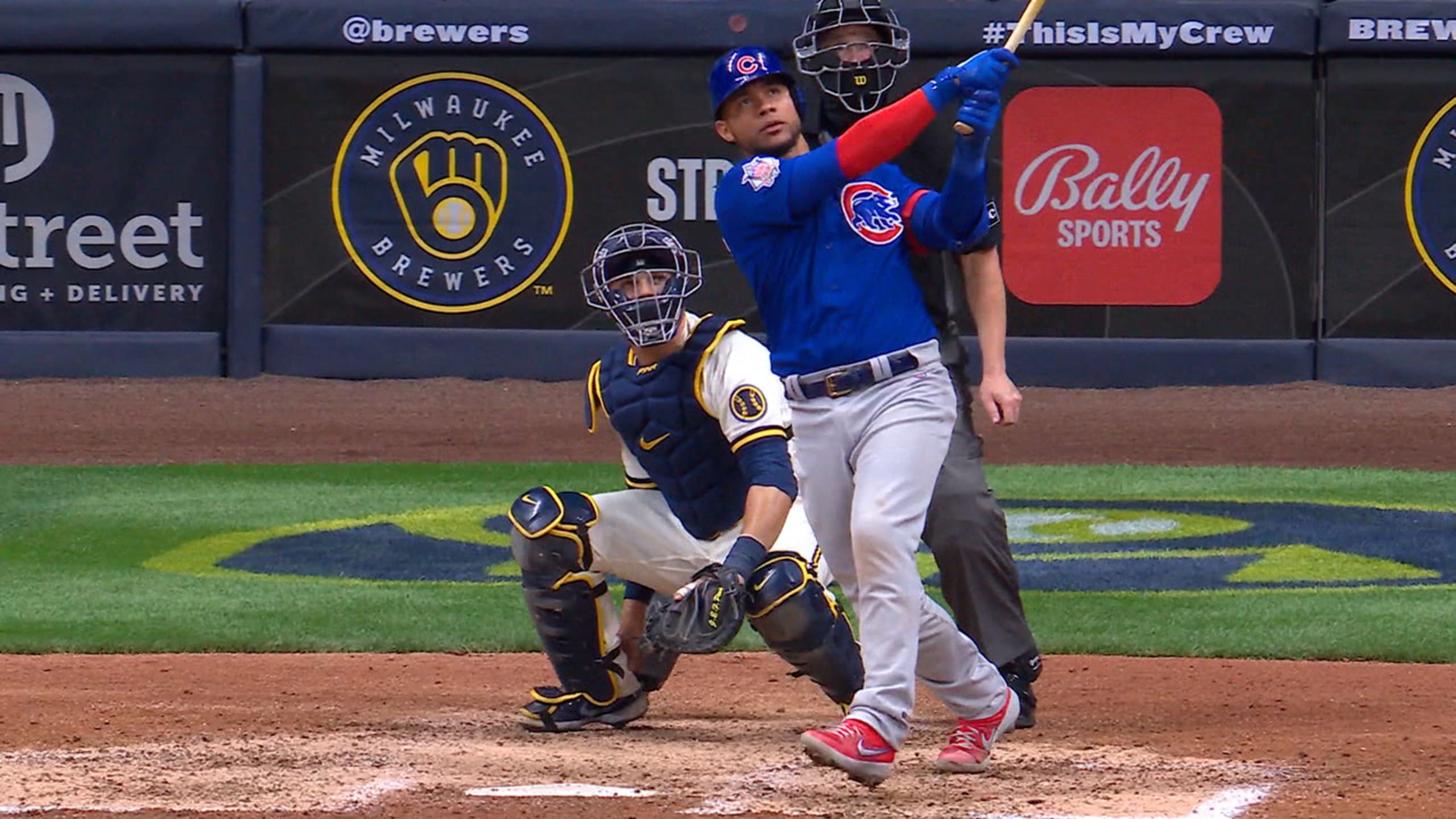 There aren't many changes to the Cubs Opening Day lineup since they're stuck in between being in a rebuild and being relevant. According to RotoChamp, an MLB projections site, the Chicago Cubs lineup is projected to look like this on Opening Day:
Milwaukee Brewers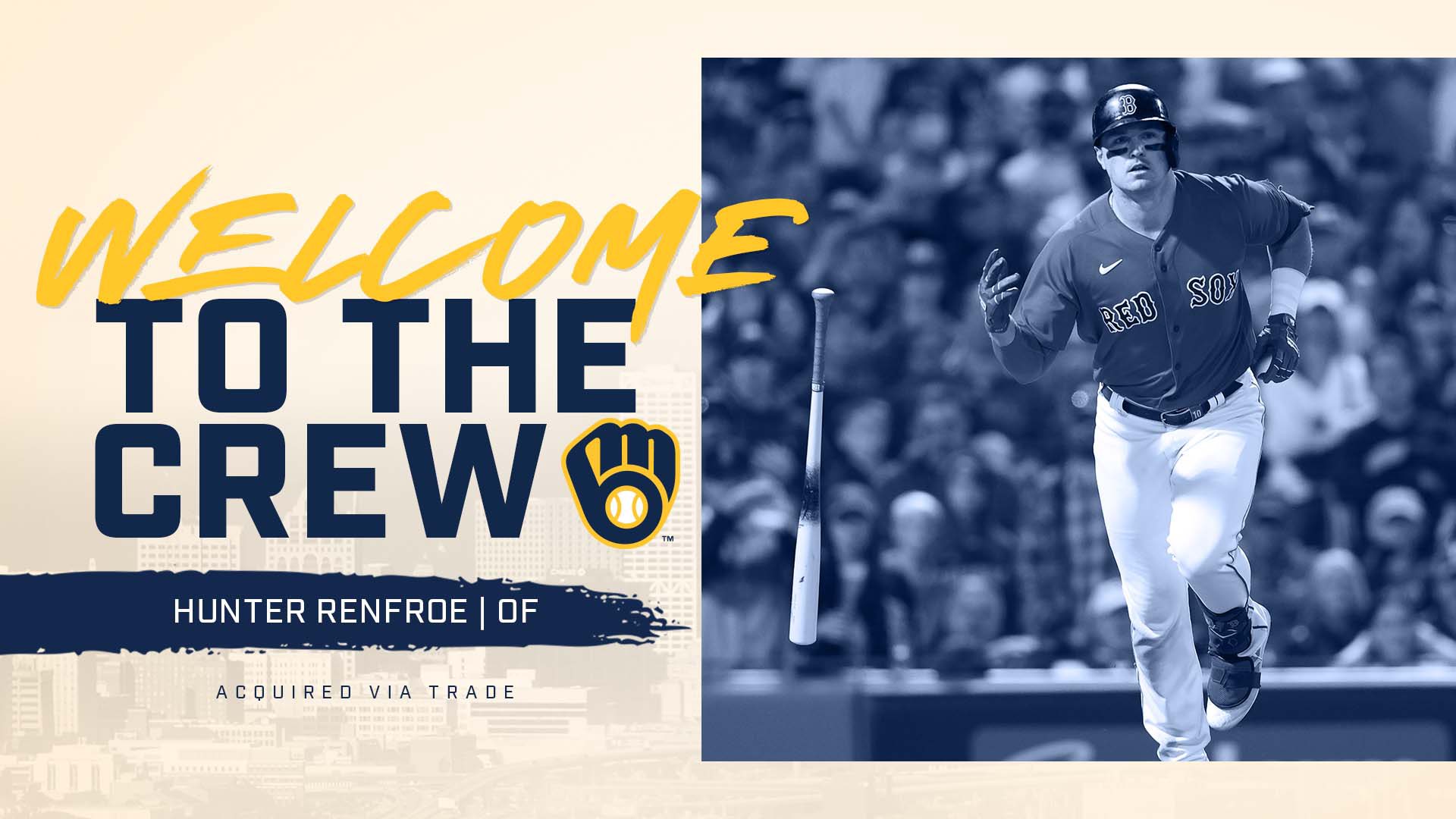 On the flip side, the Brewers are welcoming a brand new face to the middle of the lineup this season. Following the addition of Hunter Renfroe, the Brewers are expecting more runs this season. The Milwaukee Brewers lineup is set to look like this on Opening Day:
Score and Series Prediction
It's hard to predict the outcome of the first game and series of the Brewers 2022 season since there will be a ton of roster shuffling before opening day. However, given the current lineup projections, there is one team with a visible offensive advantage. I predict that the Brewers will come out on top in game one by a score of 5-1. In addition, I believe they will take three out of four games in Chicago to win the series.
Score Prediction: Brewers win 5-1 over Chicago.
Series Prediction: Brewers win 3 out of 4 games at Wrigley.
[pickup_prop id="21270″]
For More Great Content
Follow me on Twitter at @BJarumbo and follow @WiSportsHeroics as well for more great Wisconsin sports content! To keep up to date on the latest in Wisconsin Sports, click here! For some awesome Wisconsin Sports Heroics gear, check out our merch store!