Once again the Badgers have grabbed another commit for their 2023 recruiting class. Chicago native and three star defensive lineman Jamel Howard announced his commitment to the Badgers.
Howard ranks as the 22nd player out of Illinois in the class of 2023 and the 100th ranked defensive lineman in the country. The Marist High School native is the fourth commit out of the state of Illinois for Wisconsin. He is also the sixth commit in the last two weeks for the Badgers.
With this Wisconsin now has 12 players in their 2023 class. The Badgers are likely to move back into the top 30 in the recruiting rankings following Howard's commitment.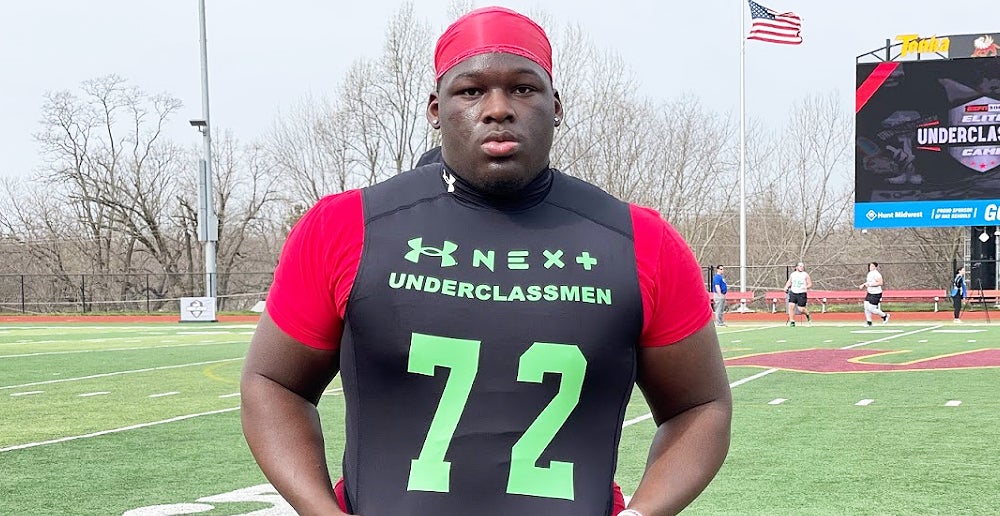 What Wisconsin is Getting in Howard
At 6'3 320 pounds, Howard is a big body with plenty of get off. Even with his big frame the lineman has good speed to get around offensive lineman and get after the quarterback. His speed isn't even his best trait. His bull rush and power is what makes him such a threat. Using his hands to shed blocks, he does a great job combining his power and speed to get after the football.
Although a defensive lineman, Howard does a great job ball locating the play. Whether with the quarterback or another player on offense, Howard is always trying to make the play. When rushing the quarterback he does a good job getting his hands up to either deflect or cause a poor pass. Even while double teamed, Howard will find a way to break up a play. Something current Wisconsin nose tackle Keeanu Benton does incredibly well.
Thank you @247Sports for the 3 star
ranking. Ranked 17th overall player in
the state, #82 DT at my position.@RedHawkFB @AllenTrieu pic.twitter.com/CvHzVHgEpn

— Jamel howard Jr5️⃣8️⃣ (@HJ_Jr58) February 15, 2022
Like Benton, Howard will likely fill the role at Nose Tackle. Along with Howard, the Badgers also received a commitment from Roderick Pirece. Pierce is a three star defensive lineman also from the state of Illinois who could compete with Howard at the position. Pierce could play more outside however more competition and depth at the nose tackle spot can only benefit this defense.
Howard will be an interesting player to watch develop though. He already has the size and power to play in the Big Ten. However he'll need to continue to get stronger so he can compete with bigger and stronger competition throughout the conference.
Where Wisconsin sits with Recruitment
As previously mentioned, the Badgers now have 12 commits to class. With Howard and four star corner Jace Arnold, Wisconsin continues the trend of reloading on defense. Even though the Badgers have grabbed numerous defensive players, the offensive side could be seeing more commitments in the near future.
Wisconsin ended their Official Visit weekends last week and numerous players are on the verge of commitment. A few players to watch are three star offensive lineman Joe Crocker, three star athlete Khalil Tate, and three star quarterback Lincoln Kienholz. All three attended the June 3rd official visit weekend earlier this month.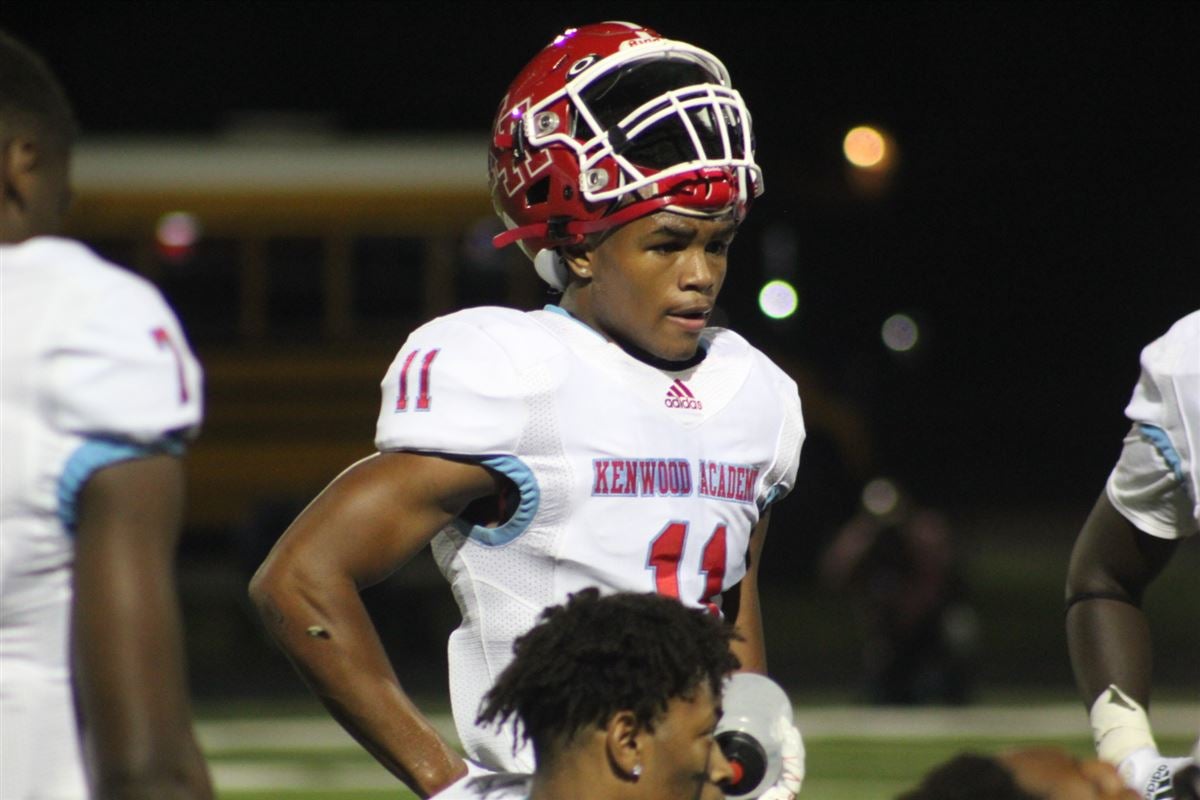 The good news: the Badgers currently sit nicely with with two of the three. Both Crocker and Tate have predictions pointing to Wisconsin. Kienholz however has a much broader recruitment. The South Dakota native has taken three other official visits to North Dakota State, Washington, and Wyoming. Landing Kienholz is the most important. The Badgers currently are without a quarterback in the class. Adding a playmaker like Kienholz is incredibly important to finalize a class like this.
Along with Kienholz, adding four star linebacker Tackett Curtis would be the next. As mentioned in my most recent article, Curtis is a player the Badgers have wanted from the beginning. Curtis is a top 100 player nationally and missing out on a generational player would be difficult, especially considering he is down to USC and Big Ten foe Ohio State.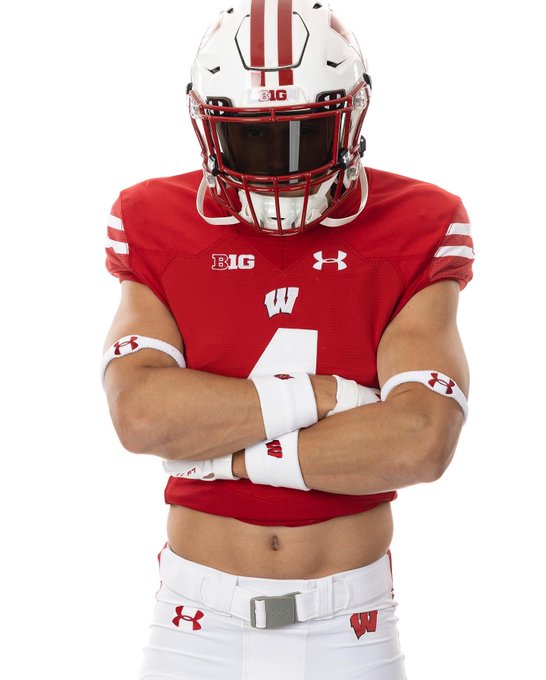 In the end, Wisconsin is doing a solid job adding to the program. With just one player heading into the month of May, the Badgers continue to add more and more. Howard is just another domino in this well constructed class of 2023.
For More Great Wisconsin Sports Content
Follow me on Twitter at @bennyboy615 and follow us @WiSportsHeroics for more great content. To read more of our articles and keep up to date on the latest in Wisconsin sports, click here!