Although Wisconsin is into the summer break, the Badgers first Official Visit weekend is upon us. Official Visit weekends are for potential commits to take in the full campus experience. Some attending may already be committed but many are taking the trip before potentially committing.
The Badgers are set to host 11 recruits in the 2023 class. Of those coming, Wisconsin has hard commitments from Batavia, IL native Tyler Jansey and Chandler, AZ native James Durand. With some big names set to make an appearance, all eyes turn to Paul Chryst and his staff to make a final good impression.
2023 Recruits Attending
Joe Crocker Offensive Tackle Nashville, TN (Uncommitted)
Tackett Curtis Linebacker Many, LA (Uncommitted)
James Durand Interior Offensive Lineman Chandler, AZ (Hard Commit 5/6/22)
My'Keil Gardner Defensive Lineman Peoria, AZ (Uncommitted)
Tyler Jansey Linebacker Batavia, IL (Hard Commit 1/28/22)
Nate Johnson Cornerback Clearwater, FL (Uncommitted)
Lincoln Keinholz Quarterback Pierre, SD (Uncommitted)
Zach Ortwerth Tight End Saint Louis, MO (Uncommitted)
Ashton Sanders Defensive Lineman Los Angeles, CA (Uncommitted)
Khalil Tate Athlete Chicago, IL (Uncommitted)
Christopher Terek Offensive Tackle Glen Ellyn, IL (Uncommitted)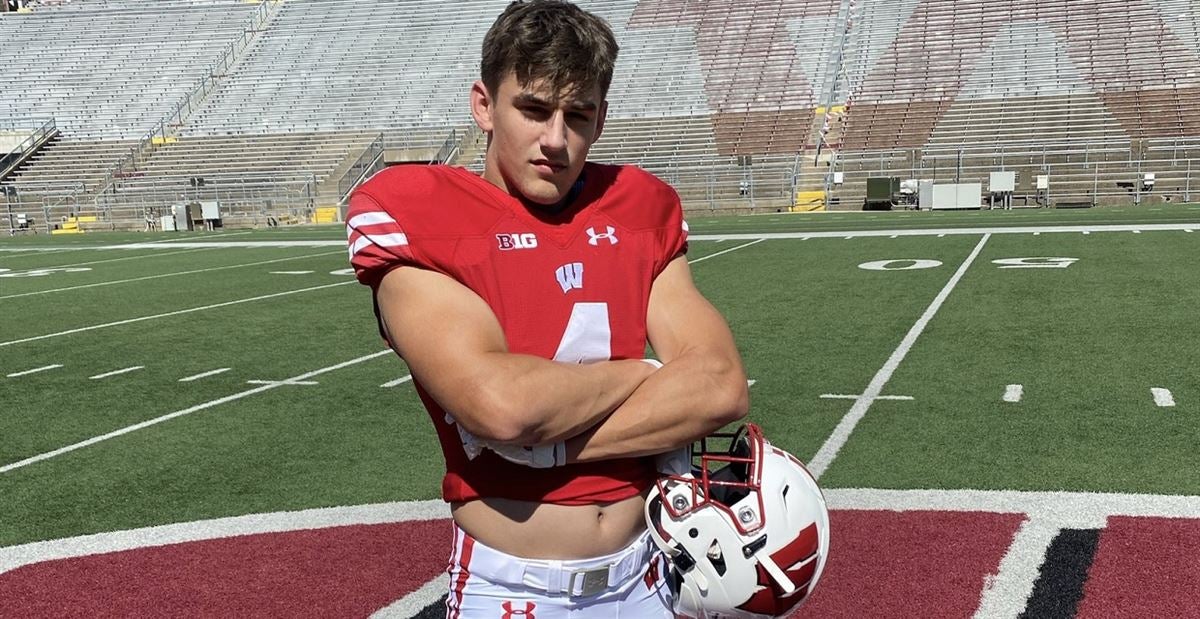 Recruitments to Watch
With Badgers currently sitting at six commitments in the 2023 class, there is still plenty of room for improvement.
The first big name to watch is four star linebacker Tackett Curtis. Curtis has been on Wisconsin's radar early on. Curtis received a offer back on April 28th of 2021 and took an unofficial visit shortly after. However his commitment will be a challenging one. With official visits also set for Ohio State and USC, pulling in a top linebacker in Curtis will be challenging.
Next is the boys up front on the offensive. With both three star Joe Crocker and three star Christopher Terek uncommitted, landing one of these two players would be beneficial. Wisconsin has brought in a ton talent at the group in recent years. After receiving a commitment from Durand, adding one more in the mix would certainly solidify the group.
Following offensive line is the quarterback recruit in Lincoln Keinholz. Wisconsin has been trying to lock down at least one in the 2023 class and has yet to do so. Keinholz is three star quarterback whose mobility would bring a new dimension to the group. The Badgers are late coming in and Keinholz has official visits set for North Dakota State and Washington.
Lastly, the defensive line group is the most important out of this class. The Badgers have little depth at the position currently. With a commitment from defensive lineman in Roderrick Pierce, adding a second if not a third could go a long way.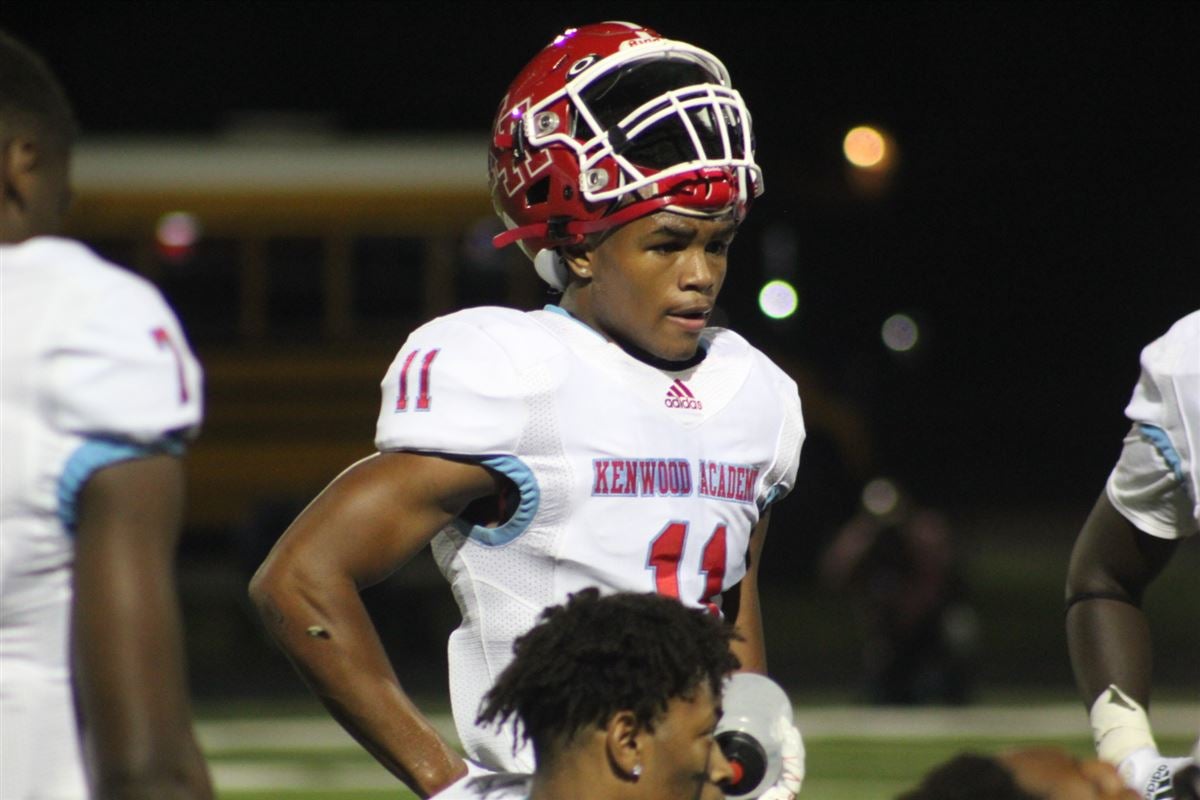 Wisconsin Commitment Prediction
Even though adding all of these players would be beneficial, there's a few from this group who could officially sign to Wisconsin.
The first recruit to watch is Khalil Tate. The Chicago native is all around player who could end up playing either in the secondary or on the offensive side at wide receiver. Tate recently picked up a prediction to the Badgers as well. With how hard Wisconsin has been recruiting players from IL in the class, I think it's another who will end up traveling north to Madison.
Wisconsin has made IL a priority in this recruiting class. 3 of their 5 commits in the '23 class coming from the state. Also sounds like Pierce and Taylor are looking to recruit others as well. (Screwed up my initial retweet) https://t.co/hw1osJBrrT

— Ben Spiering (@bennyboy615) May 19, 2022
After Tate, this is where things get interesting. None of the other players (other than those giving a hard commit) have predictions to Wisconsin. Before you panic, that doesn't mean the Badgers aren't in it. Curtis, Sanders, Kienholz, and Crocker are all players who I think the Badgers could persuade. It won't be easy but many have Wisconsin in their final list of schools.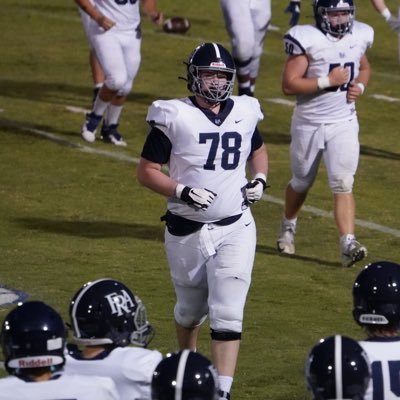 Best case scenario, the Badgers walk away grabbing three to five new commitments. Ideally that would be commitments from Tate, Kienholz, Sanders or Gardner, Curtis, and Crocker or Terek. Again this won't be easy but the Badgers have been hot on the recruiting trail of late. If they can get a good chunk of commits from June 3rd, a strong showing the following weekend of June 10th could really piece this class together.
All in all, Wisconsin is in much better shape than just two months ago. Having a hot hand and a strong showing June 3rd could make a difference in a strong 2023 class.
For More Great Wisconsin Sports Content
Follow me on Twitter at @bennyboy615 and follow us @WiSportsHeroics for more great content. To read more of our articles and keep up to date on the latest in Wisconsin sports, click here!