It may be hard to believe at this point, but it is already September. This time of year provides baseball with expanded major league rosters and the excitement of watching prospects play for the first time. Most Brewers fans may be surprised, but a quick run in September could land the Crew in the playoffs. With the expansion looming, players will have to lose their spots in order to make room for the 40-man.
The Brewers are only 2.5 games out of the Wildcard currently. The call-ups could provide a nice boost, but depending on who is called up, someone may have to be sent down or through waivers. Here is a look at three Brewers who may lose their spot on the 40-man in the upcoming days.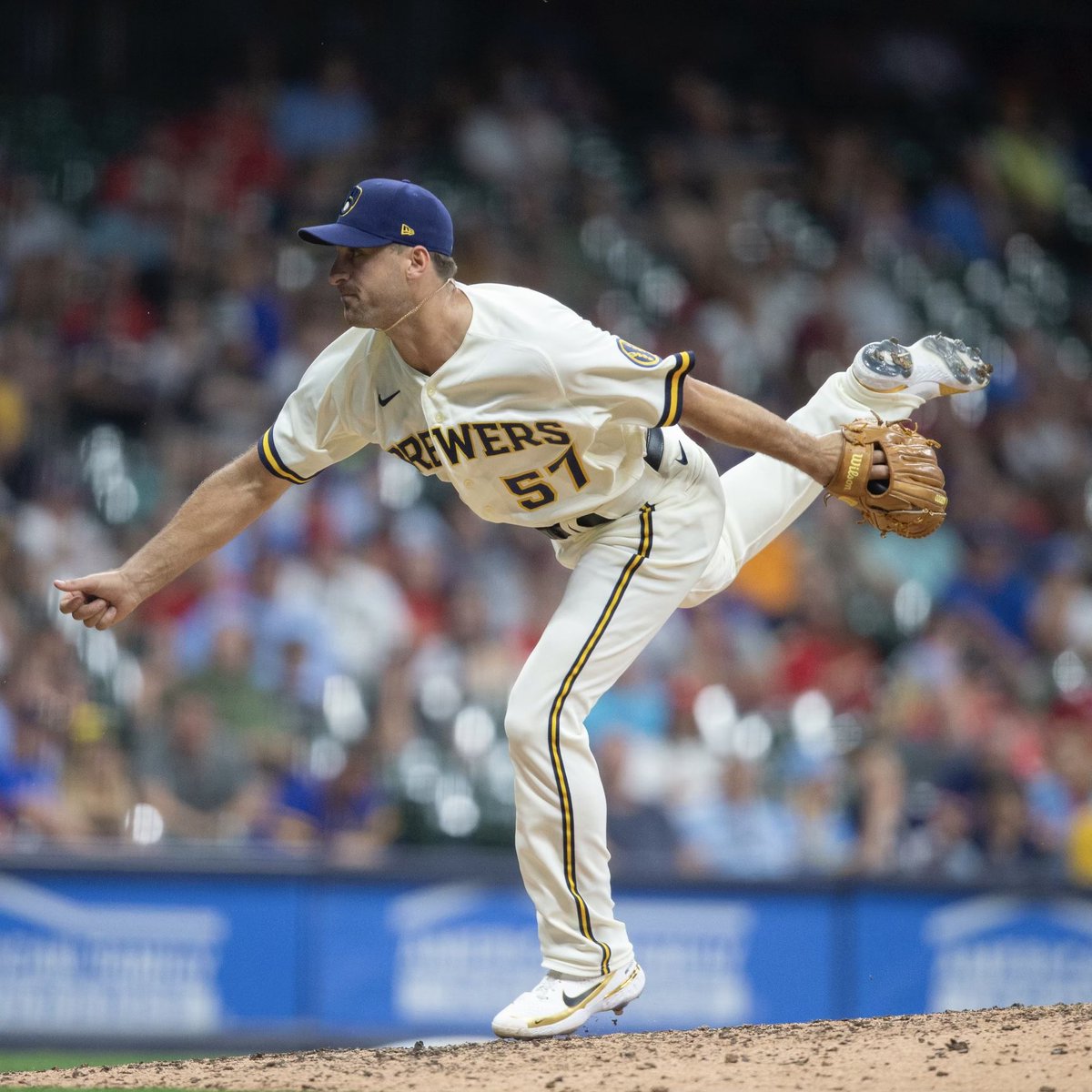 For a while, the Brewers were devastated by injuries and Kelley was called up to the majors. At the time, Kelley had the best numbers at Nashville and it made the most sense to call up someone on the 40-man already. In 21 innings pitched for the Brewers this year, Kelley has logged an ERA of 6.00. Along with this, his FIP, or fielder independent pitching (Basically, how many extra hits a pitcher would have without tough defensive plays) is at a 6.88.
Kelley is a ground ball pitcher and he wasn't completely utilized at the majors. There isn't a major need for Kelley on the Brewers right now. He would continue to be an extra arm for blowouts, but there is certainly more value in the minors right now. Pitching is a bit heavy at the moment with 22 pitchers on the 40-man so Kelley could lose his spot for a position player as well.
Alex Jackson is a situation where it seems like the only solution is removing him from the 40-man. The Brewers acquired Jackson the same day they acquired Victor Caratini. After Severino was suspended, it made sense to have Jackson on the roster. Now, after spending limited time in the majors and 31 games with Nashville, the struggling catcher will likely lose his spot.
The Brewers already have two healthy catchers right now, so calling up Jackson doesn't make sense from that perspective. Along with that, he is only batting .226 in Nashville and for a team that is fighting for the playoffs they need more of a boost. If the Brewers want to bring up another catcher, Mario Feliciano. The Brewers could also seek to add another fielder in his spot because of the depth in Nashville right now.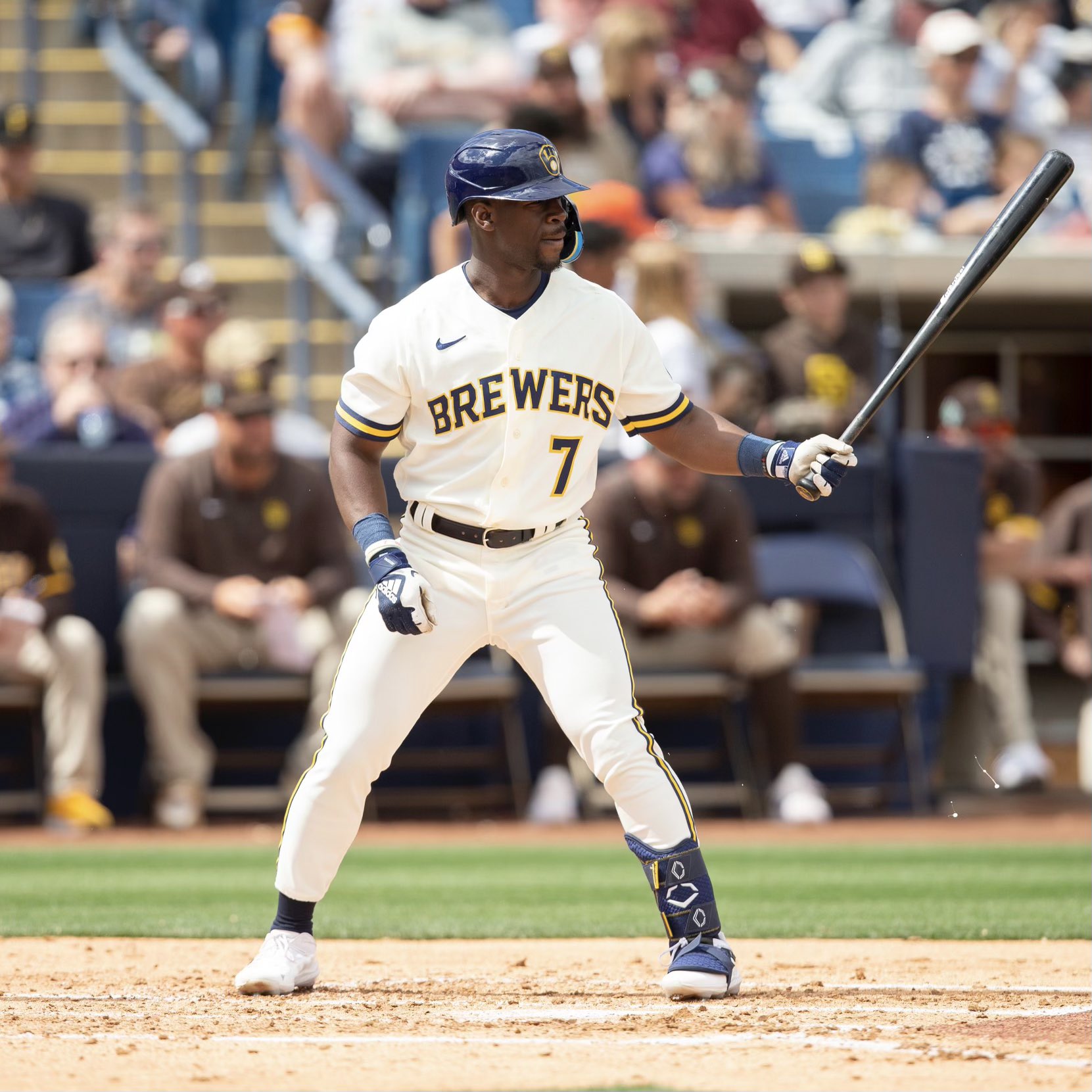 One of the biggest issues for the Brewers isn't their offense as a whole but rather their offensive consistency. More specifically, the Brewers are struggling at specific positions, such as center field. Lorenzo Cain has been an anchor for the Brewers but his slow start led to his release and Davis entering the lineup. Davis has split his season between Nashville and Milwaukee, but he has only batted .226 at the majors this year.
Davis is another example of being called up because of his minor league stats. He was batting .296 when Cain was released with 22 runs scored. The speed Davis adds is amazing too, but he has struggled to get on base. With Garrett Mitchell already at the MLB and playing well, there are a few other call-up candidates. Esteury Ruiz could be a call-up, especially considering he has been dominating in Triple-A.
Follow us @WiSportsHeroics for more great content. To read more of our articles and keep up to date on the latest in Wisconsin sports, click here!