The fifth-ranked prospect in the Milwaukee Brewers minor league system made his Major League debut last night. Outfielder Garrett Mitchell was subbed into the Brewers' 7-0 win over the Chicago Cubs late in the game. He did not get an at bat. Today, Mitchell will get his first start, playing center field.
New guy's in center.

📺: @BallySportWI
📻: @620wtmj @fleet_farm | #ThisIsMyCrew pic.twitter.com/uU93aOsf2d

— Milwaukee Brewers (@Brewers) August 28, 2022
The Brewers drafted Mitchell in the first round of the 2020 amateur draft. Now, two years later, he is making his first Major League start. Here are five things fans may find interesting about their new outfielder.
1. Garrett Mitchell Is a Type-1 Diabetic
The Milwaukee Brewers drafted Garrett Mitchell with the 20th overall pick in 2020. Many believed that Mitchell would be taken within the first five picks. However, many teams were scared away by the fact that he is a Type-1 diabetic. Once known as juvenile diabetes, Type-1 diabetes presents itself early in one's life. As a result of the disease, the pancreas does not produce any insulin. Symptoms of Type-1 diabetes include:
Feeling thirsty frequently
Feeling hungry
Weight loss
Irritability
Fatigue
Blurry vision
2. Garrett Mitchell Played in the Northwoods League in 2018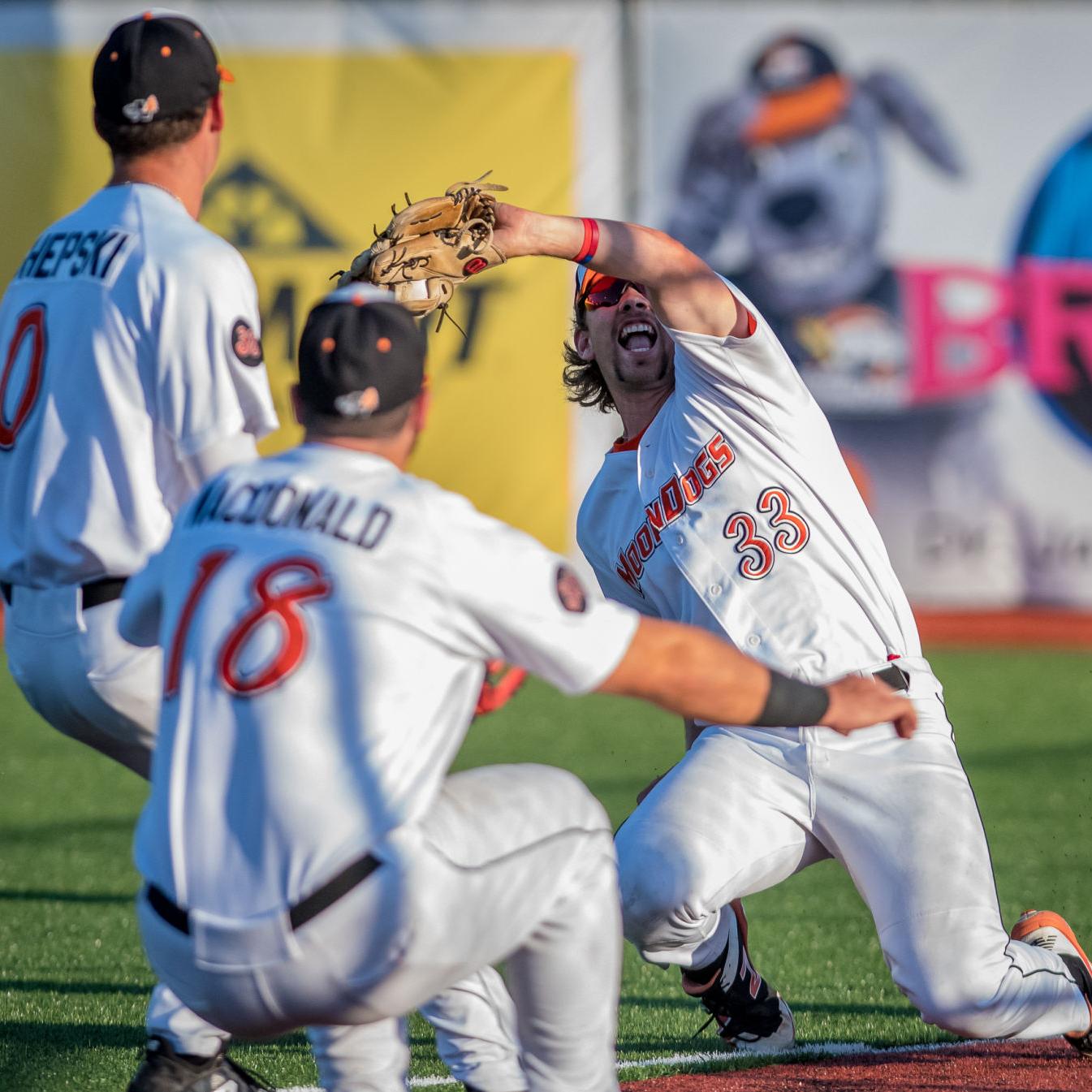 Fans may remember a recent viral video of Green Bay Packers running back AJ Dillon trucking over a the Kenosha Kingfish mascot. The Kingfish are part of the Northwoods League, an independent baseball league for college baseball players. The Lakeshore Chinooks, formerly owned by a group that included Robin Yount, are also part of the league.
Garrett Mitchell played for Mankato Moondogs of the Northwoods League in the summer of 2018. In 34 games, he hit .309/.404/.382 with two home runs and 20 RBI.
3. He Played His College Ball at UCLA
Garrett Mitchell played three seasons of college baseball at UCLA. In those three seasons, he hit .327/.393/.478 with six home runs and 81 RBI. In 121 career games at UCLA, he collected 156 hits, including 24 doubles and 15 triples. He also stole 28 bases in 37 attempts.
4. Garrett Mitchell Is Married to a Softball Player
Mitchell married Haley Cruse, a professional softball ball player, in 2021. Cruse Mitchell is also a social media star with a following of over 800,000 on TikTok. Like her husband, Cruse Mitchell is an outfielder who excelled in college. According to Sports Illustrated, she was considered the face of the softball program at the University of Oregon. In 2018, her sophomore year, she led the team with a .377 batting average, the first of four consecutive seasons in which she led the team in batting. No other Oregon player has accomplished that feat. In June of 2021, she signed a contract to play professionally with the USSSA Pride.
5. Mitchell Tore Up Triple-A Nashville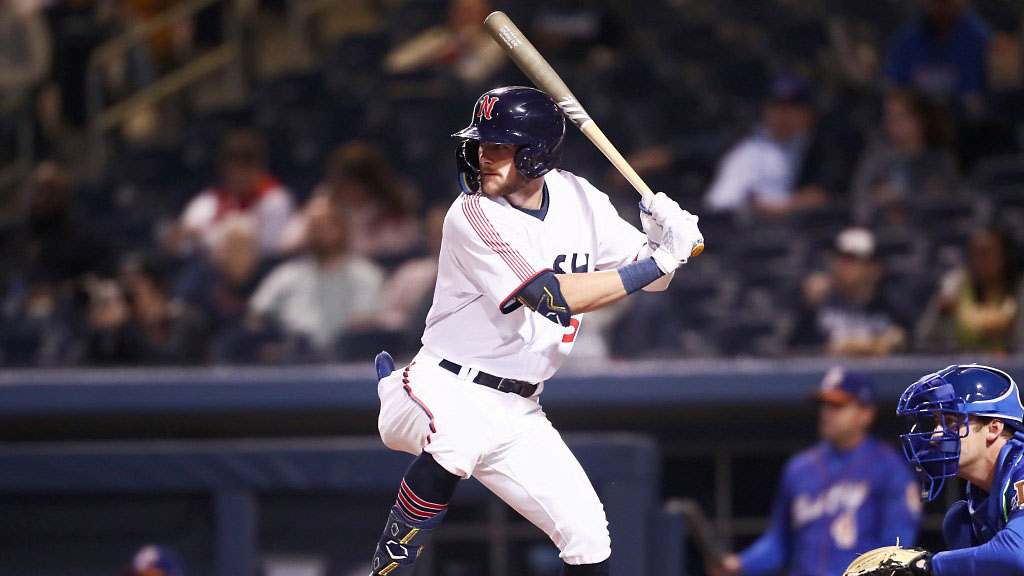 Like other prospects drafted in 2020, Garrett Mitchell had to wait until 2021 to begin playing his professional games. He began 2021 in High-A Wisconsin, hitting .359/.508/.620 with five home runs and 20 RBI in 29 games. Mitchell was then promoted to Double-A Biloxi where he struggled in 35 games. He hit .189/.291/.264 with three home runs and 10 RBI.
In 2022, Mitchell started the season at Double-A, and he performed much better. In 44 games with the Shuckers, he hit .277/.353/.428 with four home runs and 25 RBI. Mitchell was promoted to Triple-A Nashville where he really started to catch fire. In 20 games with the Sounds, Mitchell hit .343/.435/.466 with a home run and nine RBI.
For More Great Wisconsin Sports Content
Follow me on Twitter at @theotherRobin19 and follow us @WiSportsHeroics for more great content. To read more of our articles and keep up to date on the latest in Wisconsin sports, click here!