After receiving their first commit of the 2023 class just over a month ago, the Badgers have now added another. This time in four star and former Appleton native Gus Yalden.
Yalden, who currently plays for Asheville School in North Carolina, announced his commitment early Tuesday afternoon. The 6'9 center is the 126th ranked player in the 24/7 composite rankings and the classes 16th ranked center. Yalden had numerous Power Five offers and was down to Charleston, Nebraska, and Rutgers before announcing his commitment to Wisconsin. After his most recent official visit back on May 3rd, it was all he needed to pull the trigger.
With Yalden's commitment, Wisconsin has now added their second commit of the 2023 class. The Badgers received their first commitment from combo guard John Blackwell back on April 15th.
What is Wisconsin Getting?
Although just 6'9, what makes Yalden such a dynamic player is ability as a stretch five. He can provide you scoring inside, handle the basketball, and is also an efficient passer. Along with that Yalden also possesses an outside shot knocking down three's from all over the court. His nickname of "Baby Jokic" after stretch NBA big man Nikola Jokic should tell you all you need to know.
One of the more surprising parts to Yalden's game is his ability to read opposing offenses. He does a great job timing up blocks inside along with challenging opposing big men around the block. Sometimes his size can hurt him, especially with bigger and more physical post players. None the less, there's things Wisconsin can do to help him grow as a player. With the way he's mentioned former Badger greats in the past, it was a huge reason behind his commitment.
"I think it's just been their program success," Yalden told Badger247 last month. "I don't think you could name a better program that has done a better job with bigs in the past 10 years than Wisconsin with Ethan Happ, Frank Kaminsky, even Sam Dekker, Nigel Hayes — all their great bigs that they've had. There's a reason for it."
About a year ago, I wrote an article breaking down Yalden's game and how he compared to other Badger greats in the past, specifically Frank Kaminsky. Much like Kaminsky, Yalden possesses all the tools needed to be successful. He was a long way to go though before stamping himself next to the Badger greats. As talented as he is there will be a spotlight for him to perform and to make an instant impact. After weathering a few expectations, I believe Yalden has everything needed to succeed under Gard and this Wisconsin team.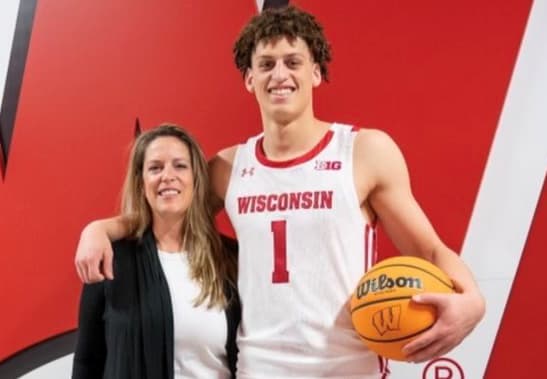 What's Next for Wisconsin?
With the latest commitment, the Badgers now sit comfortably with two players in the 2023 class. However they may not be done just yet.
Wisconsin currently still has two available scholarships for next season. After adding two transfers in Kamari McGee and Max Klesmit, the Badgers still have work to do. With that they have a few options that they can work with.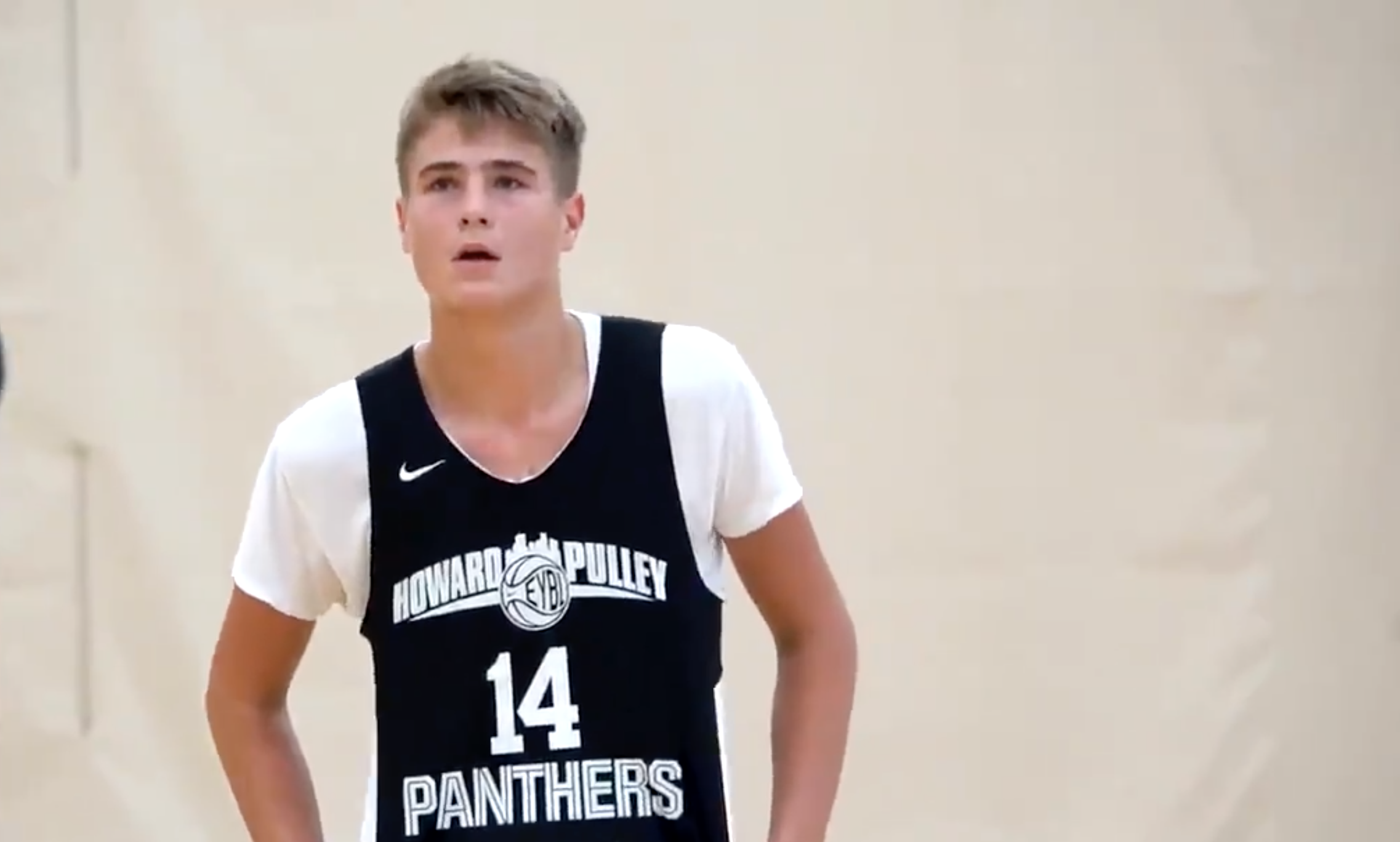 First, they could add two players to this years roster. With numerous big name transfers out of the way, Wisconsin is slowly running out of time to add a few needed contributors. The Badgers have been in contact with numerous transfers and have hosted a few in the past. Although time is running out, this to me is still Wisconsin's likely route.
Second option would be adding maybe just one player to this years group and roll over one scholarship to next season. With how Wisconsin has recruited this 2023 class, this very well could happen. The Badgers have recently offered Virginia native Jamie Kaiser, who recently took an official visit to Madison. Along with Kaiser, Minnesota native Nolan Winter has been on Wisconsin's radar since camping with them as a freshman.
In the end, only coach Gard has the best sense of where they'd like to go to round out this class. However if things hold up, adding yet another recruit to this class would be quite special. With how Wisconsin has recruited talent of late, the 2023 class could be yet another one of Coach Gard's greatest hits.
For More Great Wisconsin Sports Content
Follow me on Twitter at @bennyboy615 and follow us @WiSportsHeroics for more great content. To read more of our articles and keep up to date on the latest in Wisconsin sports, click here!