With the transfer portal nearing a close on Wednesday, January 18th, the Wisconsin Badgers may try to make one final move to solidify their class. The newly acquired Badgers' coach, Gino Guidugli, is aiming to make improvements to the passing game. Currently, there are still a few players sitting in the portal who may still be in contact with Wisconsin coaches.
Cane Berrong, TE, Notre Dame Transfer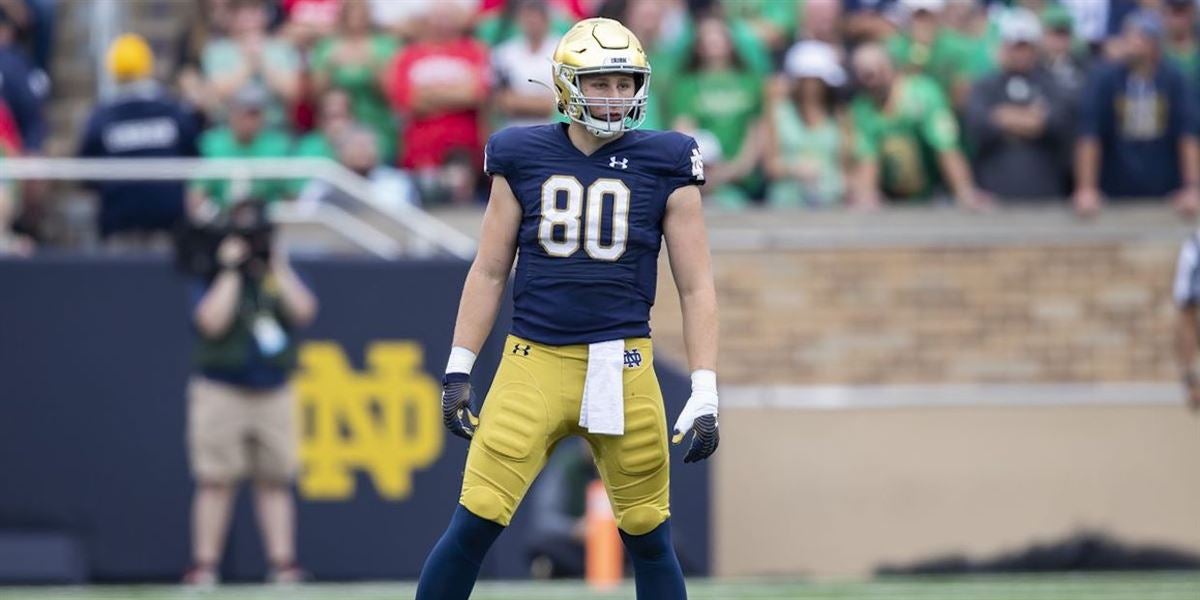 Cane Berrong has been a player the Wisconsin Badgers have had on their radar since he entered the portal. Berrong wasn't able to find much time on the field as a freshman for Notre Dame. The Fighting Irish used Michael Mayer this year exclusively, giving him 42 more receptions than the closest receiver.
Berrong sat behind arguably a one of a kind in Mayer, which explains the lack of playing time. At six foot four inches, Berrong has the size and speed to beat linebackers and find space. He also has the ability to get up and make catches over smaller players in the secondary. Berrong has been rather quiet on social media lately, but he did announce his offer from Wisconsin and coach Gino Guidugli. The big tight end could be a solid pickup for the Badgers.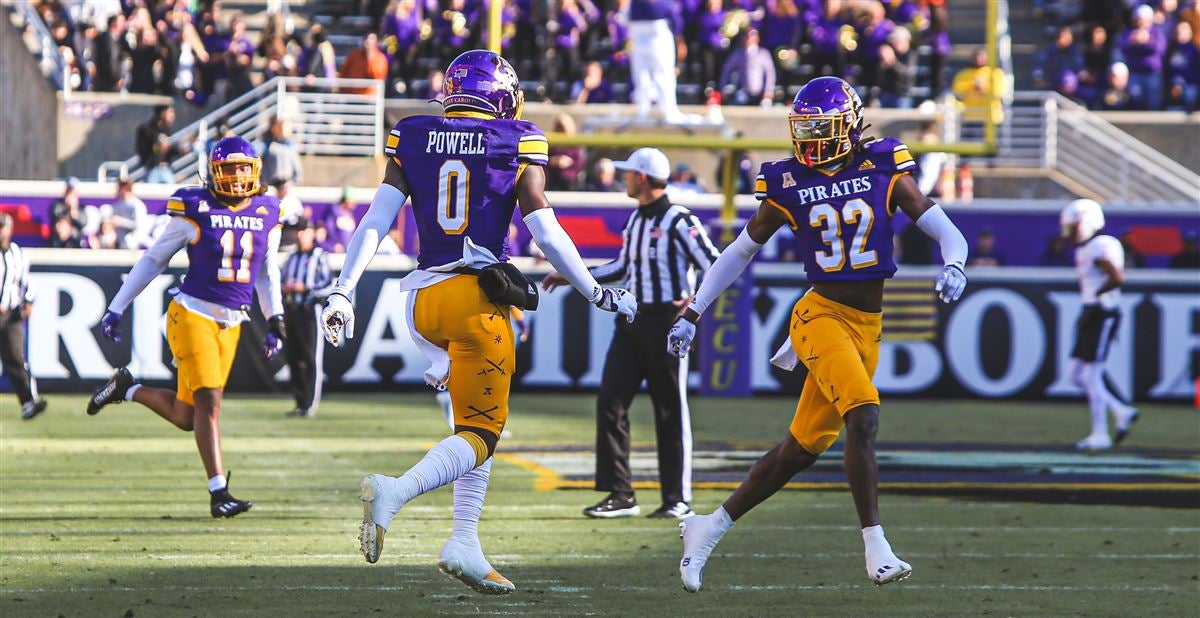 Perhaps one of the most interesting players left in the portal is Juan Powell. Powell has experience in four seasons for the ECU Pirates and has recorded 112 total tackles. Powell also has two interceptions and one forced fumble to his name. Due to a redshirt and COVID-19, Powell will be a junior in 2023 with two years of eligibility remaining.
The Badgers don't necessarily need a corner, but Powell has experience everywhere in the secondary. He can line up in the slot or drop into the box as a hybrid safety if he needs too. At nearly six feet, Powell packs a punch in his hits and he can drop defenders who underestimate him. The interesting thing about Powell's time in the transfer portal is that he has been completely silent. There is no news on who he is talking to, or who has offered him.
While it is not confirmed that the Badgers have offered Powell, both sides have worked in silence this off-season. Whether or not Wisconsin is in play for Powell remains a question, but Luke Fickell will certainly look everywhere to improve the team. Powell could be a big depth addition if he joined the team.
For more:
Follow us @WiSportsHeroics for more great content. To read more of our articles and keep up to date on the latest in Wisconsin sports, click here! Check out 97.3 The Game on iHeart Radio!