While the success inside the transfer portal has been magnificent, the real building for Coach Fickell will come in the 2024 recruiting class. The Badgers staff has already been busy sending and re-sending offers to recruits. The purpose of the re-submitted offers were to formally give players offered under coach Paul Chryst an updated spot on Wisconsin. Portions of the Wisconsin staff, including Luke Fickell, will be going on the road next week to make in-home visits.
The schedule for each of their visits hasn't been announced yet. Fickell will likely keep Badgers' fans updated as he visits each recruit. Here is a look at key recruits in the 2024 class that Wisconsin has been linked to recently.
Four-star OT, Donovan Harbour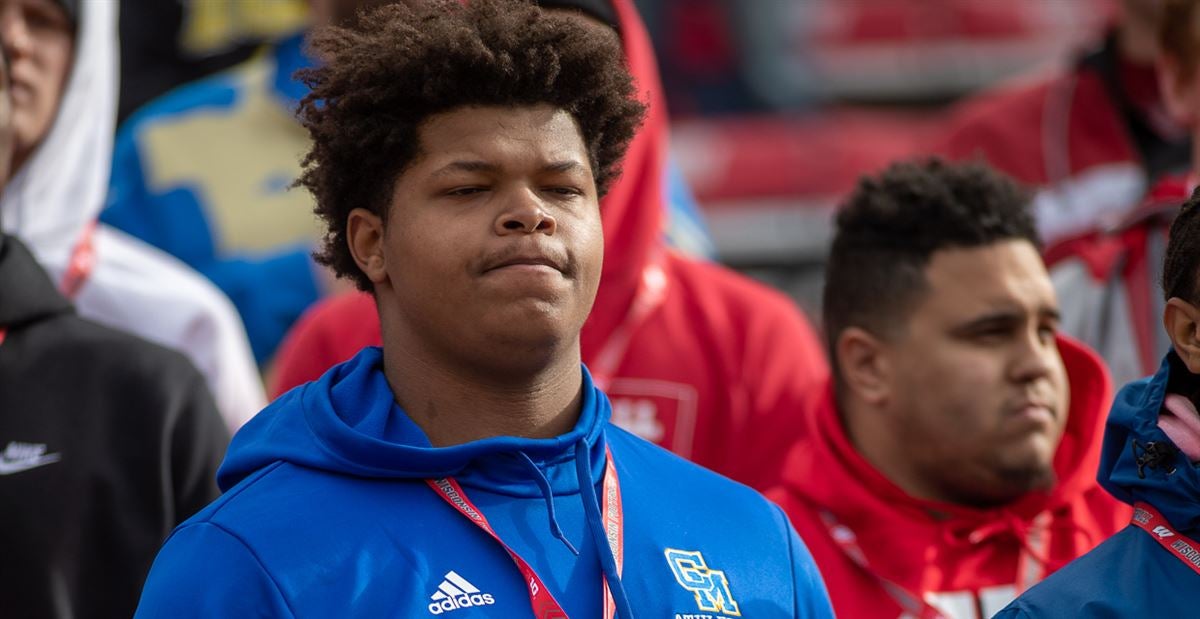 Perhaps one of the biggest recruits for Coach Fickell is Donovan Harbour. Literally and figuratively, Harbour is a six foot five, 310 pound four-star recruit from Wisconsin. Recently, he announced his top seven schools and included the Badgers, along with rivals Michigan, Ohio State, and Penn State. Currently, Harbour is the top ranked recruit in Wisconsin for 2024.
Harbour would be a massive land for Fickell and company. The elite big man could become a force on the line from the second he steps on campus. The Badgers staff has expressed an interest in picking up recruits from Wisconsin and locking down their home state. Landing Harbour would certainly help the staff work towards that goal.
Three-star OT, Nathan Roy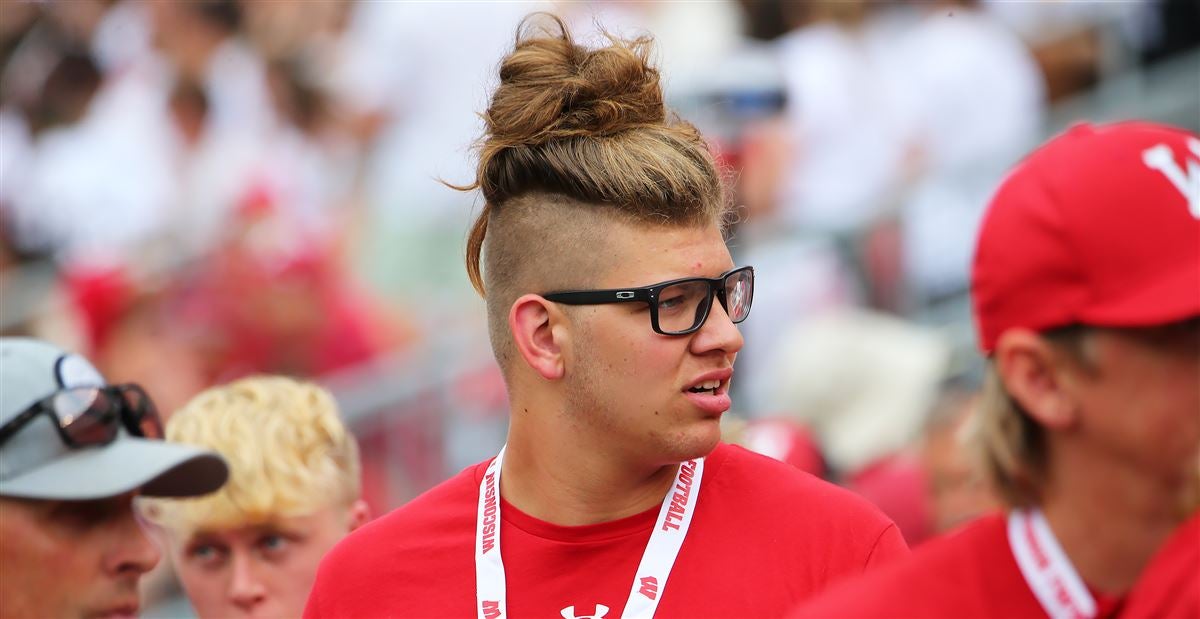 Nathan Roy is an exciting lineman who also hails from Wisconsin. The three-star recruit has had the pleasure of blowing up defenders for his running back, Wisconsin Football Gatorade Player of the Year Wynn Stang. Roy stands at the same height as Harbour, but weighs in at 272 pounds with more of an emphasis on speed and footwork.
Roy is currently ranked as the third best recruit in Wisconsin. The two ahead of Roy are Donovan Harbour at one, and running back Corey Smith at two. Roy also holds offers to Minnesota, Illinois, and USC among others. Luke Fickell is a former defensive tackle himself, and has always put an emphasis on the talent he has along each line. Roy would be an amazing in-state addition for the Badgers.
Four-star WR, Bredell Richardson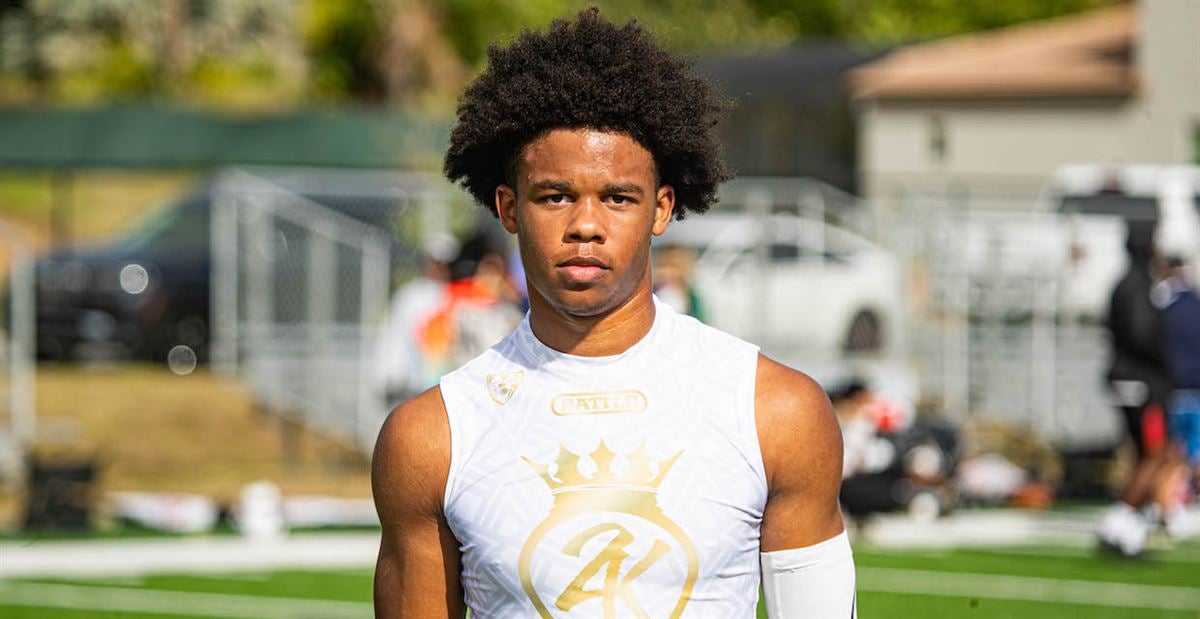 Bredell Richardson is a four-star wide receiver from Tampa, Florida. Currently, Richardson ranks as the 116th player nationally, and the 23rd best player out of Florida. In massive football states like Florida, Texas, and California, stud recruits can be overlooked due to the amount of talent coming out of each state. Richardson, however, lights up the tape to make himself hard to forget.
The Badgers have surely remembered the name Bredell Richardson. Despite the influx of talent through the portal, Coach Fickell and wide receivers coach Mike Brown love the potential they see. Richardson received a scholarship offer from the Badgers earlier this week.
Three-star S, Edrees Farooq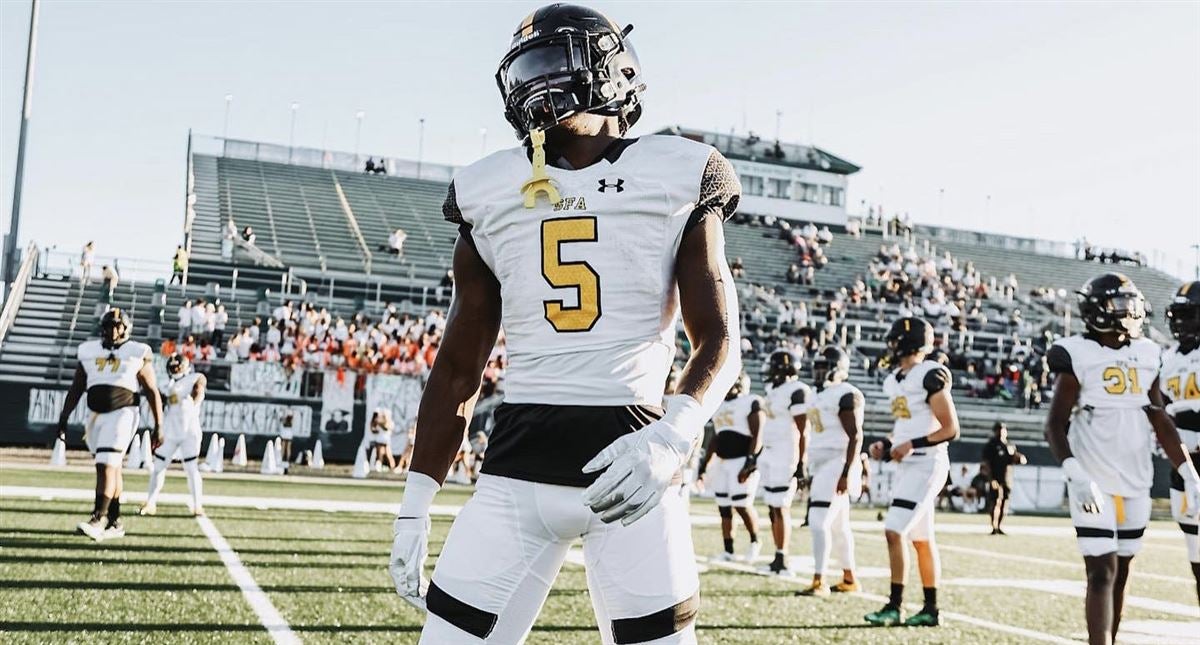 Edrees Farooq and Bredell Richardson are two of the newest recruits offered by the Badgers. Coach Fickell and his staff have stayed busy, as coach Colin Hitschler offered Farooq on January 10th. Farooq is a three-star safety from Baltimore, Maryland. Currently, he ranks as the 16th best player out of Maryland in the 2024 class.
The Badgers have seen John Torchio leave for the draft this year, and will have to watch Kamo'i Latu do the same next year. Adding to their experienced and talented safety room could help grow a defense for the future. Farooq would be a huge pickup for the Badgers due to his speed and versatility at 185 pounds.
For more:
Follow us @WiSportsHeroics for more great content. To read more of our articles and keep up to date on the latest in Wisconsin sports, click here! Check out 97.3 The Game on iHeart Radio!