Jaw. Dropping. It was announced on Monday afternoon that Craig Counsell had made his decision on where he was going to manage next season, and it wasn't going to be with the Milwaukee Brewers.
It was none other than the Chicago Cubs. Yup, you read that right. Chicago. Cubs.
Craig Counsell to Milwaukee Brewers Rival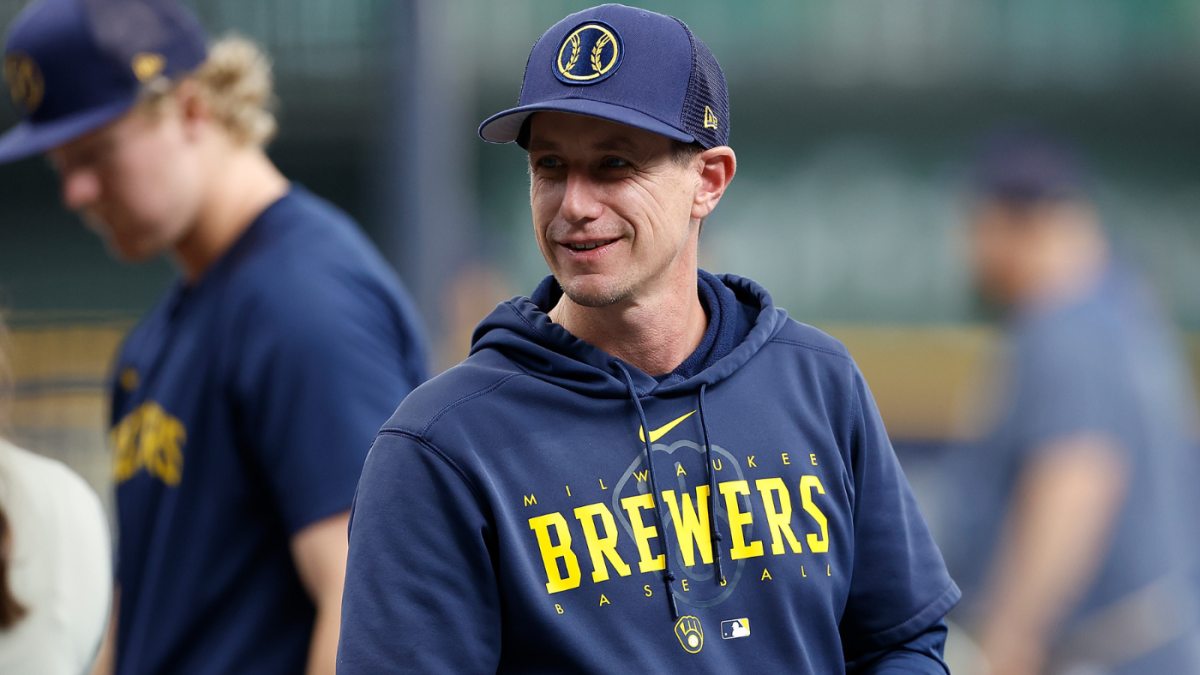 A rather dirty move, some would say, but people across baseball had a feeling that Craig Counsell was not going to return to the Brewers unless the money was right. Details in regard to Counsell's contract have not been revealed yet as this is still breaking news.
David Ross previously was the manager of the Chicago Cubs, but it seems that they have decided to part ways with Ross to welcome Counsell to the team.
Counsell played six seasons in a Brewers uniform, and moved into a front-office role before becoming the manager of the team in 2015. After nine seasons with the crew, 707 victoriers and three National League Central titles under his belt, Counsell is moving on.
After the announcement of the Cleveland Guardian hiring Stephen Vogt, it was down to the Mets and the Brewers. The Mets then announced that they are hiring Carlos Mendoza, so everyone thought potentially Craig Counsell would be back with the crew this season.
Nope.
Ken Rosenthal of the Athletic had said that Counsell had decided not to return to Milwaukee, but rather is joining another major-league team.
Craig Counsell will manage next season, but NOT the Brewers or Mets, sources tell @TheAthletic. He is heading to a team with an existing manager. Mets hiring Carlos Mendoza, per @Joelsherman1 and @JonHeyman

— Ken Rosenthal (@Ken_Rosenthal) November 6, 2023
Craig Counsell is getting five-year contract with the Cubs, worth more than $40M, which will make him the highest paid manager in baseball, per Ken Rosenthal of The Athletic.
This decision brings the 10-month conversation of a possible contract extension for Counsell to an end, as the Brewers were unable to retain their manager and now are going to have to find someone to manage the reigning NL Central champions for the upcoming season.
For More Wisconsin Sports:
Follow me on Twitter at @sarahspooon and follow us at @WiSportsHeroics. For all things Wisconsin sports, click here! We cover everything Wisconsin from the Milwaukee Bucks, Milwaukee Brewers, Green Bay Packers, Wisconsin Badgers and more!