Always the bridesmaid never the bride, right?  The Green Bay Packers seem to always be in on signing big name players, but are never able to seal the deal.  Last season it was Odell Beckham Jr. who ended up choosing the LA Rams over Green Bay.  When it came down to it, Odell sad that the Rams showed more interest and were willing to pay more than the veteran minimum.  It seems like history has repeated itself this off-season.
Julio Jones Was Almost A Green Bay Packer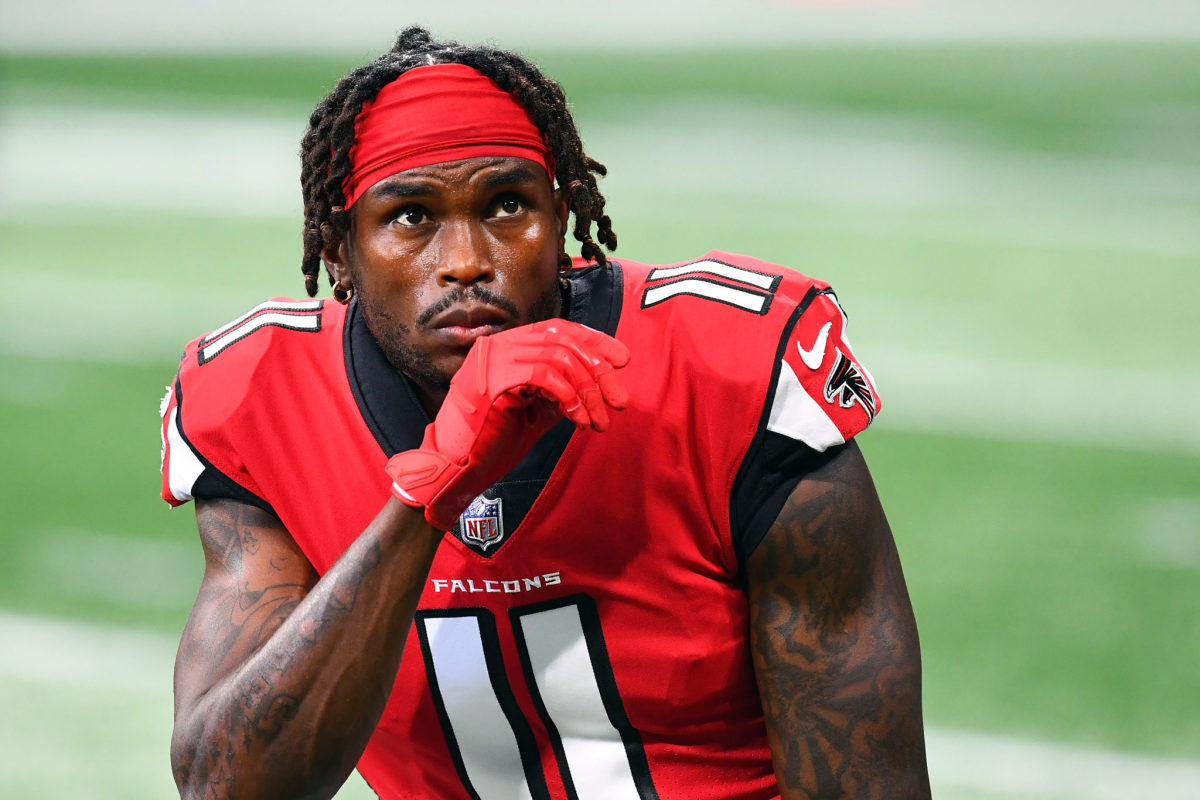 Per Adam Schefter:  Julio Jones drew interest from, amongst others, the Green Bay Packers and Buccaneers. But Tampa was the most aggressive in giving its QB a new offensive weapon.  This statement is from last off-season dealing with Odell Beckham Jr. "Green Bay was one of the final two teams Beckham considered.  However one issue that bogged down contract talks was that the Packers were offering only the veterans minimum (which is $1.075 million for a full season) plus incentives.
What Stops Green Bay From Signing These Types Of Players?
Green Bay has nearly $16M dollars in cap space.  That mark is good enough to be in the top five in the NFL.  Prior to the Julio Jones signing, the Buccaneers were hovering around $10M dollars.  That is something that is going to upset Packers fans to no end.  Whether or not you wanted Julio Jones in Green Bay, you can't deny he would have been an upgrade to the wide receiving corps.
Green Bay not pursuing these types of free agents harder, when the salary cap seemingly permits, is a trend.  Green Bay has been on the losing end of getting weapons for Aaron Rodgers via free agency for years.  Yet the LA Rams won the OBJ sweep steaks last year, and he played a vital role in their post season run.  Will Green Bay ever make a serious run at a veteran weapon for Aaron Rodgers?
For More Wisconsin Sports News…
Follow me on Twitter at @mcquadewarnold and follow us @WiSportsHeroics for more great content. To read more of our articles and keep up to date on the latest in Wisconsin sports, click here!