The Packers right now are currently 7-1 and on top of the NFC North. They also currently have the number one seed in the NFC playoff picture. In addition, Green Bay may have an argument for the best team in the NFL. One person that deserves credit for constructing this team is Packers' General Manager Brian Gutekunst. Despite the drama-filled offseason, he has done a good job as GM and it should be recognized. He might be the best General Manager in the NFL currently. Here are all the reasons why.
Brian Gutekunst Has Hit on Almost All of His First Round Picks
When it comes to 2020 first-round pick Jordan Love we have to wait and see if he pans out. However, outside of him, Brian Gutekunst has nailed his first-round picks. His picks of Jaire Alexander, Rashan Gary, Darnell Savage, and Eric Stokes all have been solid. Has had big hits and misses on days two and three of his drafts. Yet, he is nailing his first-round picks, which is huge. Not to mention each of those first-round picks has contributed to the Packers having a top ten defense this year. If the Jordan Love pick works out that will say a lot about Brian Gutekunst as a general manager.
Brian Gutekunst Has Been Incredible in Free Agency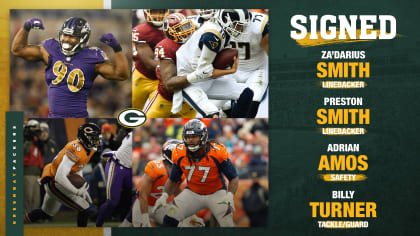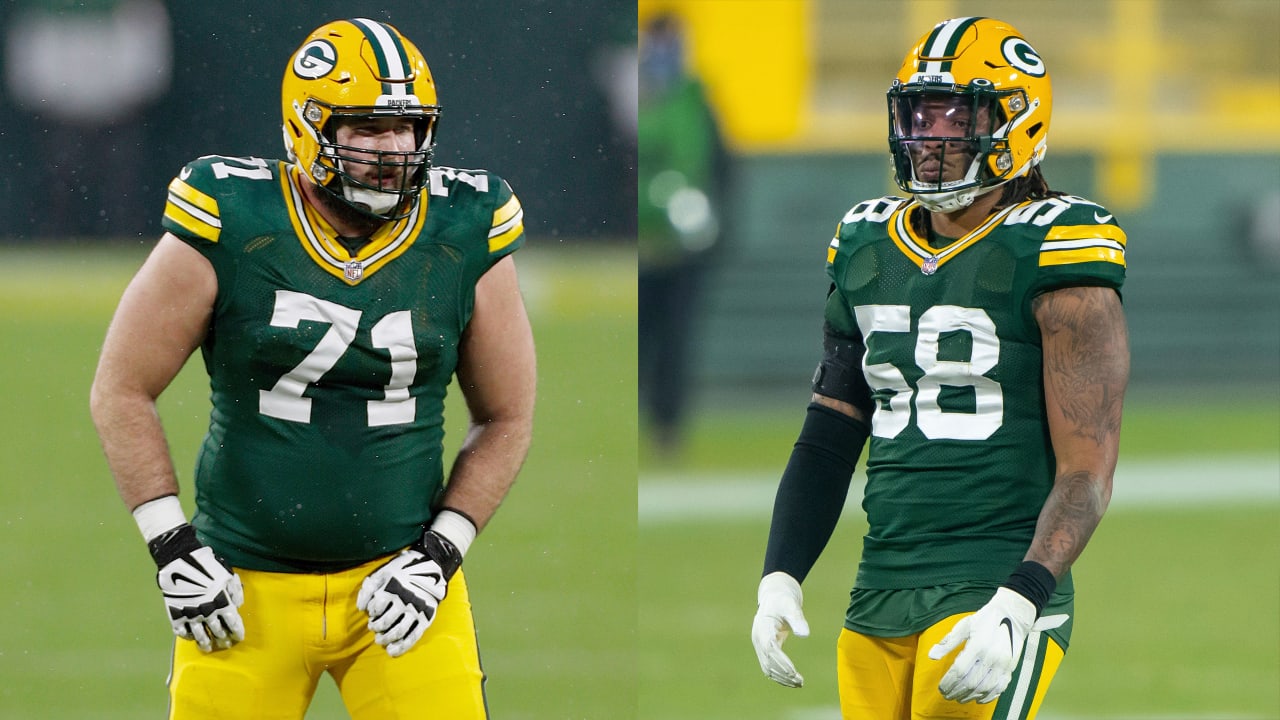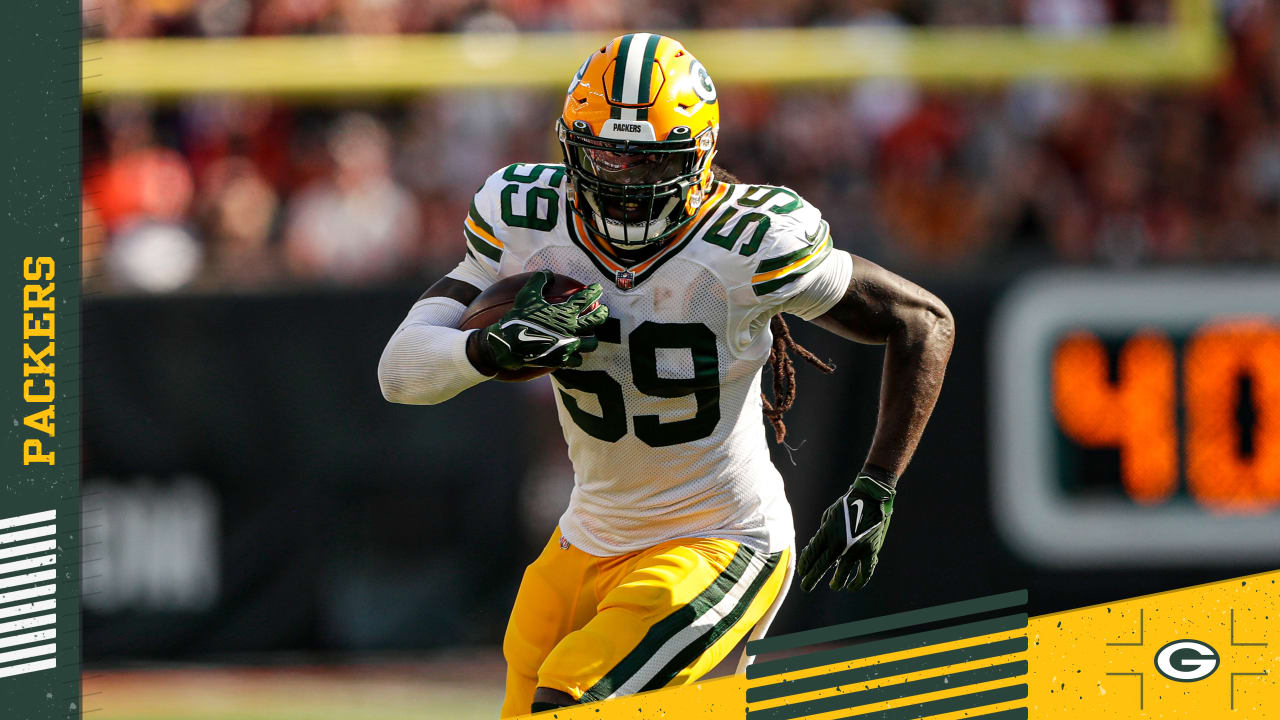 Brian Gutekunst has been really impressive in free agency. His only really bad signings were Jimmy Graham and Muhammad Wilkerson in 2018. However, outside of that, he has been very good at bringing in the right players. He has signed Za'Darius Smith, Preston Smith, Adrain Amos, Billy Turner, Rick Wagner, and Christian Kirksey the last two years. All of these players have definitely contributed to the Packers' 26-6 record and back-to-back NFC Championship appearances in the last two seasons. In addition, Gutekunst signed De'Vondre Campbell this year who is one of the best inside linebackers in the NFL right now. Also, he signed Rasul Douglas who just caught the game-winning interception against the Arizona Cardinals Thursday. Not a lot of general managers can do what Brian Gutekunst has done in free agency with the Packers.
Investing in the Offensive Line in the Draft Has Paid Off For Brian Gutekunst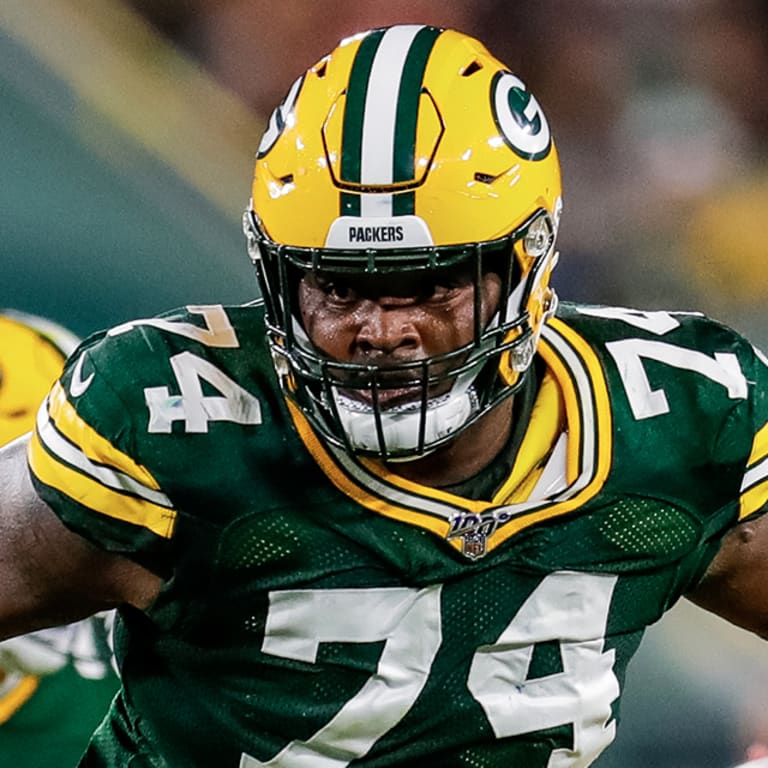 One thing that Brian Gutekunst had as a big qualification for being the Packers general manager was his eye for offensive line talent. As a head scout, he scouted the likes of Corey Linsley, T.J. Lang, Josh Sitton, and David Bakhtiari. As General Manager, he has invested in the offensive line through the draft and it is paying off. Gutekunst has drafted guys like Elgton Jenkins, who is arguably the most versatile offensive linemen in the NFL right now. He drafted Josh Myers, who is one of the best rookie offensive linemen in the NFL. Also finding guys in the late rounds or like Jon Runyan in 2020 and this year Royce Newman who have been starters on the offensive line this season due to injuries. Brian Gutekunst has done an outstanding job building the foundation for the Packers' offensive line.
Finding Hidden Gems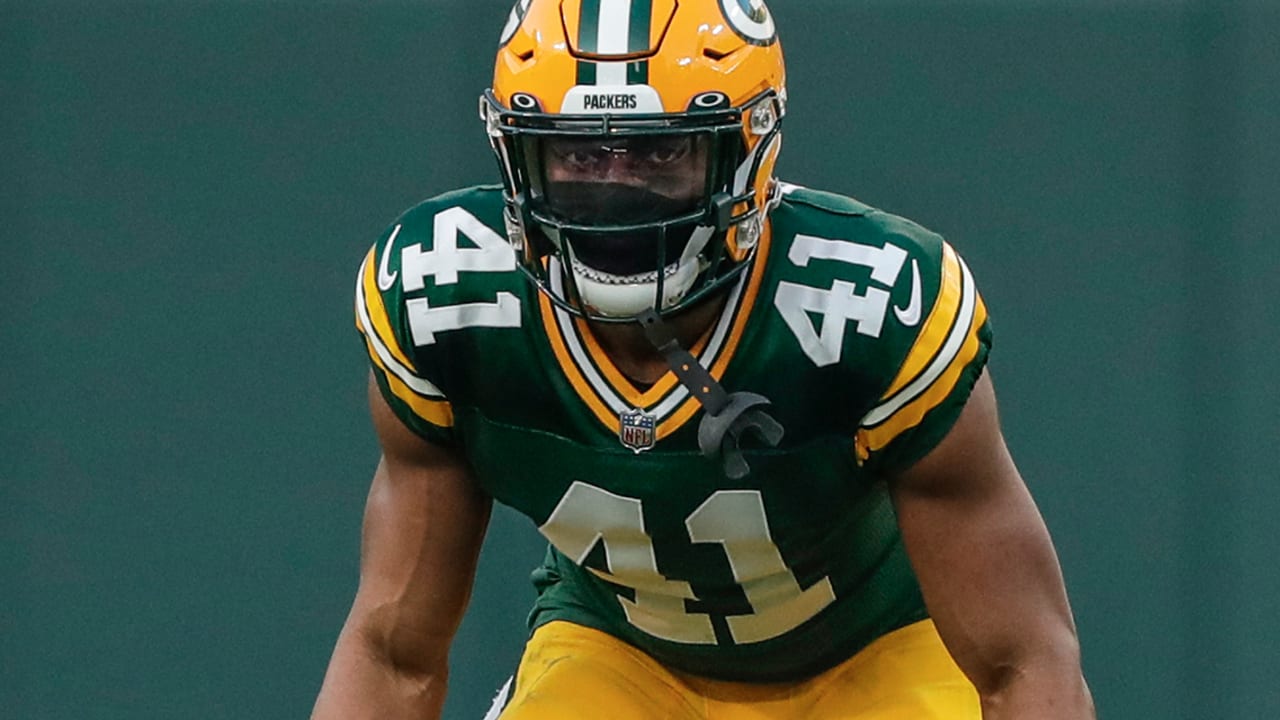 What makes a good general manager is being able to find those hidden gems. Brian Gutekunst has done exactly that as GM for the Packers. An example is Allan Lazard, a player he signed off of the Jacksonville Jaguars' practice squad who is now an important piece to the Packers' offense. After the 2020 NFL draft, he found two hidden gems in Krys Barnes and Henry Black. Krys Barnes, despite his current second-year slump, made an impact as a rookie and eventually called the defense late in the 2020 season. Henry Black made his impact known against the Houston Texans in 2020, forcing a fumble sealing a win for the Packers. He is now a key contributor to the Packers' defense and also had a big interception against the Arizona Cardinals on Thursday night.
Brian Gutekunst Hiring Matt LaFleur — Getting His Guy
Hiring Matt LaFleur was the best move Brian Gutekunst ever made. He knew that it was time to move on from Mike McCarthy in 2018. The hire drew a lot of criticism, as Matt LaFleur did not have any real experience to be a head coach. However, Gutekunst went all-in on LaFleur, and it is paying off in a huge way. Matt Lafleur has a 33-7 record as head coach, which is a historic milestone that many have not accomplished. Hiring Matt LaFleur was indeed a home run hit by Brian Gutekunst.
Brian Gutekunst is Building the Packers in His Image and to Not Rely Solely on Aaron Rodgers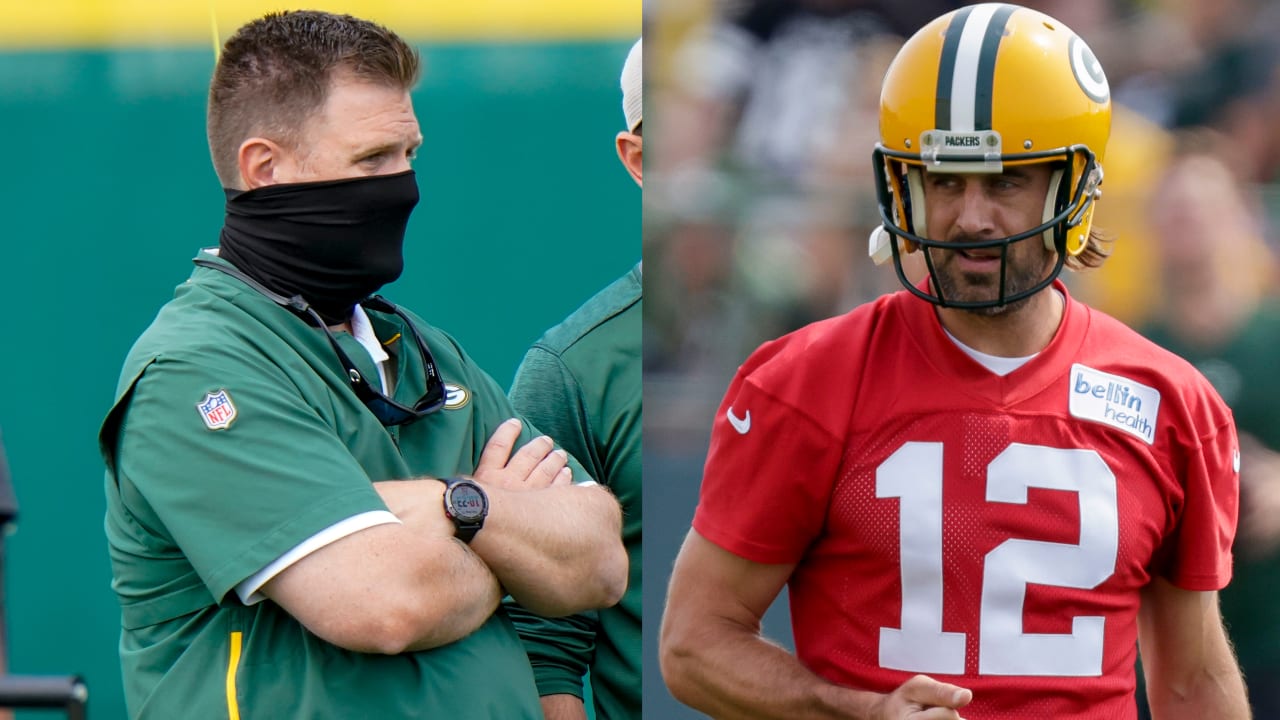 The problem that became really clear late in Mike McCarthy's tenure was that the Packers were relying too much on Aaron Rodgers. They put too much on his shoulders and it caught up to them in 2018. Since then, Brian Gutekunst  has changed everything. He is building the Packers in his image and helped Matt LaFleur construct an offense that does not ask Aaron Rodgers to do everything. This year it has shown as Aaron Rodgers has not been asked to do a lot and the Packers are still winning football games. Brian Gutekunst will continue to build the Packers in his image even if Jordan Love is the future of the Packers at quarterback.
For More
Follow me on Twitter at  @CarlosS29143608 and follow us at @WiSportsHeroics for more content. To keep up on all of your favorite sports in Wisconsin, click here!
[pickup_prop id="9943″]