The Green Bay Packers and Minnesota Vikings have been rivals for quite some time.  However, that rivalry has intensified over the last decade or so.  Since 2013 the Green Bay Packers are 10-8-2 against the Minnesota Vikings.  2023 will be Kirk Cousins' sixth year with the Minnesota Vikings.  Even though they were "one and done" in the 2023 playoffs, they still had a very successful 2022-23 campaign.  However, Cousins' time in Minnesota could be nearing the end and Vikings' GM Kwesi Adofo-Mensah essentially confirmed that.
Minnesota Vikings GM Kwesi Adofo-Mensah Says It May Be Time To Move On From Kirk Cousins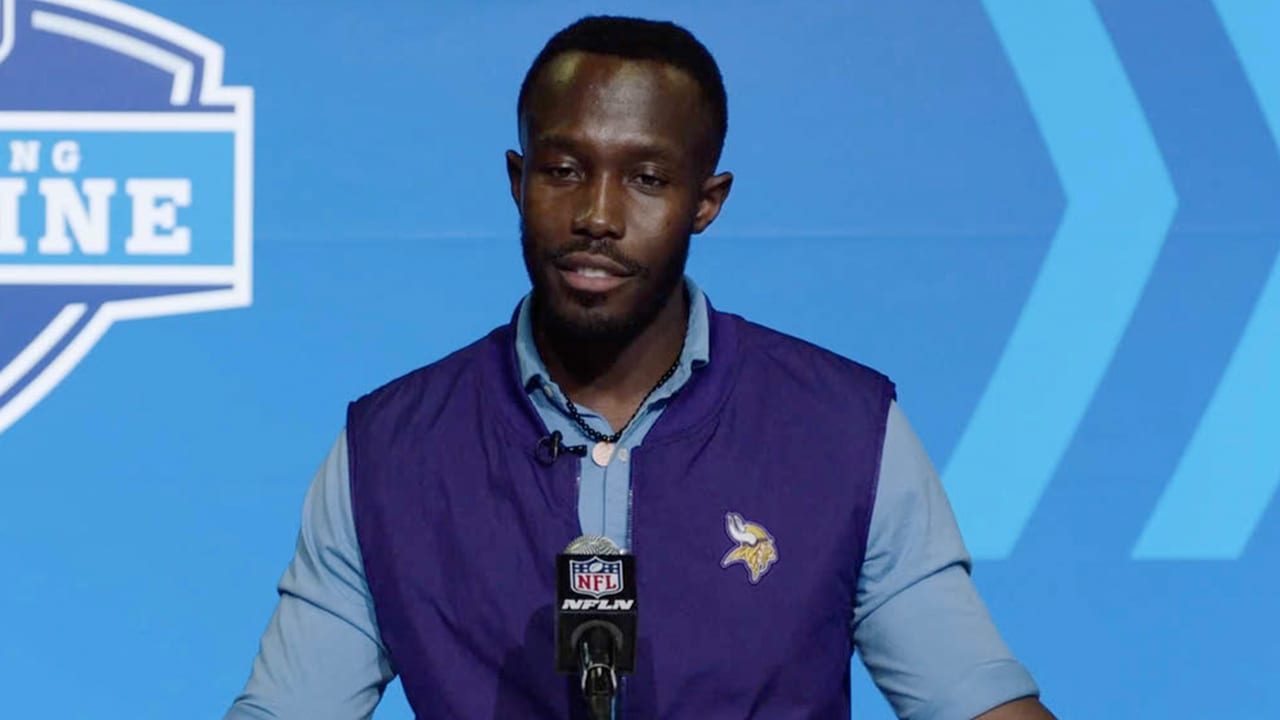 According to Benedetto Vitale:
Although they haven't been able to make a Super Bowl run, Minnesota seems more than happy with Cousins leading the way. Even so, the club knows his time is nearing an end.

According to Bobby Kownack, the Vikings' general manager Kwesi Adofo-Mensah, claims that he is "excited" about Kirk Cousins, but also understands the team must move on in the future.  When it comes to the 2023 season, the front office seems more than happy with Cousins under center.

"Kirk doesn't need to show anything to me. Kirk has played football at a high level before I got to the Minnesota Vikings. Last year, we won 13 games. I don't know what he would need to prove to me or anybody else."

Even so, he's going to be 36 years old for the upcoming season. For that reason, Kirk Cousins's future with the franchise could be in jeopardy this time next year.

"We like where we are at the quarterback position. But every option is open to us going forward. We're just really excited about Kirk this year. The weapons we've added in free agency, the weapons we've added in the draft, and we'll see what happens after that."
The Minnesota Vikings may have given up on the idea of Cousins being able to lead the team to a Super Bowl victory.  However, for the 2023 season they don't have a better option.  The 2024 draft may see the Vikings attempt to move way up to grab their QB of the future, especially if 2023 doesn't pan out.  This will certainly be a story line to watch over the next 12 months for the Green Bay Packers and the rest of the NFL.
For More Wisconsin Sports:
Follow me on Twitter at @mcquadewarnold, follow us @WiSportsHeroics, and listen to our Podcast, The Cheese Dads NOW with Legendary DT Gilbert Brown! You can also reach out to McQuade Arnold via email at mcquadewarnold@gmail.com. To read more of our articles and keep up to date on the latest in ALL of Wisconsin sports, click here! Green Bay Packers.  Wisconsin Badgers.  Milwaukee Bucks.  Milwaukee Brewers.