After an uneventful recruiting summer, Wisconsin has grabbed their first commit of their 2022 class. Three-star shooting guard Connor Essegian announced his commitment to the Badgers Wednesday evening. The 6'4 Indiana native is the 36th ranked shooting guard in the nation according to 24/7 Sports . Essegian committed to Wisconsin over Wake Forest, Butler, Creighton, and Minnesota amongst others.
With this the Badgers have filled one of their two scholarships available for the 2022 class. The guard position has been a priority for Wisconsin with six of their eleven offers going toward the position. Although Wisconsin missed out on Rowan Brumbaugh (the Badger's first choice), Essegian is a great guard to fill the position.
What Wisconsin is Getting
Even though Essegian was late on Wisconsin's radar, a strong AAU campaign helped them see what he could bring to the table. First, Essegian's athleticism really stands out. Whether it be at the rim with a dunk or a strong finish, his ability to attack the rim is something Wisconsin loves to have at the guard position. With a nice frame, Essegian is able to absorb contact and finish in traffic.
Along with finishing, the Central Noble guards shooting ability is relentless. With a quick release, Essegian's three-point shooting is what really stands out in his game. To simply put it, the guy can flat out shoot. His ability to create space and set his feet makes him a top shooter nationally. Although it's always something he can better his craft at, having these initial skills are key. Something I'm sure Wisconsin is very excited about.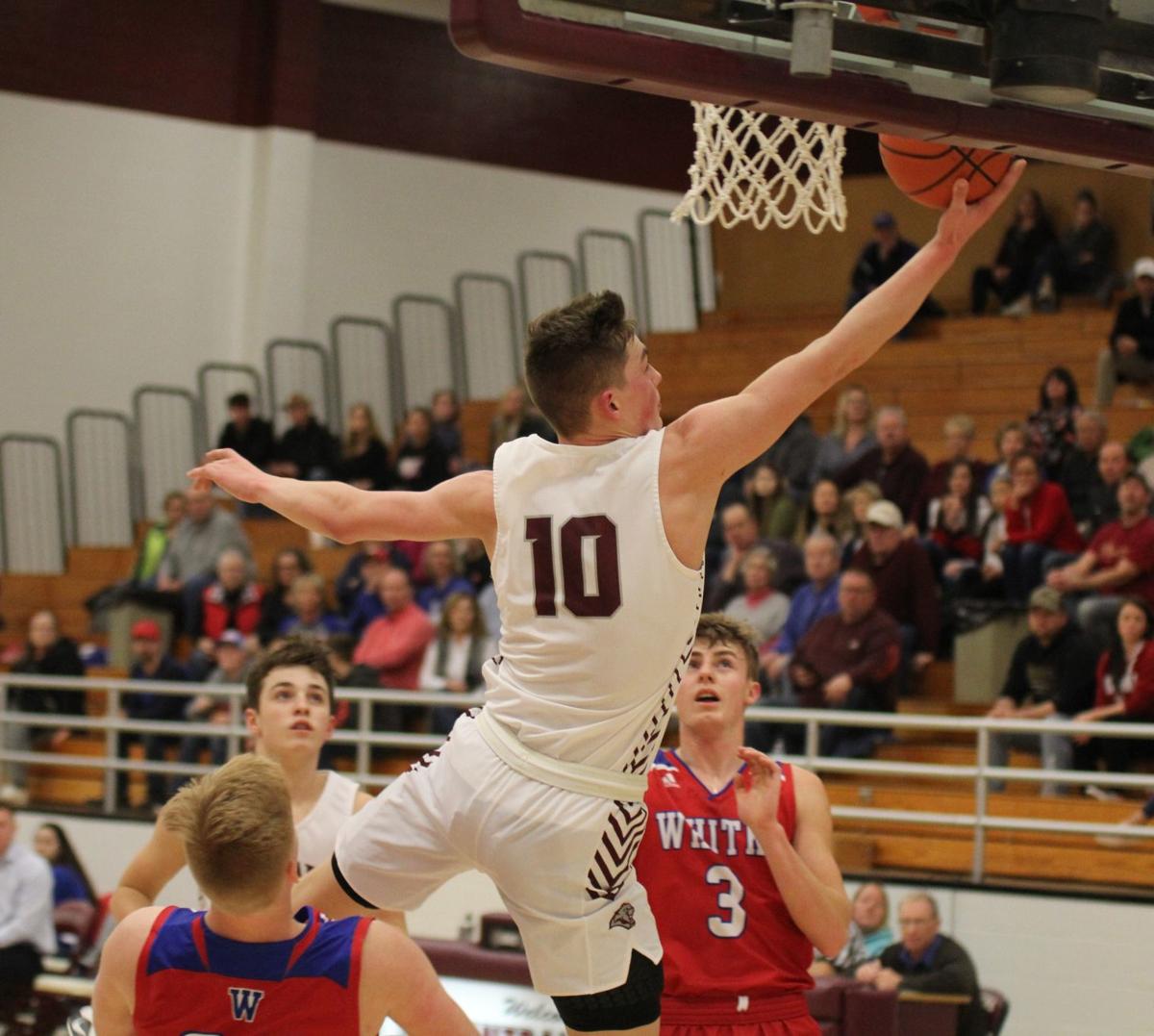 Lastly, his big frame allows him to be a solid contributor defensively. One thing in particular that pops out on the defensive end is his ability to crash the boards. Even though he will need to get stronger, his athleticism allows him to get after rebounds on both ends of the floor. For the Badgers, that's something that they need to get better at as a group. Bringing in a guard with his capability will most certainly help. To add to his athleticism, his shot blocking skills really stand out, even with being a guard.
One downside to his game is his footwork when guarding on the defensive end. By no means is it a glaring issue, especially still being at the high school level, but something Wisconsin will need to better him at. If the Badgers can further his skills defensively, Essegian is a player Badger fans should be incredibly excited about.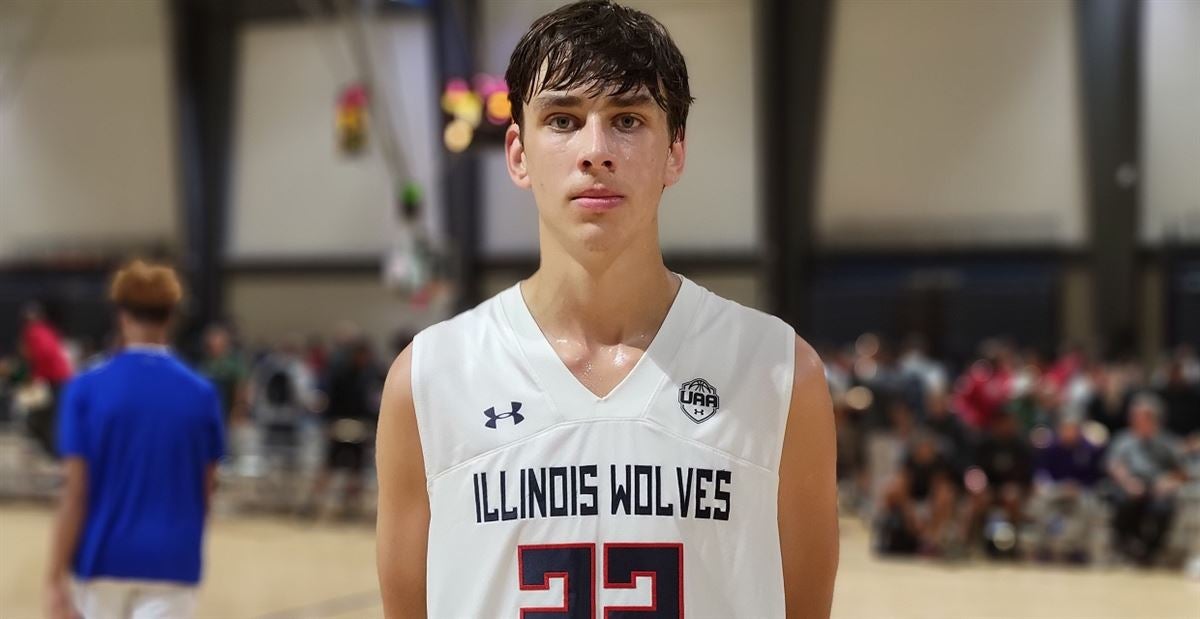 What's Next for Wisconsin
As previously mentioned, Wisconsin now has one more scholarship to fill with their 2022 class. With that, all eyes now turn to Glenbard West forward Braden Huff. The four star forward according to 24/7 Sports is a target the Badgers have set their sights on from the very beginning. Like the guard position being a high scholarship position, power forward is the second highest. With Huff's length and shooting ability, Wisconsin will look to add the Illinois native to round out the class. Huff is set to visit Wisconsin October 29th along with 2023 big man Gus Yalden. If the Badgers can grab both Huff and Yalden after their visits, this would be some much needed momentum on the recruiting front moving forward.
[pickup_prop id="10898″]
For More Great Wisconsin Sports Content
Follow me on Twitter at @bennyboy615 and follow us @WiscoHeroics1 for more great content. To read more of our articles and keep up to date on the latest in Wisconsin sports, click here!