News broke yesterday that former Packers defensive back Tramon Williams was visiting Green Bay.  Earlier in the week, he had been released by the Baltimore Ravens making him available to any of the four remaining playoff teams.  While there is no official word on whether or not he will sign, that got me thinking about what other former Packers I would like to see win a ring with this team.  Here, I present to you three logical possibilities.
Former Wide Receiver: Jordy Nelson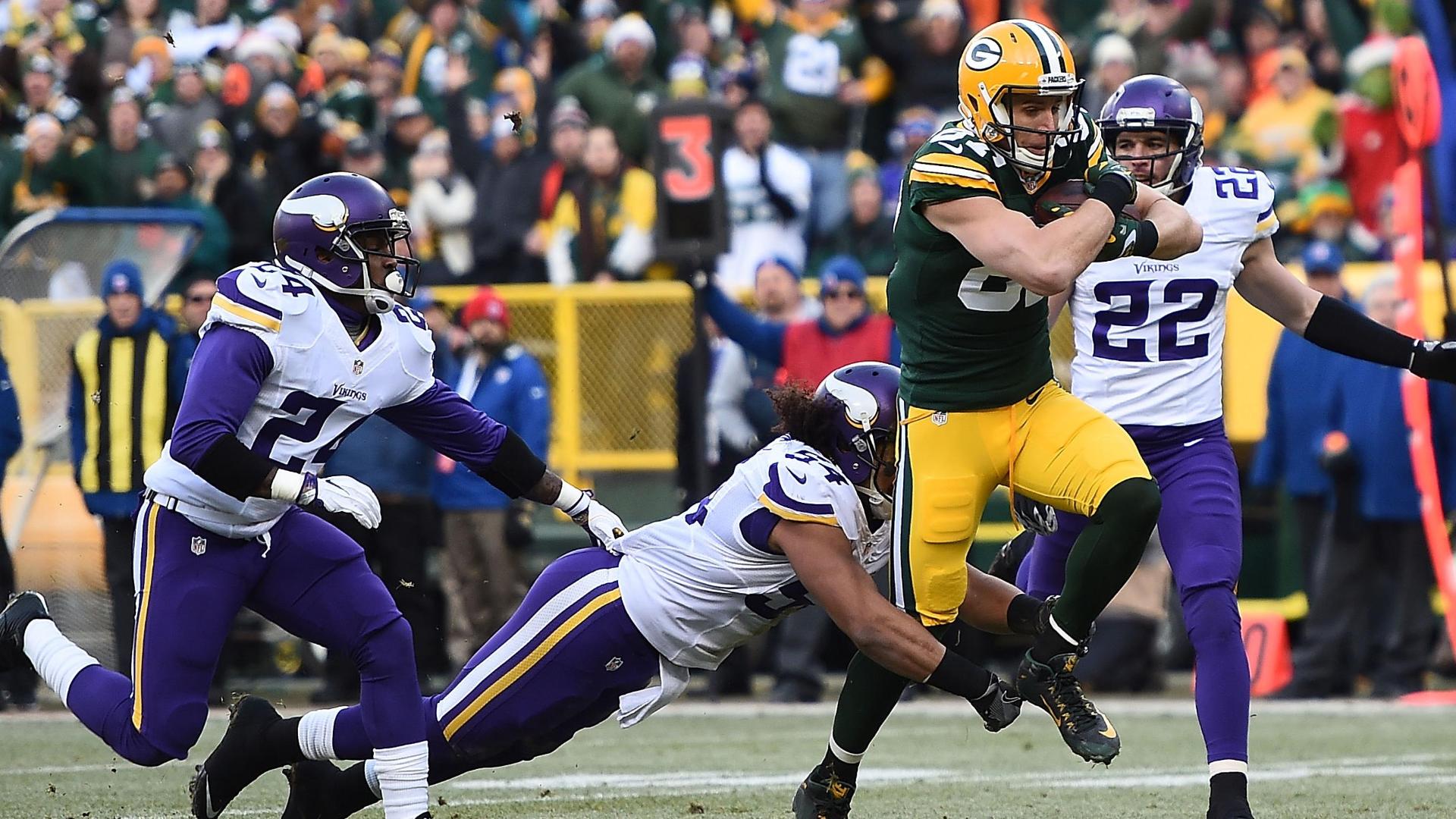 Jordy Nelson is one of the most popular Packers players in recent memory.  After he was not brought back following the 2017 season, many Packers' fans voiced their desire for him to be brought back last year (and some even this year).
In his career with the Packers, Nelson had 8,587 receiving yards and 72 touchdowns.  He made one Pro Bowl in 2014 and led the NFL in touchdowns (14) in 2016.  That same year, he was the NFL's Comeback Player of the Year Award recipient after missing the entire 2015 season with a knee injury.
While Jordy Nelson was a legitimate downfield threat in his day, he has not played an NFL game since 2018.  I highly doubt he is anywhere close to being in game shape.  However, it cannot be denied the Packers sure could use his reliable hands on deep passes.
Former Linebacker/Pass Rusher: Clay Matthews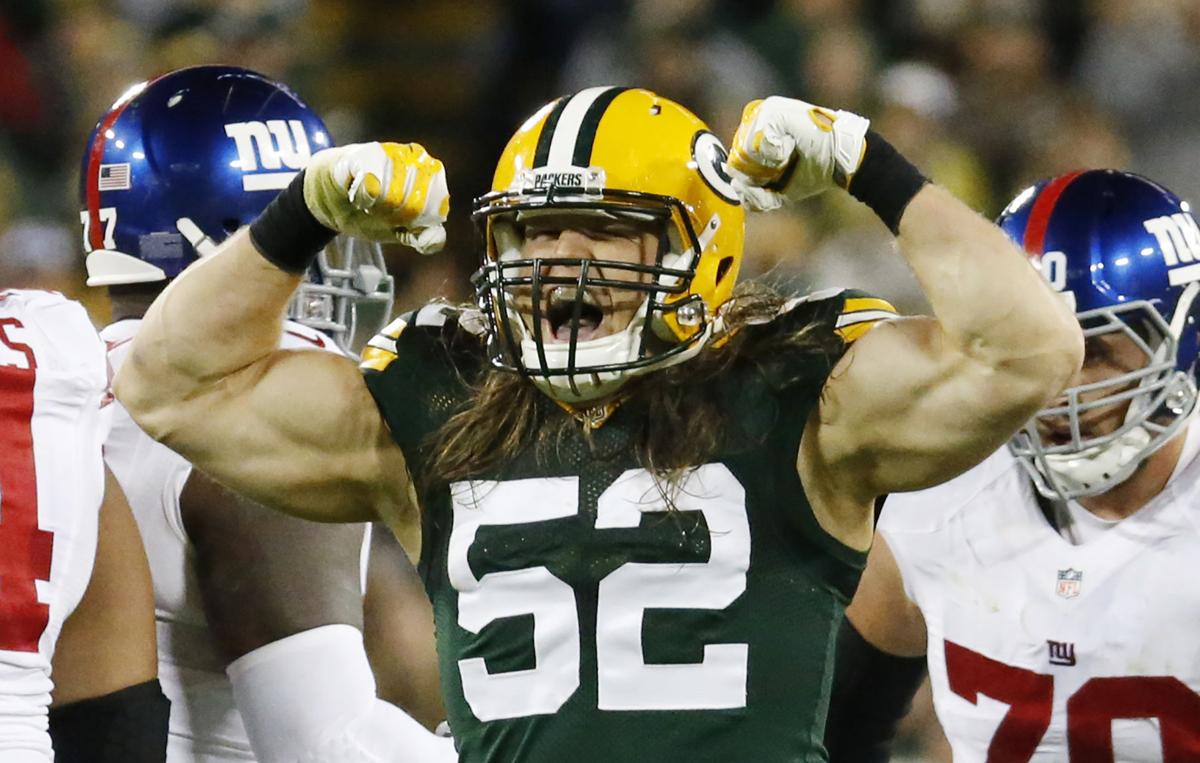 Another immensely popular former Packers player that fans missed dearly last season when he was not brought back.  Indeed, it was strange to see Matthews in a Los Angeles Rams uniform in 2019.  Like Nelson, many fans wanted Matthews back immediately after he left, especially when Rashan Gary struggled last season.
Clay Matthews, like Nelson, won a Super Bowl with the Packers 10 years ago.  In a long, storied career with Green Bay, Matthews became the franchise's all-time sack leader with 83.5.  He also made six Pro Bowls and one All Pro team.
Matthews did not play football this season, but was very serviceable with the Rams in 2019 when he recorded eight sacks.  While he also is likely not in game shape, he may have been a great option for the Packers to plug in when they rush five.  How sweet would it have been to see Tom Brady the victim of a brutal Matthews takedown?
Former Defensive Lineman: Mike Daniels
Unlike Nelson and Matthews, Mike Daniels played in the NFL this season (with the Bengals).  He has not been released, so he is not available for signing.  However, it sure would be great if he was.
Mike Daniels was (and is) a good run defender and sure tackler.  He spent seven years in Green Bay and made one Pro Bowl.  He also recorded 29 of his 30 career sacks in the Green and Gold.
What would make Daniels a perfect piece for this Packers' team is his tackling ability.  While the Packers' defense has been on the ascent in recent months, missed tackles still seem to be an issue from time to time.  Over his past two seasons, Daniels have a missed tackling percentage of 0%.  Zero.  He does not miss tackles.  What a welcome sight that would be!
For More Great Wisconsin Sports Content
Follow me on Twitter at @theotherAdams14 and follow us @WiscoHeroics1for more great content. To read more of our articles and keep up to date on the latest in Wisconsin sports, click here!