The 2022 NFL season is upon us. Week 1 kicks off Sunday against the Vikings. However, it is never too early to start thinking about the future. After all, the Packers have had success over the past three decades because of their forward thinking. The hope is that the Packers will pick near the back of the first round. Here are some names to look at in a never too early Packers 2023 mock draft.
Packers Might Need A Safety
#BoiseState S JL Skinner kicked off the 2022 season with 12 tackles and an INT.

At 6'4", 220lbs, Skinner is the next big, long-limbed, safety prospect that will get everyone's imagination running wild. pic.twitter.com/Y2vQ5N1Jyi

— Steve Frederick (@SteveFrederick_) September 6, 2022
The Packers have one of the best safety tandems in the league in Adrian Amos and Darnell Savage. However, neither are under contract after this season. Depending on what happens with these players, the Packers could be in the market for a new safety. Luckily, this draft has a very deep safety class. One player to look out for is JL Skinner from Boise State. He is a 6-foot-4 safety who has improved his tackling. In the season opener against Oregon State he had 12 tackles and an interception. This rangy safety would be a perfect fit for the Packers. He is a great first pick in the never too early Packers 2023 mock draft.
Offensive Line Help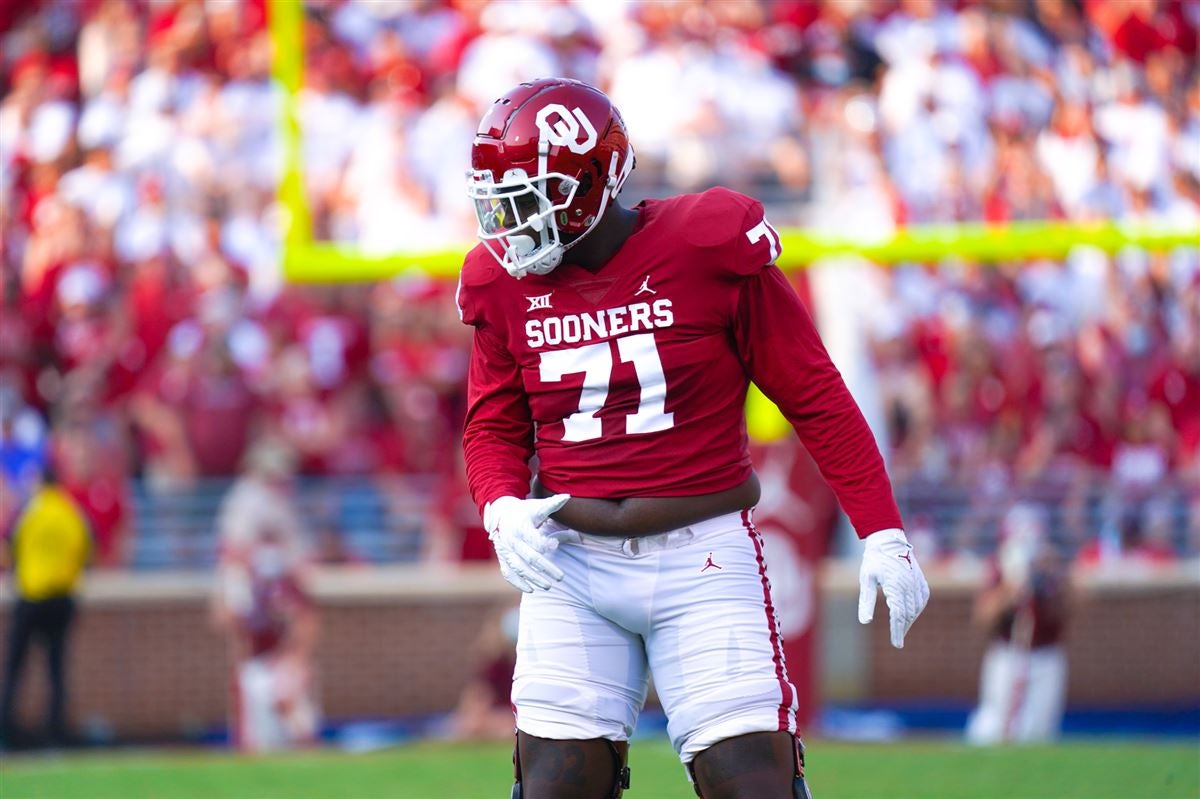 David Bakhtiari will be 31 at the end of this month. There are questions about what level he will be when he returns from injury. The Packers had a great 2022 draft in terms of the offensive line and the Packers should continue stockpiling. Assuming the Packers have an early 60s pick the Packers should look to tackle Anton Harrison out of Oklahoma. According to PFF, Harrison ranks top 5 among offensive tackles in both run-blocking and pass-blocking. The other advantage is the Packers would not have to play him right away and he could develop.
Other Positions to Watch
After that, it is anyone's guess on what the Packers will do. I wouldn't be surprised if that Packers try to pick up a 3rd or 4th round quarterback depending on what Aaron Rodgers decides to do after this season. A running back could be a position to look at as well if Aaron Jones gets released. Tight end could be another position and the Packers may look to Iowa tight end Sam LaPorta as an option in the earlier rounds as well.
Obviously the focus is on this season but it is never too early to mock draft players to watch for the Packers. The Packers have nailed the draft in the last could of years and the hope is they can continue this trend.
Follow me on Twitter at @sorcerermatt, follow us @WiSportsHeroics. To read more of our articles and keep up to date on the latest in ALL of Wisconsin sports, click here!