Za'Darius Smith has been talking a lot about the Green Bay Packers as of late.  Specifically he has been talking about how he was treated by Green Bay during the 2021 season.  He is apparently using that as motivation going into week one when the Packers travel to Minnesota.  Za'Darius Smith even went as far as saying "That's why I'm here now. So I can play them twice a year," when referring to the Packers.
Za'Darius Smith essentially claimed that no one cared about him or his injury.  He also was upset the Packers released him after he gave everything to the team.  Yesterday, even head coach Matt LaFleur responded to the Za'Darius Smith claims.  "I respect the crap out of Z as a player" Added: "I think we may have a different perspective on how things transpired, so I'll just leave it at that."  Matt LaFleur is 100% right, and I dug of proof of this with two different examples.
Proof Za'Darius Smith Is Lying: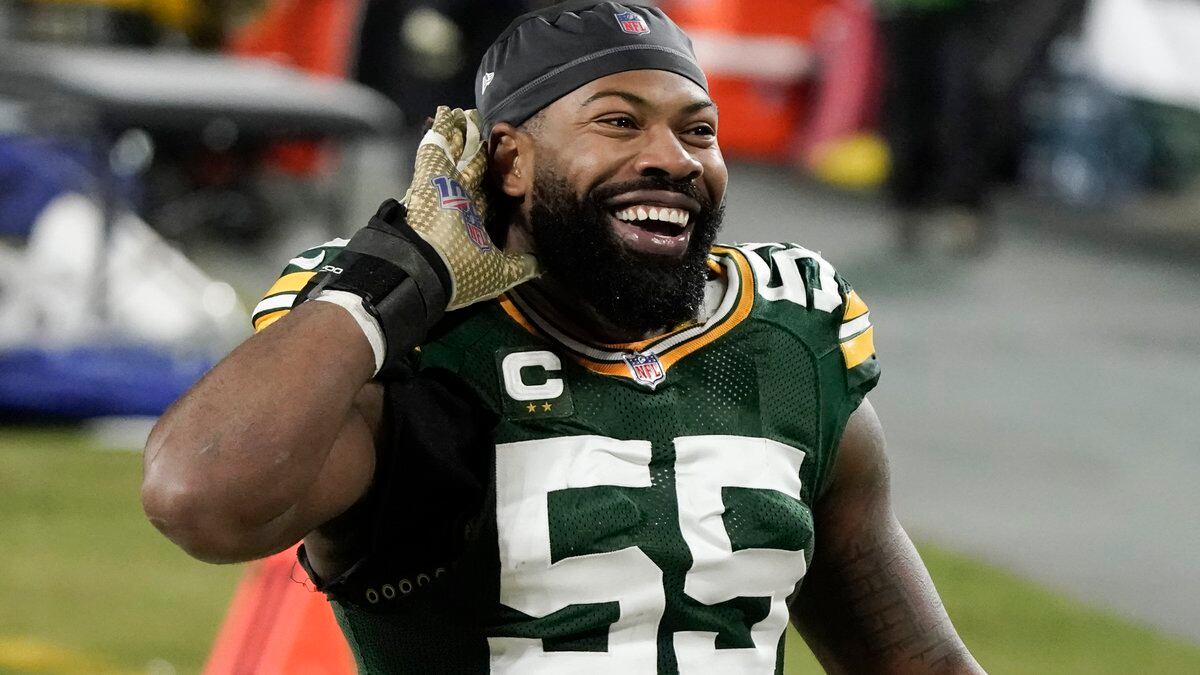 On two different occasions Packers coaching staff commented on Za'Darius Smith's potential return or ACTUAL return to the facilities.  First one is from Mike Smith, the Packers outside linebackers coach.
Mike Smith said: "He sees everybody having fun and having a good time, and he wants to join it. He's got to be smart about it. Obviously, can't wait until he gets back but just got to take his time and make sure when he's back, he's back for good."
The one that really seals the deal was what Matt LaFleur said in early November of 2021:
Matt LaFleur said: "He had a big smile on his face," LaFleur said. "He seems to be in good spirits, which is always important. It was just good to have him back in the building."