The Wisconsin Badgers open up their Big Ten season tomorrow night against the Indiana Hoosiers. The Badgers host the Hoosiers at 6 PM at the Kohl Center. The game will be televised on BTN. Here the keys to a conference opening win tomorrow night.
Contain Trayce Jackson-Davis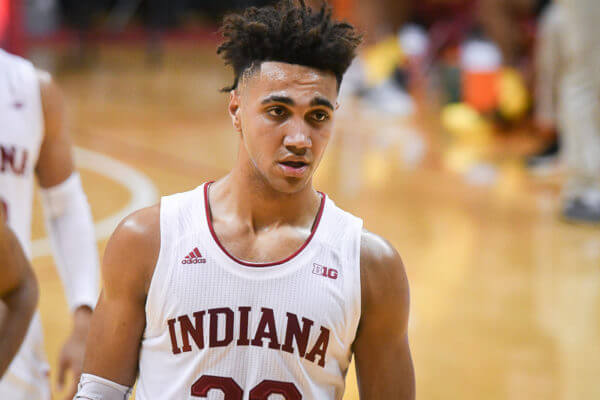 Indiana's Trayce Jackson-Davis is one of the best players in the Big Ten and the country. If there is a watch list for forwards in college basketball, he is on it and will stay on it for awhile. He us the engine that makes the Hoosiers go. Jackson-Davis is currently averaging 21 points and eight rebounds while shooting 64.4% from the field.
This year, Jackson-Davis is shooting much better from the perimeter. If he can continue a consistent jump shot, he will play in the NBA next year. At 6'9 and 245 pounds, I would expect the Badgers so use multiple defenders on him to give him multiple looks. Look for Johnny Davis and Tyler Wahl to be the primary defenders on him.
Defense Matters
It's difficult to really look into offensive stats this early in the season. Most power five teams are playing lesser opponents. As a result, numbers are higher for most programs. It's no different for the Hoosiers. They are averaging 80.4 points a game and shooting almost 50% from the field. As a team, they are shooting 37.4% from behind the three.
Wisconisn has used solid defense to win a number of games this year. The Badgers can't allow Indiana or any Big Ten team to score 80 points and expect to win. It's too tough of a conference to let that happen. The Hoosiers can score and score in bunches. They have also had the tendency to be cold from the field too. Which defensive team for the Badgers and which offensive team for Indiana shows up will be a big factor.
Keep Momentum Going
The Badgers are playing about as well as we would expect a young team to play. They are doing it on both sides of the ball and against legit NCAA tournament teams. Indiana has the looks from a lot of experts as being a team that will dance in March. They bring back a lot of players and have a lot of experience.
I think a 1-0 start for the Badgers would huge. I am excited to see how this team brings it to a Big Ten team, the best conference in the country.
Prediction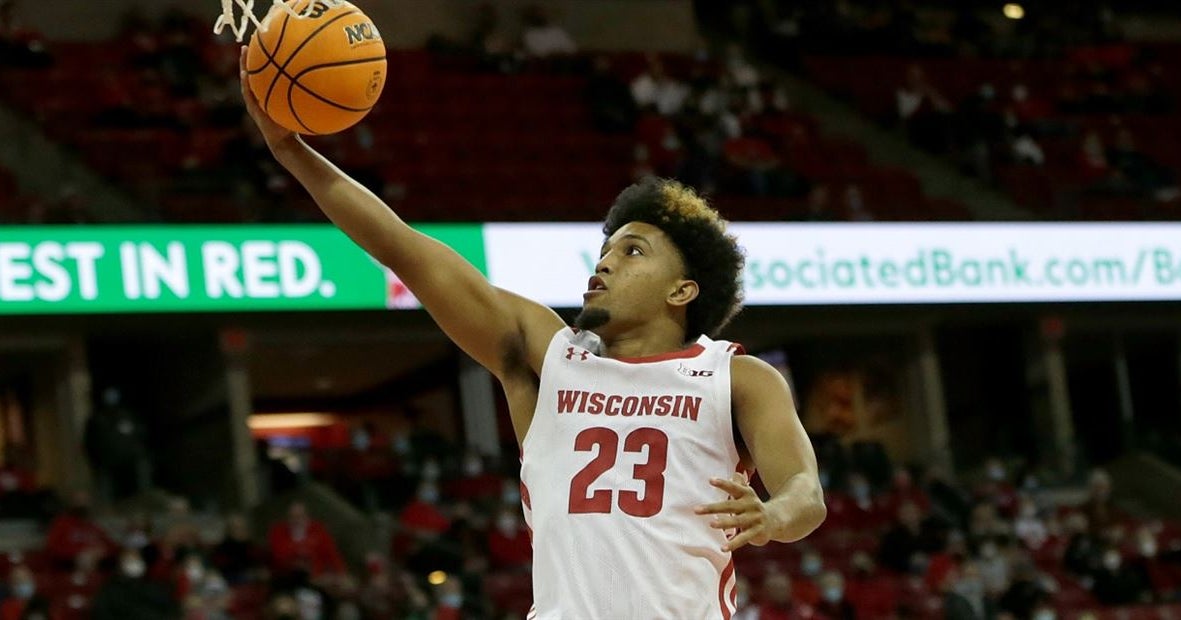 I don't expect the Hoosiers to score 80 points tomorrow night. This is a legit Badger defense that is putting up good defensive numbers against legit teams. Ever since Maui, the Badgers confidence has been really high. It should be too. Johnny Davis is playing like an all conference player. Brad Davison and Tyler Wahl are being leaders on the team on both sides of the ball. The newcomers are also contributing in many ways too.
Jackson-Davis and the three point shooting for Indiana does concern me. First year head coach Mike Woodson has his team playing really well and with confidence as well. They should be confident headed into this game. I am not sure if you can stop Trayce Jackson-Davis, but I think you can contain him.
I just like the Badgers vibe right now and I like that this game is at home. On the road, I probably go the other way. As a result, I'm going with the home team.
Follow me on Twitter @DylanBuboltz and follow us @WiSportsHeroics! For all your Wisconsin Sports content, check our our homepage here!