Coronavirus cases are continuing to wreak havoc on NFL teams, and the Packers are no exception. From Aaron Rodgers to Davante Adams and De'Vondre Campbell, many Green Bay players have contracted COVID so far this season. Now, we can add Kenny Clark to the list.
On Thursday, Green Bay placed their star nose tackle on the reserve/COVID-19 list following a positive test. Because Clark has been maskless at in-person press conferences, he is presumably vaccinated – which a source reportedly confirmed.
With the Packers taking on the Ravens on Sunday, many fans fear Green Bay might be without #97.
But thanks to a newly implemented NFL rule change, Clark could return sooner than you might think.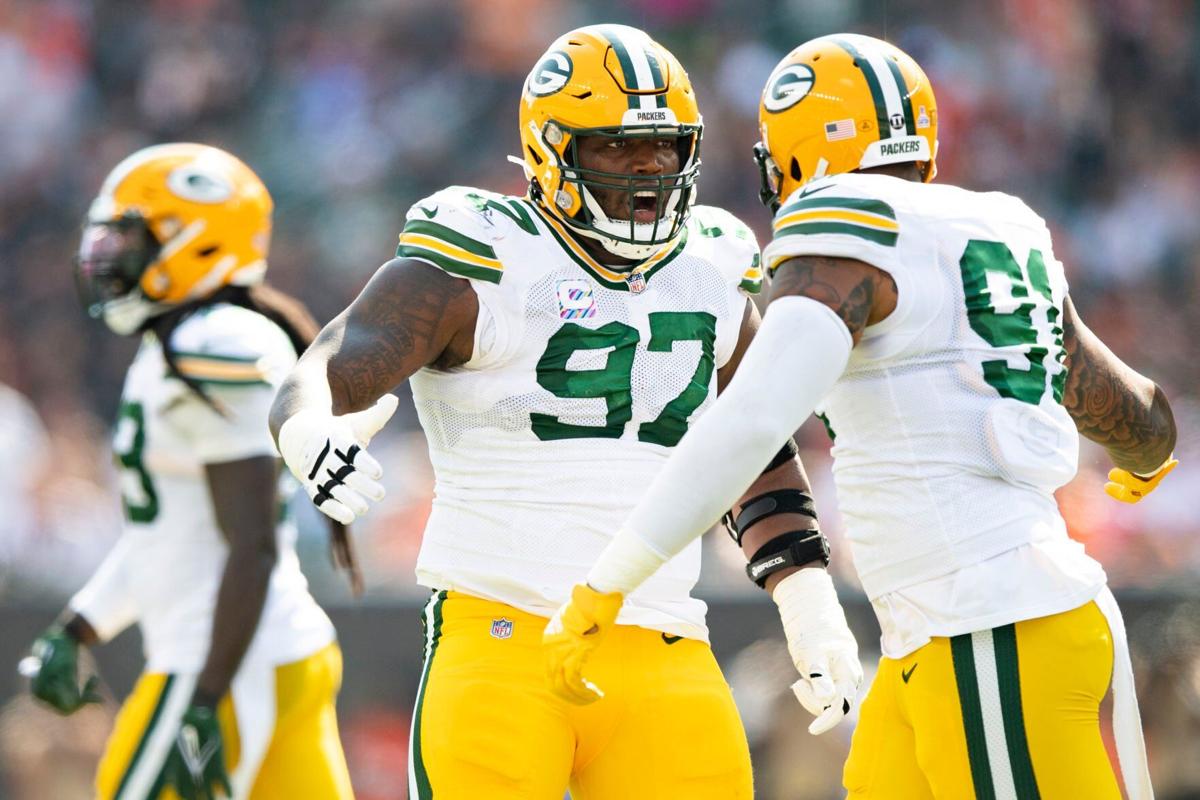 Updated Protocols 
Previous regulations required COVID-positive players to test negative for the virus twice at least 24 hours apart before returning. However, on Thursday afternoon, the NFL updated its protocols, effective immediately. Now, athletes can be cleared after just one negative test if they remain asymptomatic.
This news is huge for Green Bay, and it couldn't come at a better time. Losing Kenny Clark for even a single game would be detrimental to the Packers' surging defense. This is especially true as they continue to chase the coveted #1 seed.
Clark needs to display no symptoms in the coming days and register a negative test on Friday, Saturday, or Sunday. If he does that, he'll more than likely be on the field against Baltimore.
Without Clark, Green Bay Will Be Prepared
Still, Matt LaFleur and Clark's fellow defensemen aren't taking any chances. In the event that Clark cannot return for the Ravens game, they'll be ready.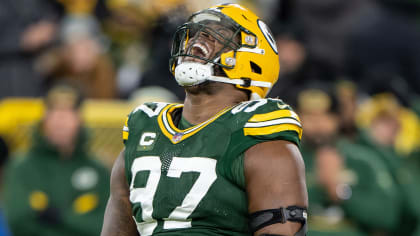 "The other guys are going to have to step up and that's just the world we live in right now," said Green Bay's head coach. "You see it going on throughout the league. A lot of teams are facing the same issues. And the way I look at it is no different than when you have an injury on game day."
LaFleur went on to add, "But at least you have some preparation time to get the guys the reps that they need. So obviously [T.J.] Slaton is going to play a big role in that. But all of those collectively as a group, our interior D-line are going to have to do a great job when you take a player like that, potentially off the field."
Only time will tell whether Clark will play, but the NFL's new COVID-19 rule change certainly increases its likelihood.
The Green Bay Packers (10-3) face off against the Baltimore Ravens (8-5) on Sunday, December 19th at 3:25 p.m. on FOX.
For More Wisconsin Sports Content:
Follow me on Twitter at @mal__allen and follow us @WiSportsHeroics! For the latest in Wisconsin sports, click here.