Jordan Love has been waiting patiently for his chance to start in the NFL. Since entering the league in 2020 as a first-round draft pick, Love has started one game. That start came on Nov. 7, 2021 against the Kansas City Chiefs, after Aaron Rodgers tested positive for COVID-19 four days prior. Love completed 19 of his 34 passes, with one touchdown and one interception. The Packers lost 7-13.
Love looked lost in that game, which is to be expected after being thrown into the starting role on such short notice. However, he's grown tremendously since that day. Packers wide receiver Allen Lazard recently had high praise for his young quarterback.
"This year, coming into the camp, it's been a whole new Jordan Love. The first two years, you saw the foundation, you saw the athleticism, you saw the skill set and everything, but there was kind of an inconsistency I feel like. And I think that's something he would say as well, throughout practices and the preseason games and camp and all that stuff. But this year, you just see the confidence, you just see the poise, you hear it in his voice in the huddle. He's grown tremendously on and off the field, and I'm excited to see him continue to grow."
Jordan Love Is Thankful For Time Spent As Backup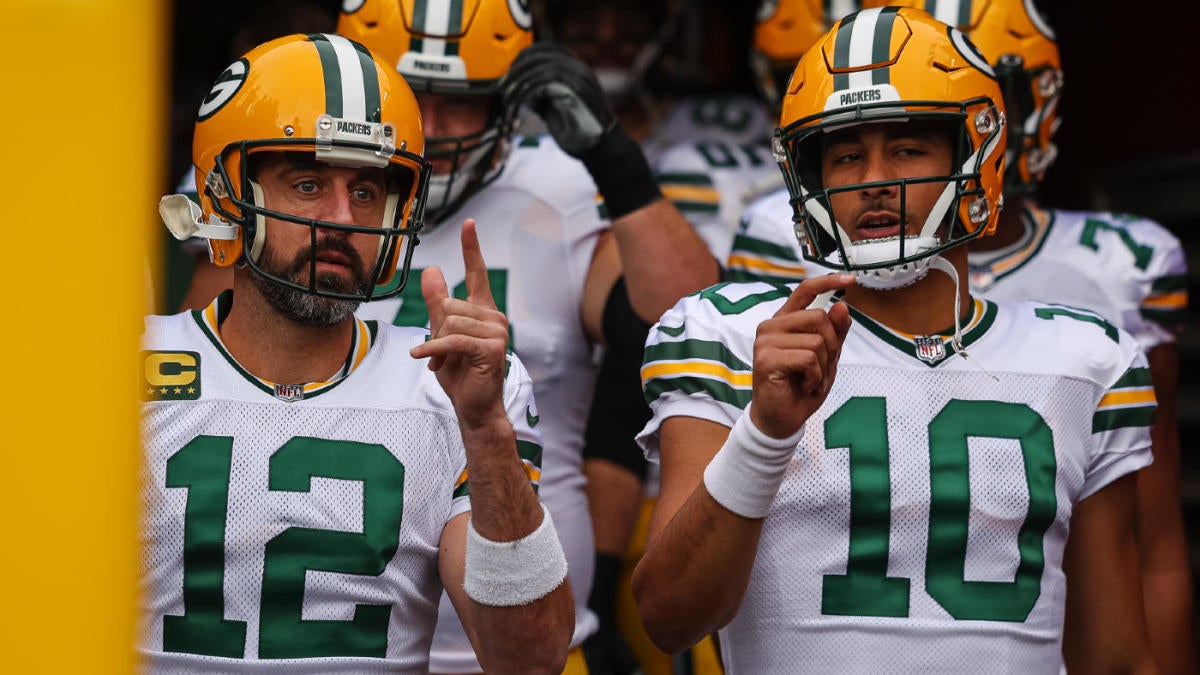 Obviously, Jordan Love is itching for his chance to be a full-time starting quarterback in the NFL. Although, Love revealed that he is fortunate that he did not become a starting QB right away, per Jason Wilde of the Wisconsin State Journal.
I think about that a lot, actually. If I was somewhere else, starting right away, obviously it's hard for rookie quarterbacks and young quarterbacks. And if it doesn't go your way right away, it's like, they're already looking for someone else to replace you. It's tough. I just think I'm getting this opportunity to sit, learn and not be thrown into the fire right away, and I think it'll pay off — for sure."
Whether Love's future will be with the Packers or elsewhere remains uncertain. Love and plenty of others believe he is capable of being a starting quarterback. But, the only questions are where, and when?
For More Wisconsin Sports News:
Follow me on Twitter at @alex_ratliff and follow us @WiSportsHeroics for more great content. To read more of our articles and keep up to date on the latest in Wisconsin sports, click here!