The Packers have not valued the inside linebacker position on defense. Since Nick Barnett, they have not had a true inside linebacker to man the middle of the defense. Yet they might have a good group this year. Here are the players that make up a pretty promising inside linebacker core this season.
De'Vondre Campbell- Good Veteran Presence in a Young Inside Linebacker Room

De'Vondre Campbell was recently signed by the Packers during mini-camp. It was a solid signing as he will bring a veteran leadership to a young linebacker room. He has certainly been a solid player for a long time and is only 27 years old. In addition, he is really decent in pass coverage, something the Packers have lacked at inside linebacker. Also, Campbell can teach guys like Krys Barnes and Kamal Martin, who are young ascending players, to be good linebackers. It has yet to be determined how much playing time he will get, but he can be a really good signing if everything works out.
Krys Barnes- A Potential Future at Inside Linebacker
Krys Barnes definitely can be the future at inside linebacker. He was one of the best rookie inside linebackers last year and was on the rise. Injuries and COVID-19 affected him, but he showed a lot of promise and became the signal caller for the Packers defense.  The Packers are creating competition at inside linebacker and he has to earn the starting job again. Barnes certainly has the tools to be a good inside linebacker for the Packers. Hopefully he takes that next step this season.
Kamal Martin- Another Young Player On the Rise At Inside Linebacker
Kamal Martin could have been a high draft pick, but injuries caused him to fall in the draft. The Packers got him in the fifth round in 2020. Last season he had a knee injury that made him missed six weeks of action. When he returned got significant playing time and showed he can deliver the big hits. He was ranked the second best rookie linebacker according to Pro Football Focus, which is pretty good. If he can stay healthy and have a strong training camp Kamal Martin could make a huge impact for the Packers defense this season.
Isaiah McDuffie- A Rookie Inside Linebacker Who Will Most Likely Be on Special Teams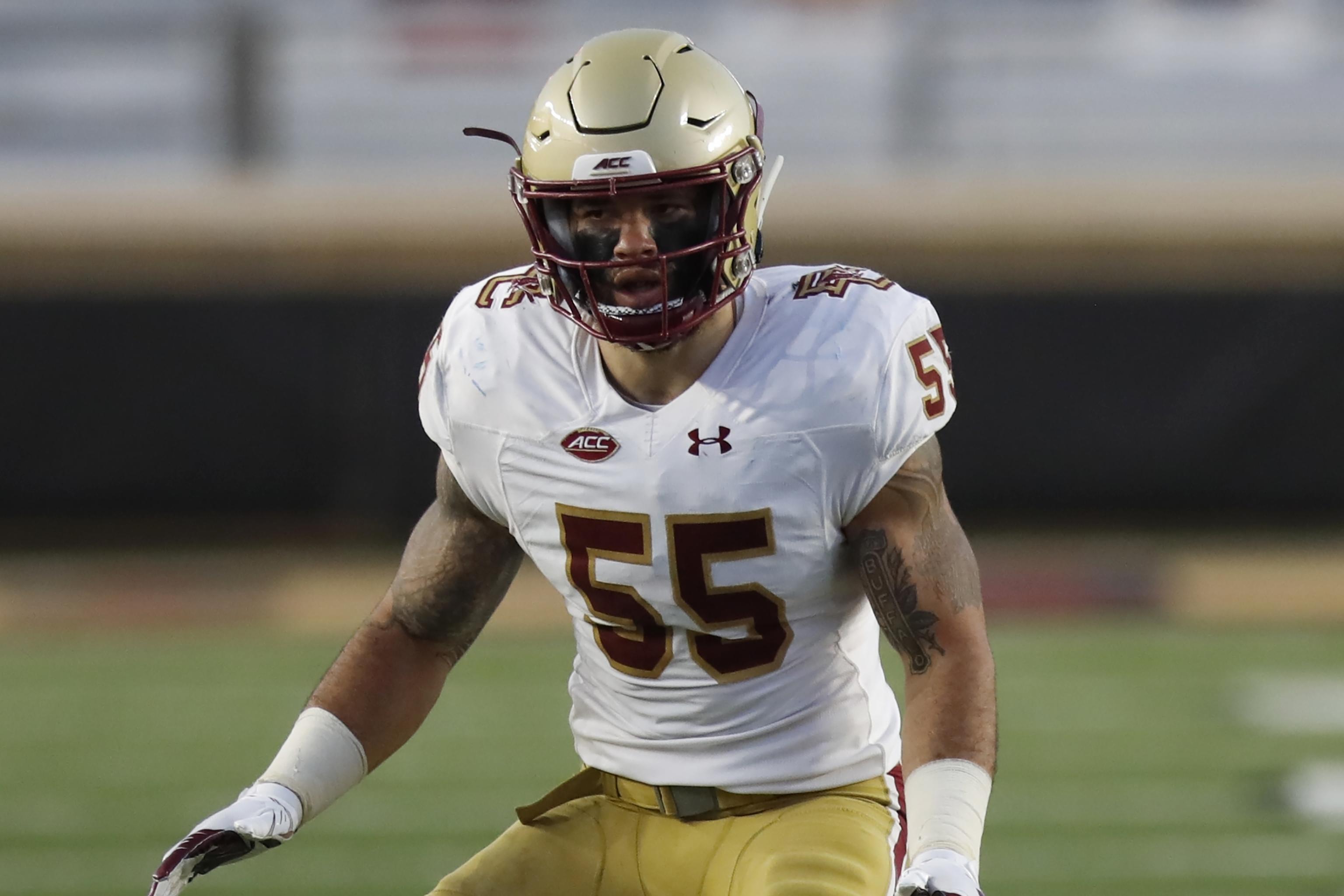 Packers looked to the NFL Draft this year to provide more depth at inside linebacker. For depth they drafted Isaiah McDuffie from Boston College. He had a pretty solid 2020 campaign at Boston College with over one hundred tackles. Yet the problem with McDuffie is consistency as he was inconsistent in a good number of his games at Boston College. Most likely considered a project and will be more of a special teams player as a rookie. Unless devastating injuries happen at inside linebacker do not expect Isaiah McDuffie to see the field a lot in his rookie year.
Ty Summers- On the Roster Bubble and Probably Will Not Make the Team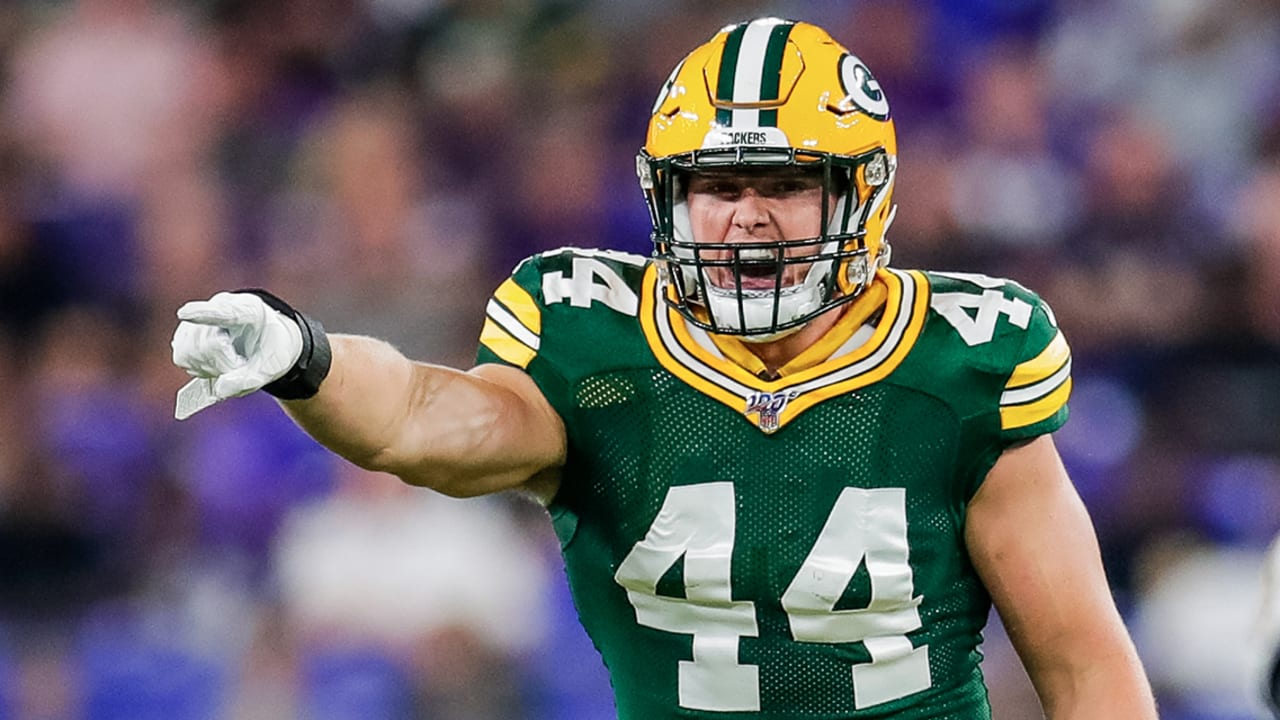 From the Packers impressive 2019 draft class Ty Summers was drafted in the seventh round. He has certainly been a serviceable player for the Packers. Served as a backup his first two years and played on special teams. Yet has not been too impressive when he was given the opportunity to start for the Packers. This will be a huge training camp for him as he is on the roster bubble. Special teams might be his only chance to make the team as the Packers made numerous additions to the inside linebacker position. Summers could be a solid depth piece, but has to have a really strong training camp in order to make the final 53-man roster. Ty Summers really needs to impress the coaching staff because as of right now he is on the outside looking in.
Oren Burks- Huge Disappointment and Most Likely Will Not Be With the Team This Season 
Oren Burks was a third round pick from the Packers 2018 draft class. I have been a supporter and defender of Burks, but he has clearly been a disappointment. He was injured his first two years with the Packers which were crucial. In addition, when he came back fully healthy in 2019, he was inactive in some games.  2020 was even worse for him as Krys Barnes and Kamal Martin took over for him when injuries occurred at inside linebacker. When Burks is on the field, he has not shown that he can play the inside linebacker position at the NFL level. He showed promise in college, but it just never translated it to the NFL. Don't expect Oren Burks to make the roster this season as he just has not panned out with the Packers.
Follow for More
Follow me on Twitter at @CarlosS29143608 and follow us @WiscoHeroics1 for more great content. Check out our merch page here and use promo code Wisco at check out for $1 off! To read more of our articles and keep up to date on the latest in Wisconsin sports, click here!