It is the end of an era for the Packers as Aaron Rodgers is no longer the starting quarterback for the Packers and will be traded to the New York Jets. A new era is beginning this year with Jordan Love the first-round pick from the 2020 NFL draft. After sitting behind Aaron Rodgers for the past three years, Jordan Love will get his chance to be the starting quarterback of the Packers. This will be a new-look offense with Love at quarterback and a lot of new pieces as the Packers lost some offensive players in free agency. Here is why the Packer's offense can be successful this year.
Aaron Jones And AJ Dillion Will Be More Involved On Offense
The biggest problem with the Packers offense last year was the less usage of Aaron Jones and AJ Dillion. In most of the Packers losses last season Jones and Dillion were not used enough on offense. When the Packers get both of them their touches, they have a winning record of 18-3. The run game will be much needed with Jordan Love is at quarterback as the Packers want to take the pressure off of him. The Packers offense is that much better with both running backs getting involved in the run-and-pass game. Not to mention using them more in the red zone and on third downs and short. If the Packers get Aaron Jones and AJ Dillion going this year, it will benefit the Packers offense and give a lot of help to Jordan Love.
Matt Lafleur Is In Full Control Of The Packers Offense Now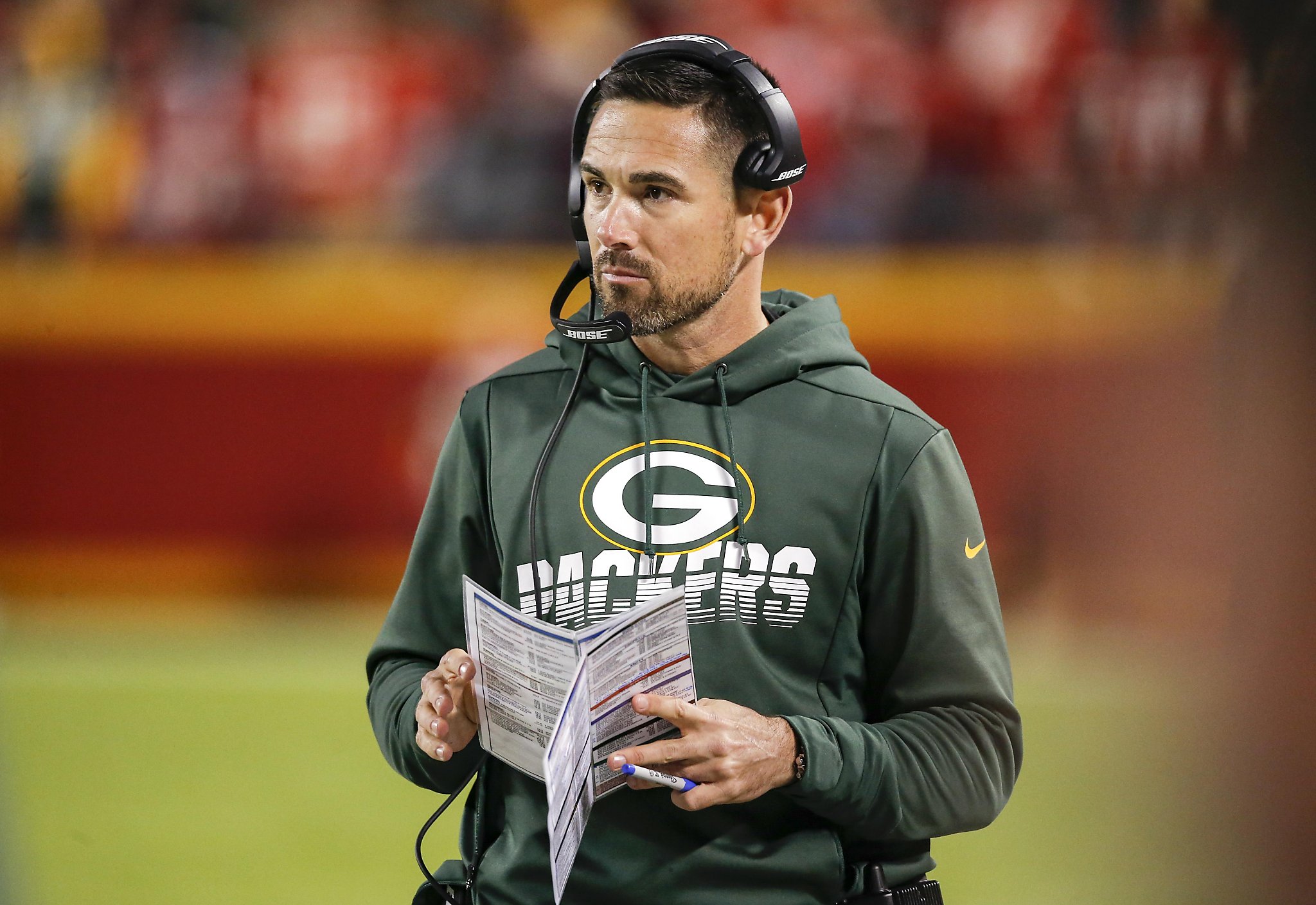 There were many reports of how Aaron Rodgers was not playing within the offense last season. Reported that he was playing hero ball and not running Matt Lafleur's offense. Now whether the reports were true or not, Rodgers is no longer with the team. This means Lafleur will be in full control of the Packer's offense. With Aaron Rodgers and Matt Lafleur, it seemed both wanted different things and it really did not help the offense get into a rhythm last season. With Jordan Love at quarterback, Lafleur will get to run the offense the way he wants it. Love is not Aaron Rodgers and will not have much say yet on how the offense is run. This will also put Matt Lafleur in the spotlight to see what he can really do now that he has almost all of the control. It is indeed a big year for Matt Lafleur to show how good the Packers offense can be.
Jordan Love Mobility Adds Another Wrinkle In This Offense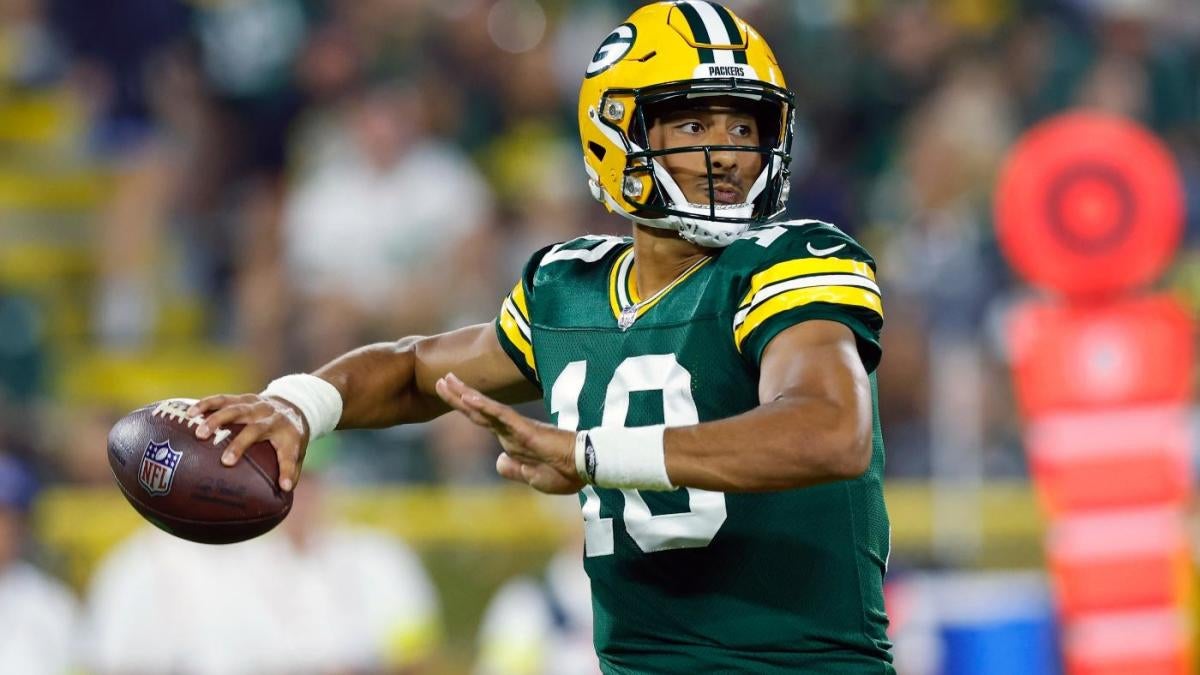 Jordan Love's mobility is something that the Packers can really use on offense. Packers run RPOs in this offense and it will be effective with Love's ability with his legs. The Packers ran RPOs last season, but it did not work due to Aaron Rodgers's lack of mobility. The Packers on offense now can run quarterback keep as well to make sure opposing defenses respect the mobility of Jordan Love. In addition, his mobility can be used to escape the pocket when it breaks and extend the play. Also, it will be used for Love on play-action boots to get him on the move. Look for the Packers to use Jordan Love's legs as a real weapon on offense.
Will Have A Offensive Line Returning All Starters
Arguably the biggest strength for the Packers going into this season is the offensive line. The Packers offensive line will be returning all of their starters this season. Not to mention having two pro bowlers in David Bakhtiari and Elgton Jenkins. According to Ourlands, they ranked the Packers as the second-best pass-blocking offensive line going into 2023.
For fun: taking the 5 currently listed Ourlads starters for each team at face value and to guess where teams might have OL needs in the draft (projection based on exponential decay function of PFF pass block grade) pic.twitter.com/R3wSLxXIQe

— Computer Cowboy (@benbbaldwin) March 21, 2023
Each offensive linemen on the Packers rank top ten in pass blocking which is pretty incredible. The Packers seem to always get it right on the offensive line. In addition, the Packers have a good problem at right tackle with Yosh Nijman and Zach Tom who both should be competing for the starting job this season. Also, the depth at the left tackle position with Caleb Jones and Rasheed Walker. Jordan Love in his first season as starting quarterback will be behind a very solid offensive line that will keep him protected in the pocket which will help his development.
Will Be Getting More Day Two Picks To Keep Adding More Pieces On Offense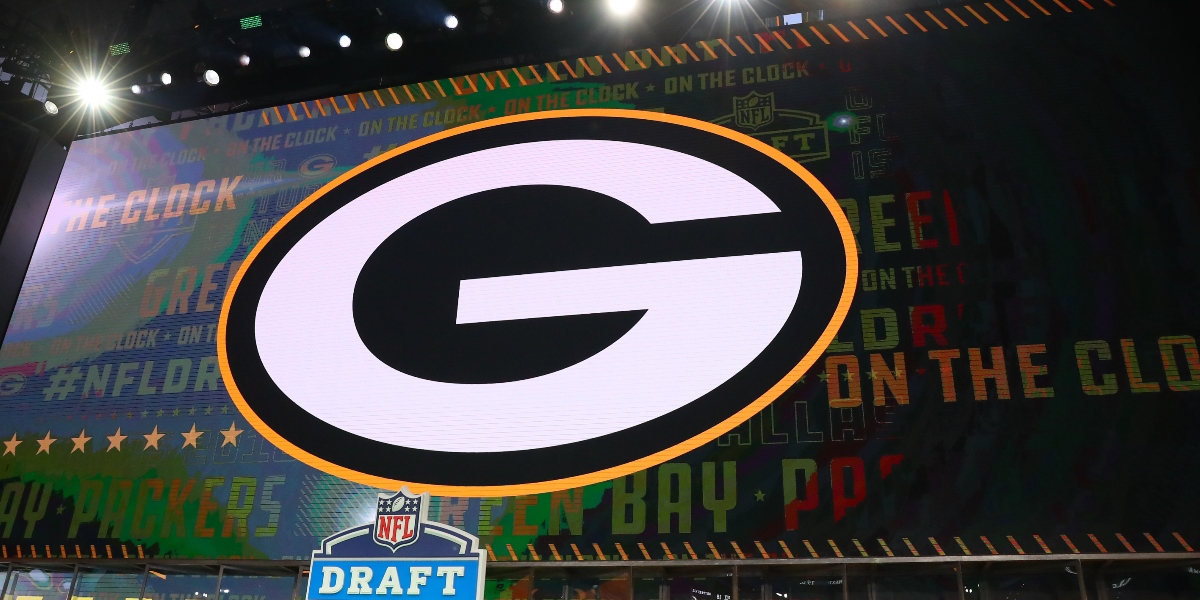 The New York Jets who are the team trying to acquire Aaron Rodgers made a pretty significant trade with the Cleaveland Browns. They traded Elijah Moore and were received a second-round pick in exchange. Now they have two second round picks and that could be enough to trade for Aaron Rodgers. If that happens it would be huge for the Packers to get possibly three second round picks. They could use those picks to add more players on offense. The Packers have been successful in drafting offensive pieces in the second over the years. Good examples are wide receivers Greg Jennings, Jordy Nelson, Randall Cobb, Davante Adams, and last year in Christain Watson. With more picks on day two of the draft it could mean more talent around Jordan Love on offense.
For More…
Follow me on Twitter at @CarlosS29143608 and follow us at @WiSportsHeroics for more content. To keep up on all of your favorite sports in Wisconsin, click here! Also, check out our merch store for some amazing WSH merchandise!