The Green Bay Packers training camp is right around the corner.  Rookies report July 22 and veterans report July 27th.  While there are no rookie injuries (that we know of), the veterans are dealing with several Packers returning from injuries.  These eight specifically are the ones to keep an eye on over the next few weeks.
Packers Injury Watch: OLB Randy Ramsy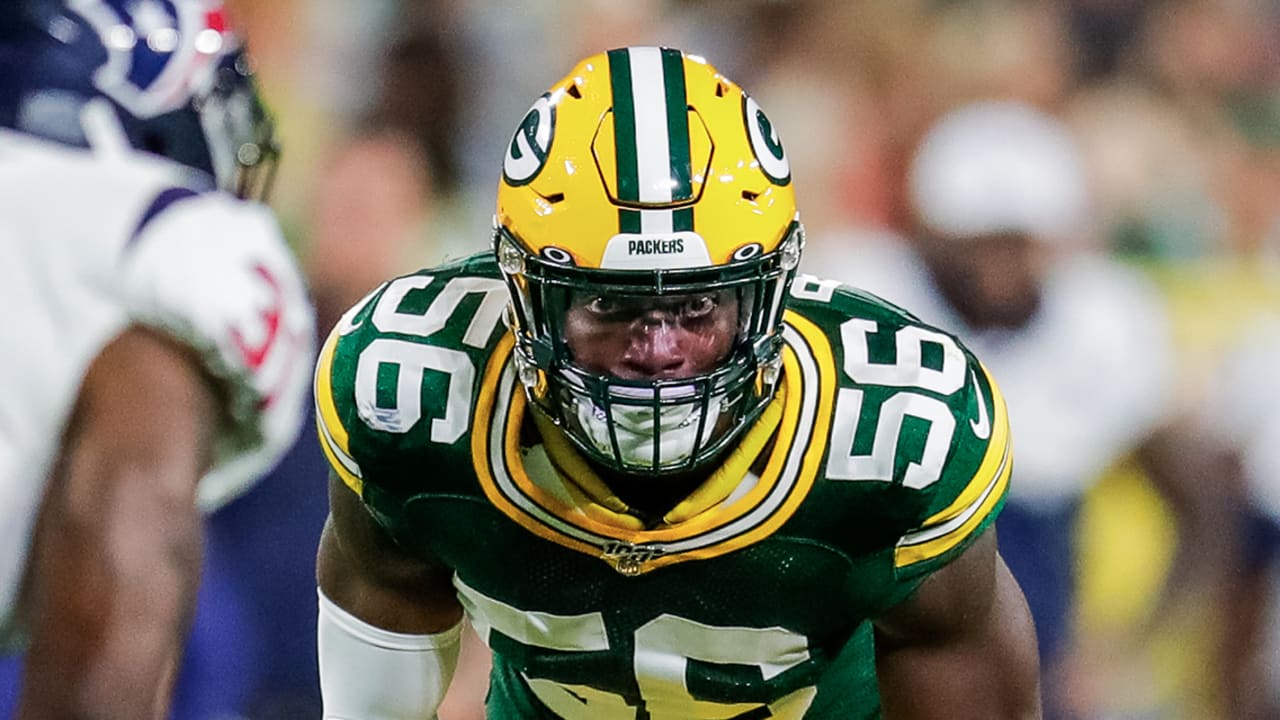 Randy Ramsey was an undrafted free agent signed by the Packers in 2019.  He saw action in 12 games and tallied two tackles on defense and nine special teams tackles in 2020.  Ramsey suffered a significant injury to his ankle in August of 2021.  He was placed on the IR that eventually ended his season.  Ramsey, if healthy by Packers training camp, could provide much-needed depth at the EDGE rusher position for the 2022 season.
Green Bay Injury Watch: WR Randall Cobb
Randall Cobb had suffered a core injury in November when the Packers took on the Rams last year.  He missed the final five games of the regular season.  He did return for the lone playoff game. However, he didn't catch a pass.  The Packers re-signed Cobb on a one-year deal, and he has had an entire off-season to heal up.  Yet, this is still one player to keep an eye on to ensure all systems are a "go."
Packers Injury Watch: C Josh Myers
Last year Josh Myers was a rookie, but he didn't play like one.  After the Packers let Corey Linsley walk, Myers stepped in big time.  Early in the season, Myers missed one game due to a finger injury. However, later on, he suffered a brutal knee injury that cost him the final 10 games of the season.  Having him back will be huge, allowing other offensive lineman to play their natural positions.  All signs point to him being back at some point during Packers training camp as well.
Green Bay Injury Watch: RB Kylin Hill
I envy you if you don't remember Kylin Hill's brutal knee injury on that fateful kickoff return against the Cardinals.  Upon immediate impact, we saw his knee bend backward and knew it was a serious injury.  Prior to that play, Hill had been making solid impressions as the third down back / special teams contributer.  As he returns from that ACL injury, he will be competing with Packers like BJ Goodson for that final RB spot.  His health will go a long way in that.
Packers Injury Watch: TE Robert Tonyan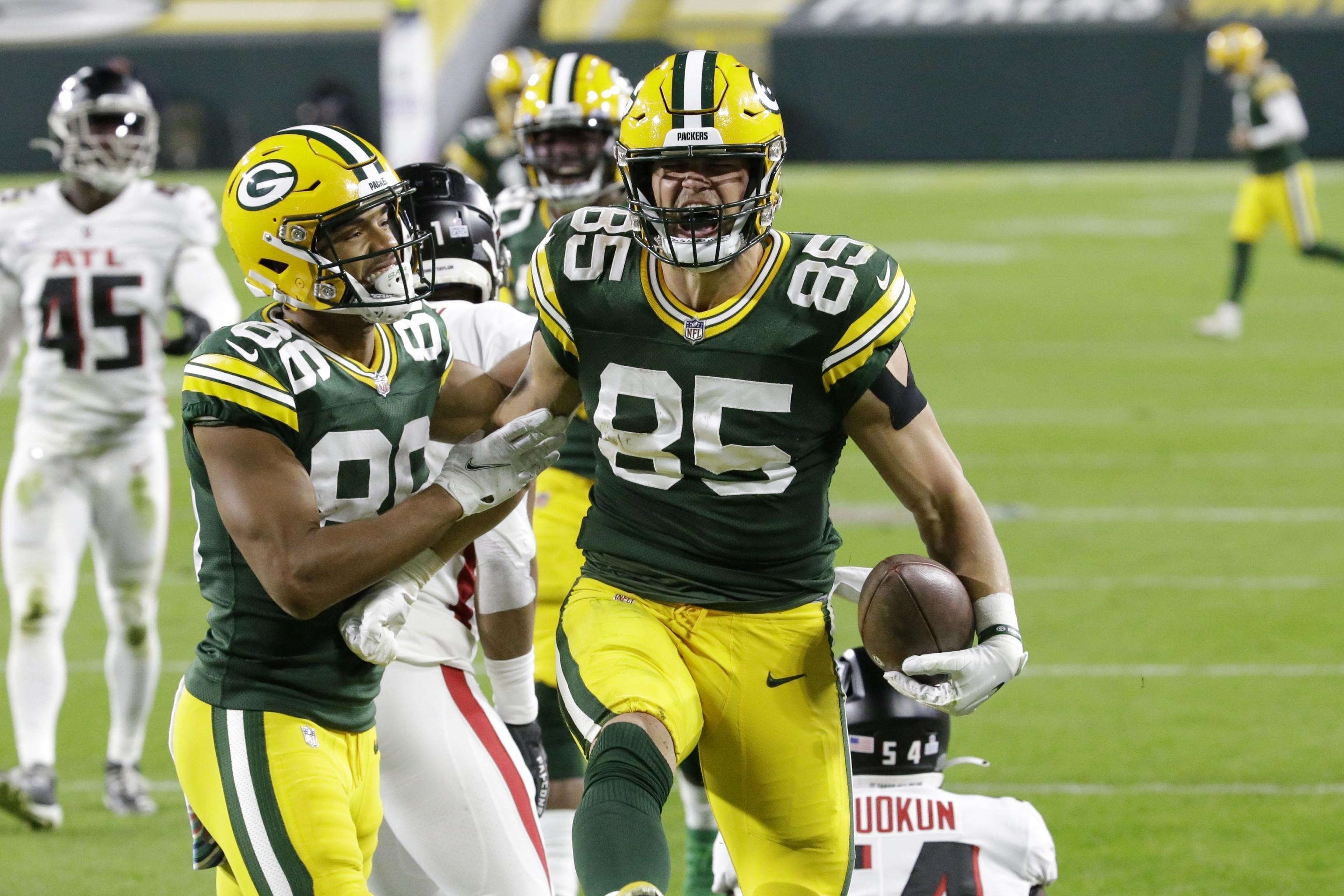 One of the more "up in the air" players is TE Robert Tonyan.  There have been reports of him being available Week 1, and others saying the complete opposite.  The last time we saw Tonyan in Packers gear, he was scooting around practice on that mobilized scooter.  Seeing him as a full participant, or anything close to that, in training camp will be huge for this offense.
Green Bay Injury Watch: CB Jaire Alexander
Similar to Randall Cobb, Jaire Alexander missed significant time last yearto injury but was able to return for the Packers playoff run.  With that said, he didn't tackle much in that game and even commented on a specific play against Deebo Samuel that "would have ended differently if he was able to tackle."  Alexander was strictly out there for coverage duties that game.  The Packers wouldn't have made Alexander the highest-paid CB in NFL history this offseason if they had any long-term injury concerns. However, he is still a player to watch to see how he starts the 2022 NFL season.
Packers Injury Watch: OL Elgton Jenkins
Injuries aside, Elgton Jenkins may be turning into the most important player on the Packers' offensive line.  He can play any position across the line at an extremely high level.  He tore his ACL late last year against Minnesota and missed the rest of the year.  While it is unlikely he plays Week 1, seeing significant progress from him in training camp and beyond will be huge going forward.
Green Bay Injury Watch: LT David Bakhtiari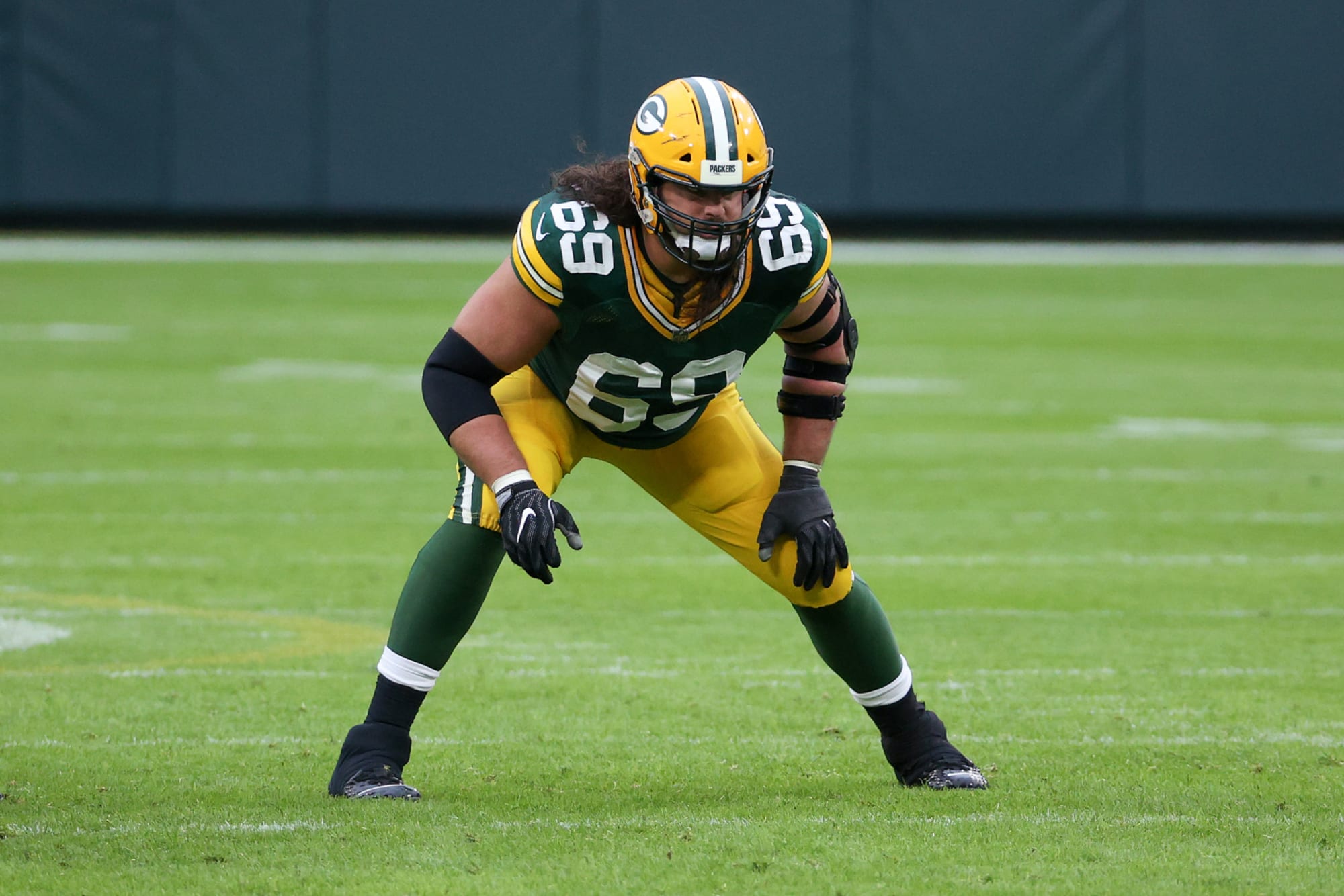 This will be the Packers injury that everyone is watching.  It has been a long 18 months since David Bakhtiari tore his ACL.  Packers fans seem to be getting impatient with his return.  While he did come back and play for the Lions in week 18 last year, he missed the playoff game vs. the 49ers.  Reports all offseason have been up and down about his return.  Packers training camp will be massive to see if he will be possibly ready for Week 1 or if his ACL injury was a career-changing injury.
For more Wisconsin Sports News:
Follow me on Twitter at @mcquadewarnold and follow us @WiSportsHeroics for more great content.  To read more of our articles and keep up to date on the latest in Wisconsin sports, click here!  Also, check out our merch store for some amazing WSH merchandise!