The Milwaukee Bucks and Golden State Warriors are set to face off at 1:30 CST on Christmas Day.  Both teams are coming off of losses in their opening games and are looking for their first win.  The Warriors were blown out 125-99 by the New Jersey Nets.  The Bucks, on the other hand, lost a heartbreaker 122-121 against the Boston Celtics.
The Golden State Warriors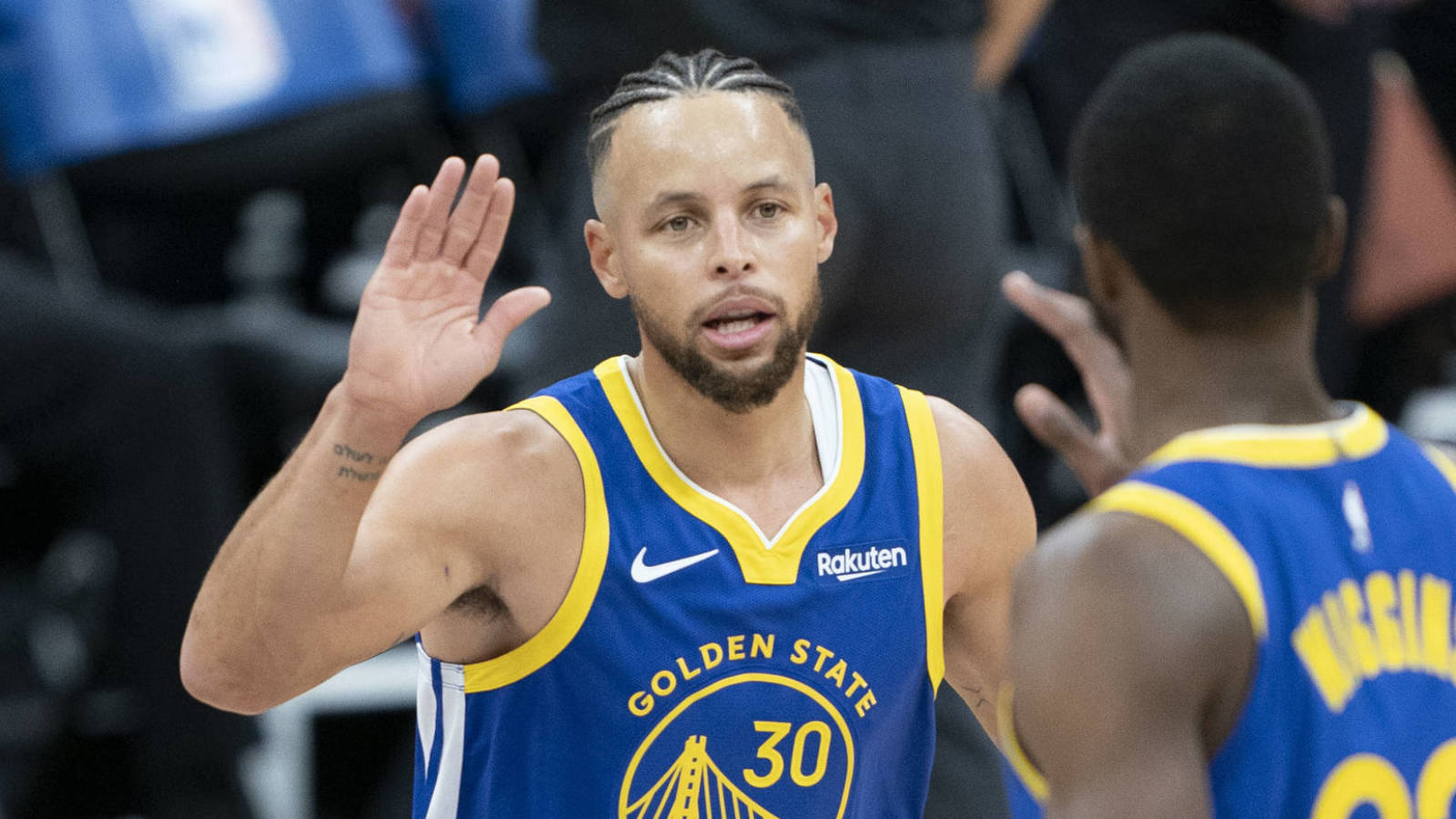 The Warriors, of course, will be without All-Star shooting guard Klay Thompson.  Thompson is out for the season with an achilles injury.  In addition, they will be without Draymond Green who also missed the season opener with a foot injury.  The injury-plagued Warriors are led by guard Steph Curry, who had 20 points and 10 assists on opening night.  Along with Curry, James Wiseman, Kelly Oubre Jr., Andrew Wiggins, and Eric Paschall rounded out their starting lineup.
The Milwaukee Bucks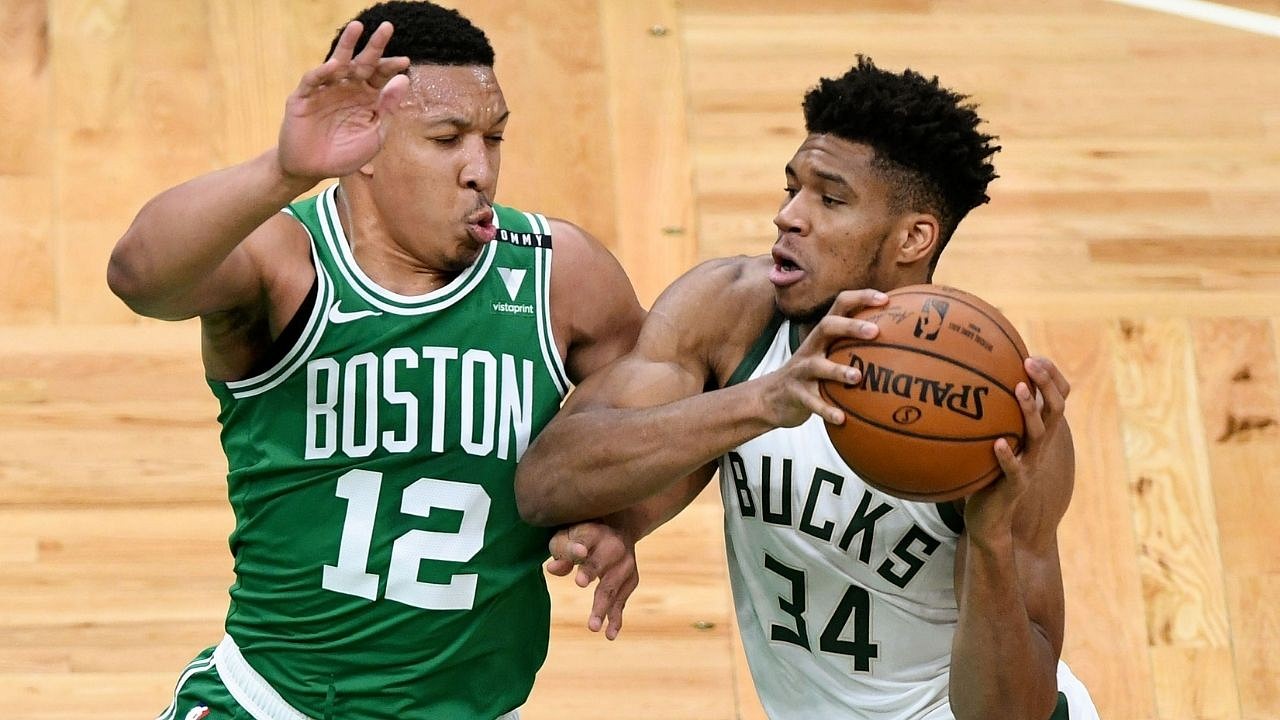 The Bucks may be without the services of backup guard DJ Augustine.  Augustine is nursing a calf injury and is listed as day-to-day.  Despite the close loss on opening night, Giannis Antetokounmpo, Khris Middleton, and Jrue Holiday all had big games.  Giannis had 35 points and 13 rebounds.  Middleton had a double-double as well, scoring 27 points and grabbing 14 rebounds.  Newcomer Jrue Holiday impressed with 25 points, six rebounds, and three assists.
Keys to the Game
The Golden State Warriors are seriously depleted by injuries again this year.  The Bucks find themselves in a position, as a veteran team, to take advantage of the relatively young Warriors roster.  The entire NBA has not had much time to prepare for the season, so the veteran Bucks should have an advantage over the young Warriors.
On the other hand, the Bucks' roster had major turnover this offseason.  Most of the players are new to the team, especially on the bench.  In order for the Bucks to be successful, the bench needs to play well.  This was not the case against Boston.  However, despite not playing well, the Bucks still lost by one, and could have tied the game but for a missed free throw by Giannis at the end of the game.  Slightly better play from the bench should be enough to bring Milwaukee its first victory this year.
For More Great Wisconsin Sports Content
Follow me on Twitter at @theotherAdams14 and follow us @WiscoHeroics1for more great content. To read more of our articles and keep up to date on the latest in Wisconsin sports, click here!