The Milwaukee Brewers announced on Monday their 2023 Robin Yount Performance Awards, naming both Tyler Black and Jackson Chourio Minor League Players of the Year, and Robert Gasser ad Carlos Rodriguez as Co-Minor League Pitchers of the Year.
Chourio, 19, spent 2023 with the Double-A Biloxi Shuckers and got promoted to the Triple-A affiliate Nashville Sounds just last week to finish out the minor league system. With the Shuckers, Chourio played in 122 games, where he slashed .280/.336/.467 with an OPS of .803, 22 home runs, 89 driven in, and 43 stolen bags. In his six games with the Sounds, he drove in two, and had one stolen base.
Jackson Chourio also became the fourth teenager in history to have a 20-home run, 40-stolen base season behind names such as Ronald Acuna Jr, Andruw Jones, and Alex Escobar. He also is the first player in Brewers' history to win Minor League Player of the Year twice. Chourio ended his 2023 season among Southern League leaders in hits (1st, 143), stolen bases (5th, 43), extra-base hits (6th, 48), RBI (2nd, 89), home runs (T-4th, 22), average (6th, .280), and slugging percentage (7th, .467).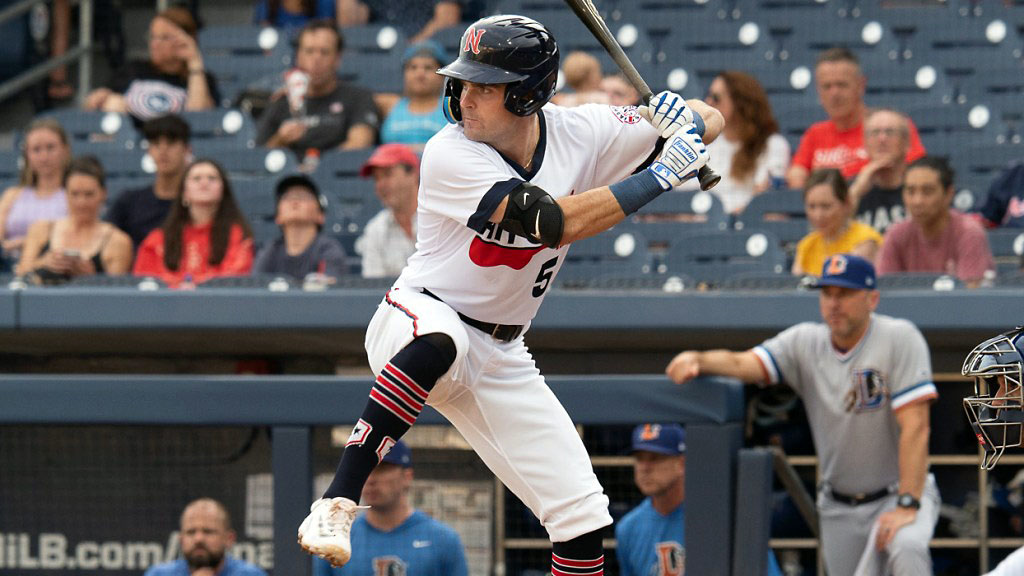 Black, also spent the 2023 season with the Shuckers and the Sounds. In 84 games with the Shuckers, he slashed .273/.411/.513 with an OPS of .924 with 14 home runs, 48 driven in, and 47 stolen bases. In 73 games with the Sounds, he batted .310/.428/.514 with an OPS of .942, four homers, and 25 driven in. His 47 stolen bags in 84 games was the second most by a player in franchise history. He additionally set a franchise record with a 35-game on-base streak, the second longest by any Southern League player in 2023. Black ended his season among the best in OPS (2nd, .924), on-base percentage (2nd, .411), slugging (4th, .513), triples (2nd, 8), average (10th, .273), and stolen bases (2nd, 47).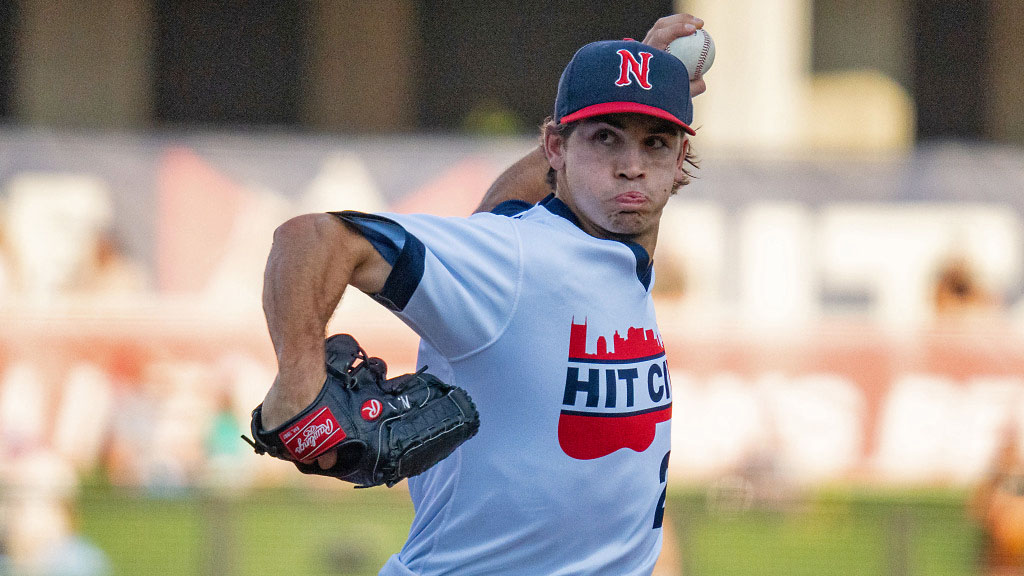 Gasser was absolutely stellar in his first full season with the Brewers organization. He led the Triple-A level with 166 strikeouts, the fourth most in a season in Sounds history. Gasser had a 9-1 record, and an ERA of 3.79. He also had a pair of 10-strikeout games and ended his season with 10 quality starts.
This is the second consecutive time that Carlos Rodriguez is receiving this honor. Rodriguez led all Double-A pitchers with a 2.77 ERA, a record of 9-6, and limited his opponents to a .183 average. He spent the majority of the 2023 season with the Biloxi Shuckers where he collected 152 total strikeouts, and appeared in one game with the Nashville Sounds where he recorded six K's.
When Will We See Them With the Milwaukee Brewers?
This has been a topic of discussion for quite some time, especially with players like Tyler Black and Jackson Chourio. Although the regular season is almost done for the Brewers, it wouldn't be a surprise if we saw Chourio, Black, and even Gasser receive Spring Training non-roster invites.
I wouldn't necessarily bank on them being on the Opening Day roster, but, you never know what the Brewers have up their sleeves and all these players are well deserving of a spot on the major league roster at some point next year.
All four award recipients are the first Sounds players to receive these honors since Ethan Small was named Pitcher of the Year in 2021.
Discover the latest updates and insights on the Milwaukee Brewers' standout players and their remarkable achievements. For more in-depth coverage and breaking stories about the team, head over to Milwaukee Brewers News. Stay informed and never miss out on the action!
Frequently Asked Questions
Tyler Black plays for the Milwaukee Brewers organization, where he serves as a professional baseball second baseman.
No, Jackson Chourio is not currently in Triple A. Despite his impressive performance in the 2022 season as the top Milwaukee Brewers prospect, he has not been promoted to Triple A yet. In July, Chourio showcased outstanding stats, including a .388 batting average, six homers, and 20 RBI.
Jackson Chourio is a highly touted prospect for the Milwaukee Brewers. At just 19 years old, he is considered the No. 2 overall prospect in baseball. Chourio's exceptional performance at Double-A has garnered attention, highlighting his impressive skills as an outfielder.