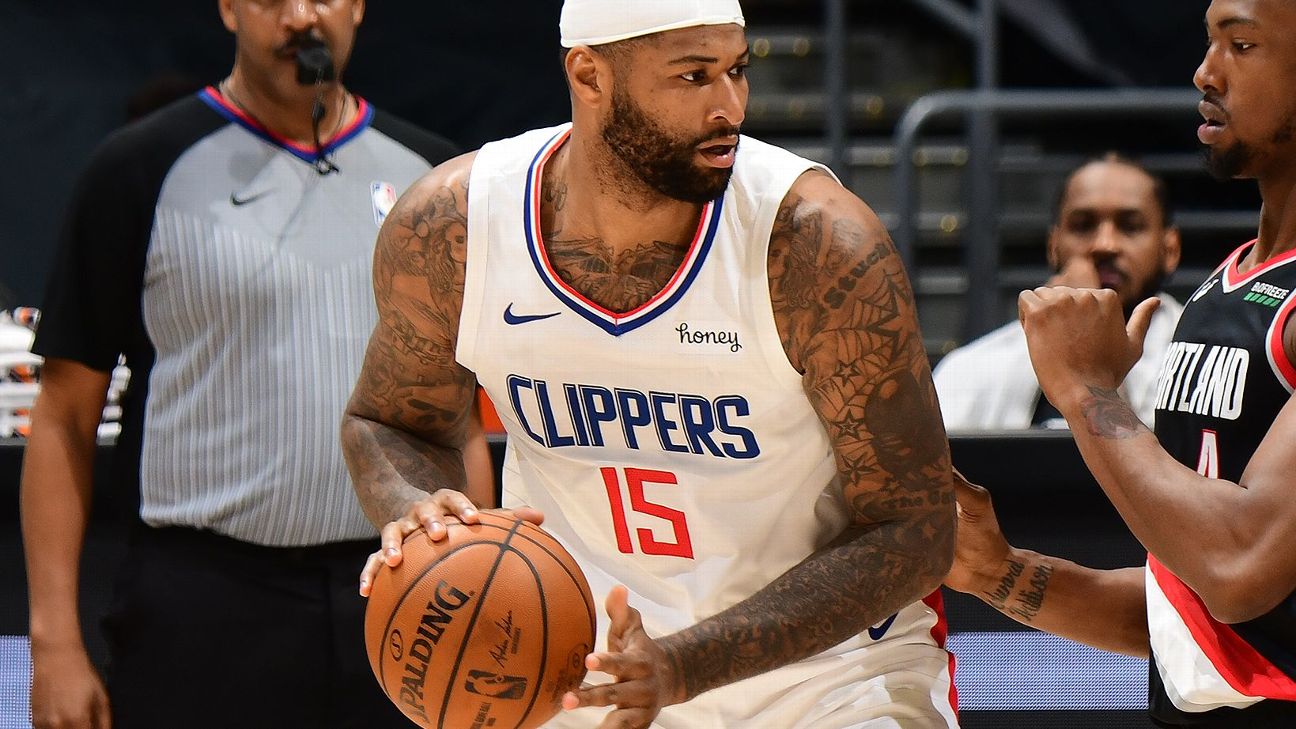 The Milwaukee Bucks have plans to sign free agent DeMarcus Cousins to a one-year deal. The former 5th overall pick in the 2010 draft out of Kentucky, Cousins has been a free agent since last season. His most former team being the Los Angeles Clippers.
The Bucks will be the 6th team Cousins has played on during his tenure in the NBA. A career that is home to four All-Star appearances and two 2nd team All-NBA awards. He averaged 14.1 PPG his rookie year, which earned him All-NBA Rookie First Team. Cousins has experience in the NBA with two playoff appearances.
With center Brook Lopez sitting out since opening night, the depth at the 5 has been a concern. Bobby Portis has been starting and delivering there, without anyone at backup. The expected return of Brook Lopez is still up in the air. The signing of DeMarcus Cousins makes sense for the Bucks. He was one of the best available options to fix the short-term lack of depth at center.
For more Wisconsin Sports content
Follow me on Twitter at @hilleryphoebe and follow us at @WiSportsHeroics! To read more of our articles and keep up to date on the latest in Wisconsin sports, click here!