The San Francisco 49ers are indeed in the quarterback market. They traded up to get the third overall pick from the Miami Dolphins. This really shows that they want a quarterback from this impressive quarter back draft class. It also shows that Jimmy Garoppolo might not be the quarterback of the 49ers for the future. Now, what could have caused the trade? An interesting theory is Aaron Rodgers was a big influence for them trading up.
Elite Quarterback Play to Win Now
The 49ers believe they are a quarterback away from getting over the hump. This could be certainly true as the talent on offense is top-notch. Stacked at all positions, especially with all-pro tight end George Kittle. A guy like Aaron Rodgers would get them over instantly. The truth is that Jimmy Garoppolo is not the guy to get them over the hump, which is why they traded up. This is clearly an elite quarterback draft class and they want to take advantage. With the third overall pick the 49ers definitely have a chance to get someone they view as a franchise quarterback. They mortgaged much of the their future draft capital so they have to nail their first pick. We will see if they do.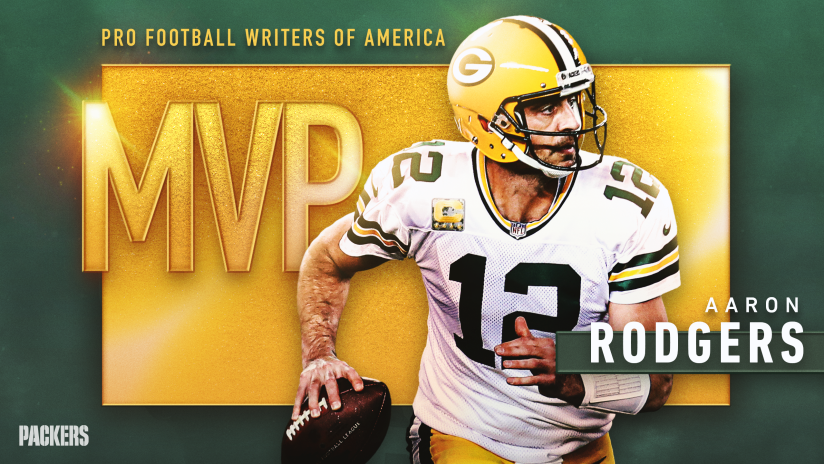 Kyle Shanahan Type Offense
Matt LaFleur indeed runs a offense somewhat similar to what the Kyle Shanahan runs. Matt is from the Kyle Shanahan coaching tree, so the offenses they both run are very similar. With that being said the 49ers witnessed how Aaron Rodgers fit A Shanahan type offense, especially in 2020. Rodgers had a MVP season and the Packers had the number one scoring offense. The offenses being similar made the 49ers see what real good quarterback play can do for their system. Seeing the Packers offense made the 49ers realize they can clearly upgrade from Jimmy Garoppolo. They know if they can get real good quarterback play similar to Aaron Rodgers they can be dangerous.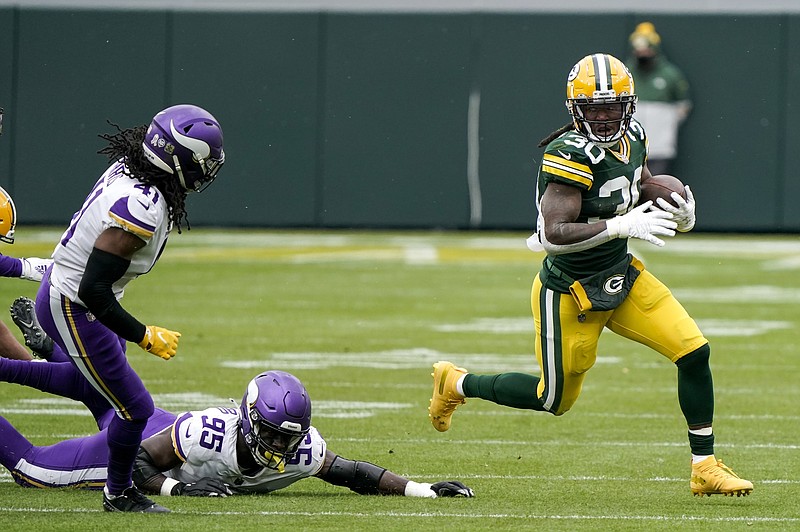 Running Game
Kyle Shanahan certainly does a good job establishing the run in his offense. Good scheming it up and can do it without having a true leading running back. Jimmy Garoppolo has not taken full advantage of it because defenses do not fear him. Opposing defenses try to make Garoppolo beat them and it works. This handicapped the 49ers offense. Again the Packers run a similar offense and the difference is the quarterback play. Aaron Rodgers is without a doubt a elite quarterback, so giving him a running game is unfair. Unlike Garoppolo teams fear Rodgers and with the running game it was a pick you poison. Can't let Rodgers beat you, but you try to stop him the running game and he will torch you. The 49ers want this type of offense but just might not get it from Garoppolo at quarterback.

Cost Them a Super Bowl
Jimmy Garoppolo really did not lead his team to the Super Bowl. He was just along for the ride. He was one of the reasons they did not win. Most of it does belong on Kyle Shanahan for not sticking to the run when it was working. Despite that Garoppolo was not making the key throws that he needed to make to close out the game. The Kansas City Chiefs put the game in Jimmy's hands, which went in their advantage. If the 49ers had an Aaron Rodgers at quarterback they win it easily. Aaron Rodgers has the clutch factor that Jimmy does not have and was shown in the Super Bowl. The 49ers know that even though its almost impossible they need good quarterback like a Aaron Rodgers for their offense. They traded up and we will see if they can find that quarterback.
In Conclusion: Follow me @CarlosS29143608 and follow us @Wiscoheroics1 for more great content. Checkout our new merch page. Use the promo code WISCO at the checkout for 1$ off! For more articles and to keep up on all of your favorite sports Wisconsin click here!