The Aaron Rodgers drama has been going on for months and probably will not end anytime soon. Started ever since the eve of the 2021 NFL Draft when Aaron Rodgers supposedly said he wants out from the Packers. Yet over the last couple of weeks there has definitely been some good news on the situation. Here is the new information that has come out.
Aaron Rodgers Wants to Remain a Packer
Despite all the rumors, Aaron Rodgers has stated he loves the Packers including the team, players, and coaches. He wants to stay with the Packers despite the rumors saying he wants out. In addition, ESPN analysts like Adam Schefter have started to back track on their sources saying that everything was not entirely true. There is certainly a problem, but not as big as the sports media make it out to be. I believe Aaron Rodgers wants to remain a Packer for life. Hopefully him and the Packers will come to agreement.
He is Not Getting Traded
A lot of rumors were being said that Aaron Rodgers demanded a trade. All that was in question false as Ian Rappaport in a interview with Peter Bukowski, a writer for the Packers Report66. In the interview, he stated Rodgers never demanded a trade. If Aaron Rodgers wanted a trade he would have asked for one many months ago. Numerous teams were trading for quarterbacks and there was no report of trading Aaron Rodgers. San Francisco 49ers, Carolina Panthers, LA Rams, and Denver Broncos were trading for quarterbacks and Rodgers did not demand a trade at the time. As of right now, there is a very low chance Rodgers gets traded any time soon.
It's Better to Believe Close Friends/Teammates Instead of the Sports Media
The big reason for the optimism is guys like James Jones, AJ Hawk, and John Kuhn have stated that is fixable. That is because these are former teammates of Aaron Rodgers and also close friends that talk to him daily. People close to Rodgers are saying this is whole situation is fixable. When it comes down to this situation, it's better to believe people close to him that talk to him daily.
Aaron Rodgers Wants More Say In Players Being Let Go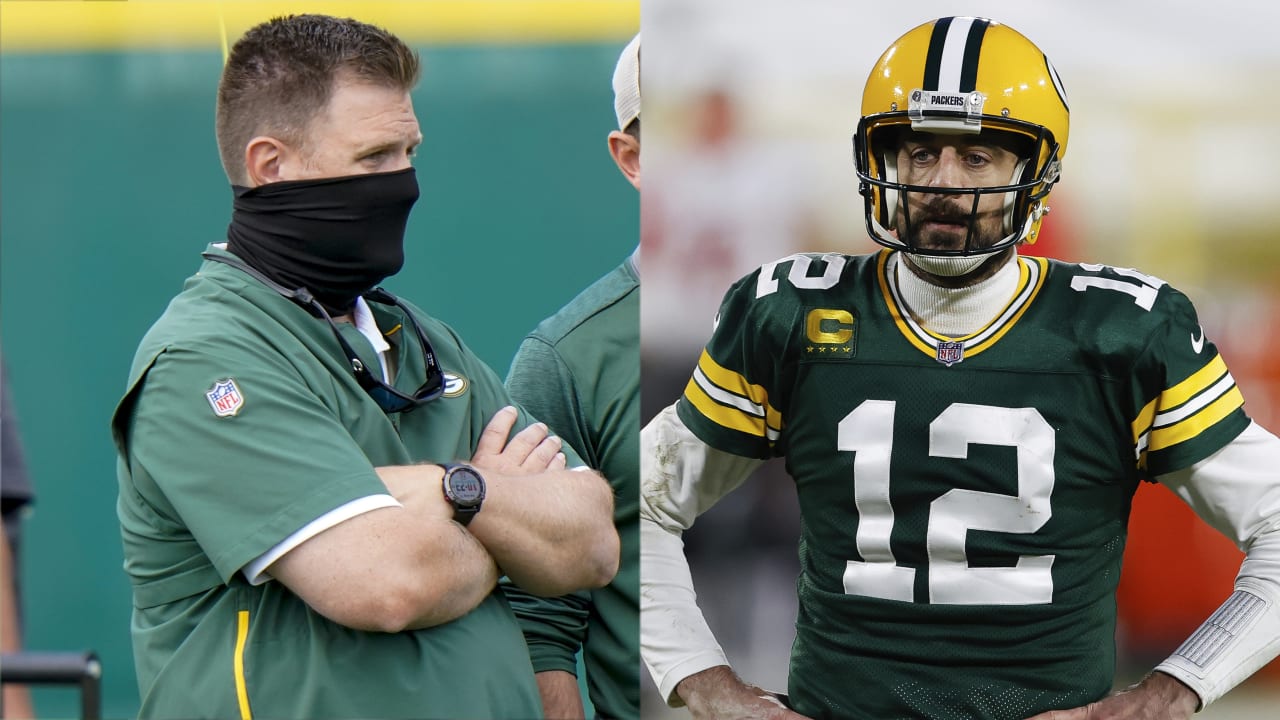 According to James Jones in his interview with The Herd with Colin Cowherd, Aaron Rodgers wants a lot more say in key players or coaches getting let go. Over the last couple of years, guys like Jordy Nelson, Randall Cobb, and Clay Matthews were cut or not resigned. Rodgers should understand that at the end of the day the NFL is a business and tough decisions will be made. However, he does has the right to be informed and have some say in key guys that he likes that will not be returning to the Packers. It should happen out of respect for someone like him that has carried the Packers organization for some time. He should not have the final say, but he should be in discussions when it comes to letting key player go.
It Is Either Aaron Rodgers Plays For the Packers or Not At All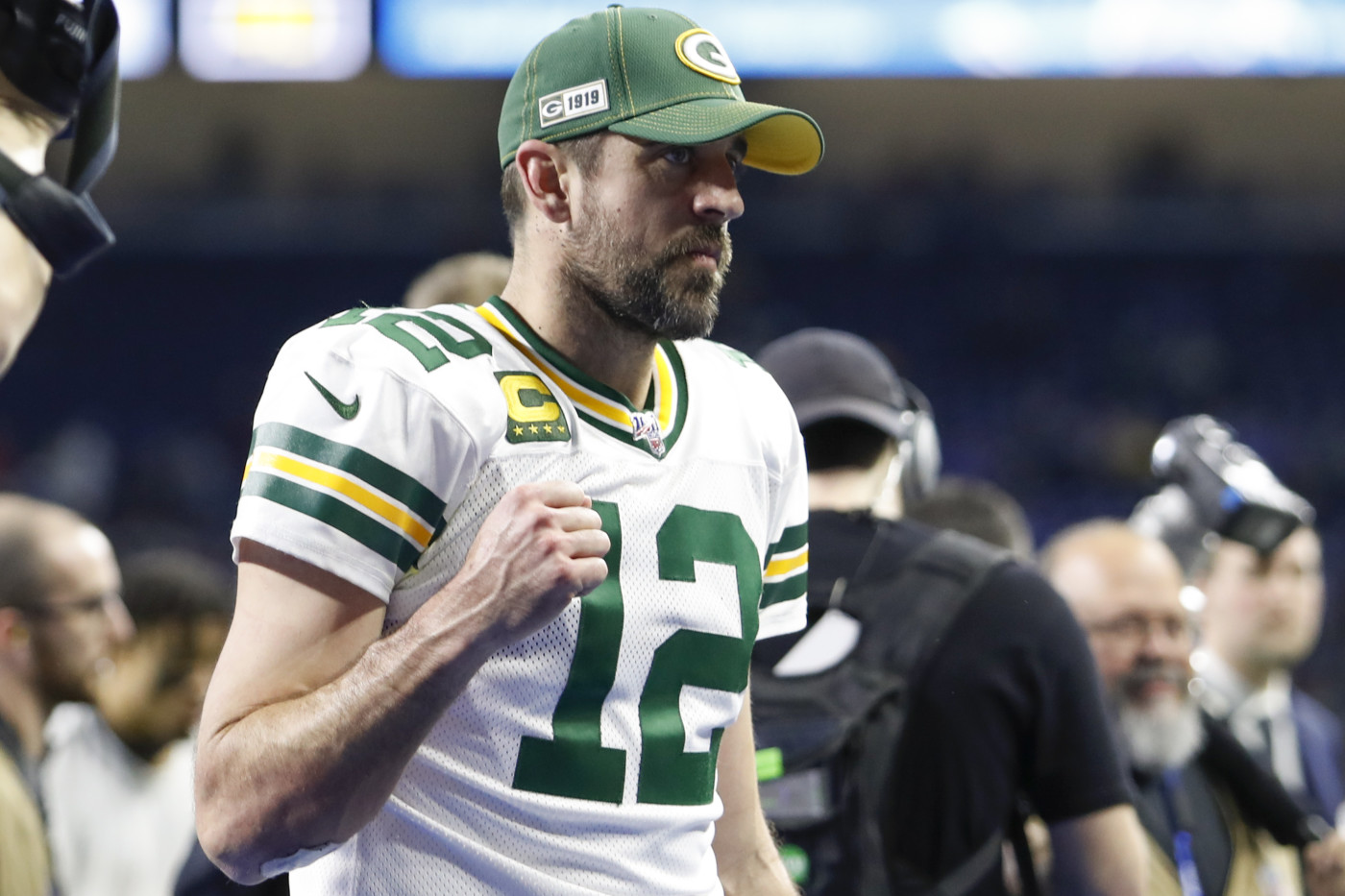 With Aaron Rodgers not wanting a trade or the Packers wanting to that is definitely good. Despite that, he has the option not to come back to the Packers. He has not shown up to OTA's and is currently not at mandatory mini camp. Him and the Packers are currently working on a agreement and no one will not know much more information until then. Both sides want to come to a agreement and end the whole situation and move forward. Until then, Rodgers will not be with the Packers and who knows when this will all end. Hopefully it all ends soon and he is back as the starting quarterback for the Packers.
[pickup_prop id="7227″]
Follow for More
Follow me @CarlosS29143608 and follow us @WiSportsHeorics for more content. Check out our merch page. Use the promo code WISCO at the checkout for 1$ off! To keep up on all of your favorite sports Wisconsin click here!