After a bit of a rebirth following a disappointing start to the season, the Wisconsin Badgers looked as lost as they ever did in their 23-13 loss to Minnesota. Had the Badgers won, they would have taken on Michigan in the Big Ten Championship game. As it is, they will get a Bowl Game that very few really care about. While the Badgers and their fans lick their wounds after another disappointing season, we present three studs and duds from the Minnesota game.
Three Studs
Leo Chenal and Jack Sanborn
What a season Leo Chenal has had! The junior linebacker had 14 total tackles today. He also recorded half a sack and 1.5 tackles for loss. As a whole, the Badgers linebackers played well on the day. Chenal, especially, was consistently around the ball and making plays.
Jack Sanborn, who has also had a good season, recorded seven tackles and a half a sack. A senior this season, there is no doubt that he is headed for the NFL. Hopefully, he will follow in the footsteps of JJ and TJ Watt as great defenders from Wisconsin making their mark professionally.
Keeanu Benton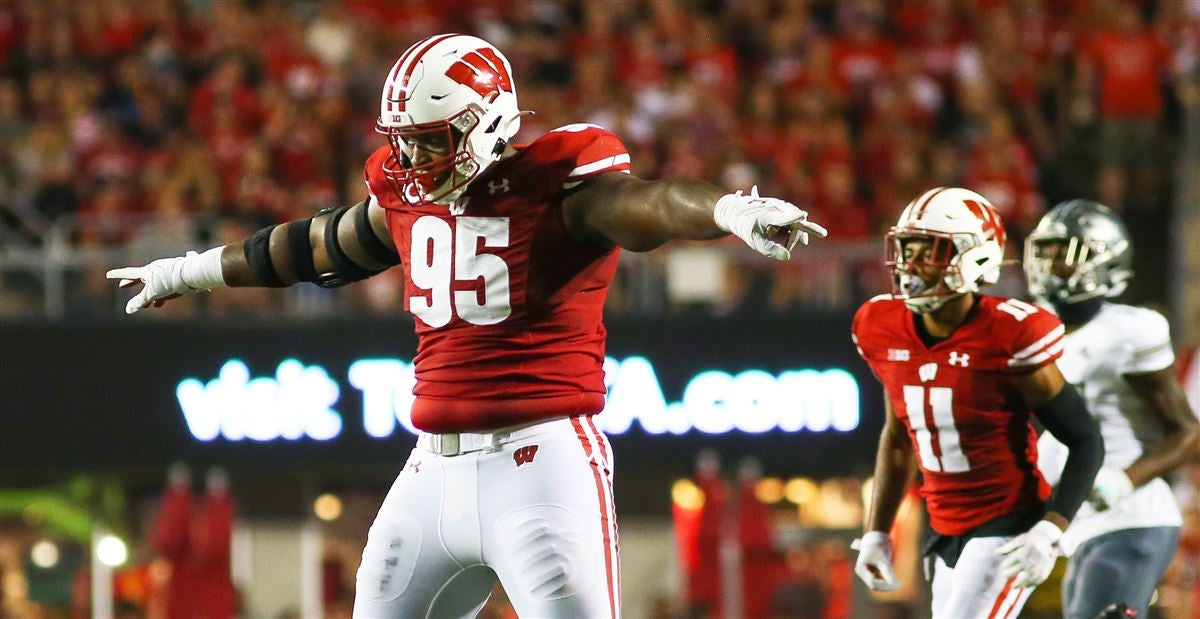 If every player on the Badgers had a career-day, like Benton did, Wisconsin would have won the game. Coming into the game, Keeanu Benton had only seven tackles and 0.5 sacks. On this day, however, Benton recorded six total tackles and two sacks. A junior this season, Benton will undoubtedly be back next year. Hopefully this is a performance he can build on and have an even bigger impact next season.
Scott Nelson
The only Badgers touchdown on the day came in the second quarter. It was the result of a Scott Nelson interception that he returned 25 yards for a touchdown. He had three total tackles on the day. Unfortunately, it was not enough to get Bucky into the win column.
Three Duds
Paul Chryst
Losses like this one start with leadership, and for that reason Paul Chryst is the first dud on our list. When Braelon Allen hurt his ankle, Chryst completely abandoned the run game. What followed were frustrating drives with predictable plays. The 4th and 1 fiasco in the fourth quarter was a mess. The Badgers punting unit came out on the field, which apparently was a mistake. Chryst had planned to go for it. Regardless of whether he miscommunicated it, or the special teams coach did, it starts and ends with Chryst. Overall, he was completely out-coached and has many wondering if he will return to Madison next season.
Graham Mertz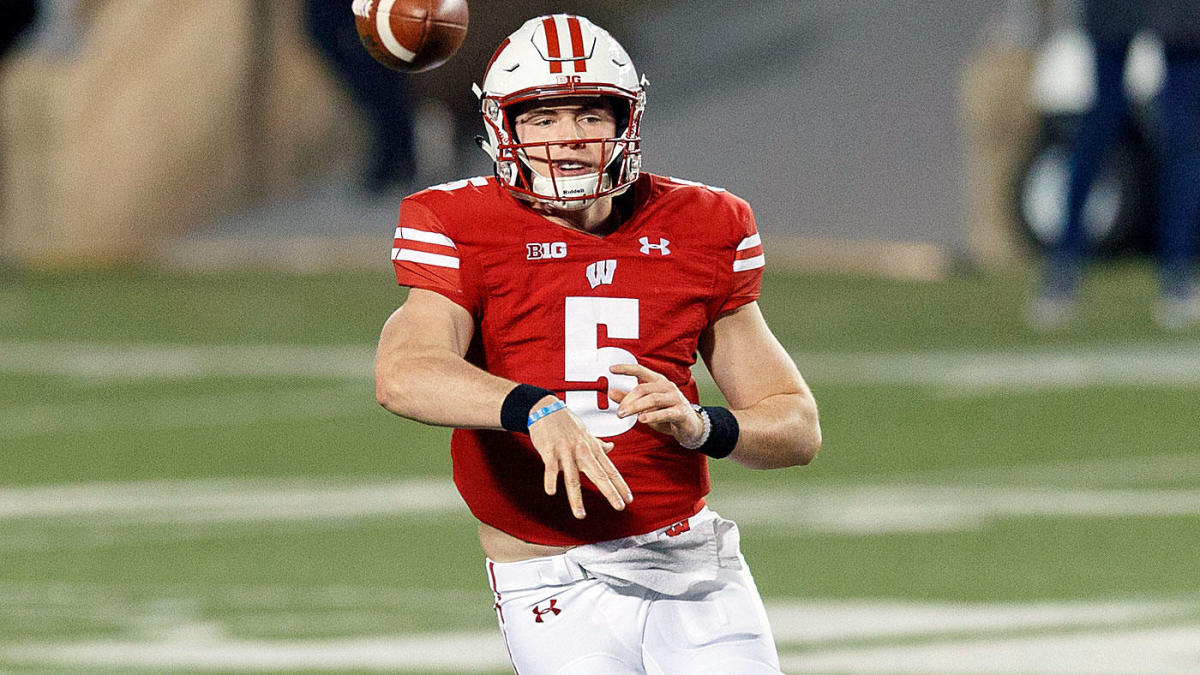 Listen, the difference between NFL players and college players is that NFL players are professionals. Sometimes, I believe fans forget that college KIDS are going to make mistakes. That being said, Graham Mertz has not lived up to expectations this season. He certainly did not live up to them in this game. With Allen hurt, it was up to Mertz to keep the offense moving and productive. This was something he could not get done. He finished the day 21/38 for 171 yards and an interception. To be fair to Mertz, his receivers dropped several catchable balls that could have extended drives. However, overall, Mertz simply did not get the job done.
Kendric Pryor
One of the wide receivers responsible for dropping some of those passes was Kendric Pryor. What stuck out most, though, was his tendency to run backwards after the catch. It was easy to see what he was trying to do (create space for a big gain), but it never worked out. He had five catches for 33 yards, but could have had a much better day.
For More Great Wisconsin Sports Content
Follow me on Twitter at @theotherAdams14 and follow us @WiSportsHeroics for more great content. To read more of our articles and keep up to date on the latest in Wisconsin sports, click here!