Earlier this week, the Milwaukee Bucks pulled off a trade for 35-year old forward PJ Tucker.  The addition of Tucker immediately improves the Bucks on both sides of the floor.  In addition, the Bucks were able to unload DJ Wilson and DJ Augustin, both of whom underperformed for the Bucks.  In addition, the Bucks traded Torrey Craig to Phoenix for cash considerations.  In addition to Tucker, the Bucks added shooting guard Rodions Kurucs, and over $3 million in cap space.  Prior to the trade, they were only $441,539 below the hard cap.  That would have meant no room to sign a veteran until mid April.  Now, especially with Augustin gone, the Bucks can sign a backup point guard to help run the bench unit.  Here, we present three options.
Option One: Jeremy Lin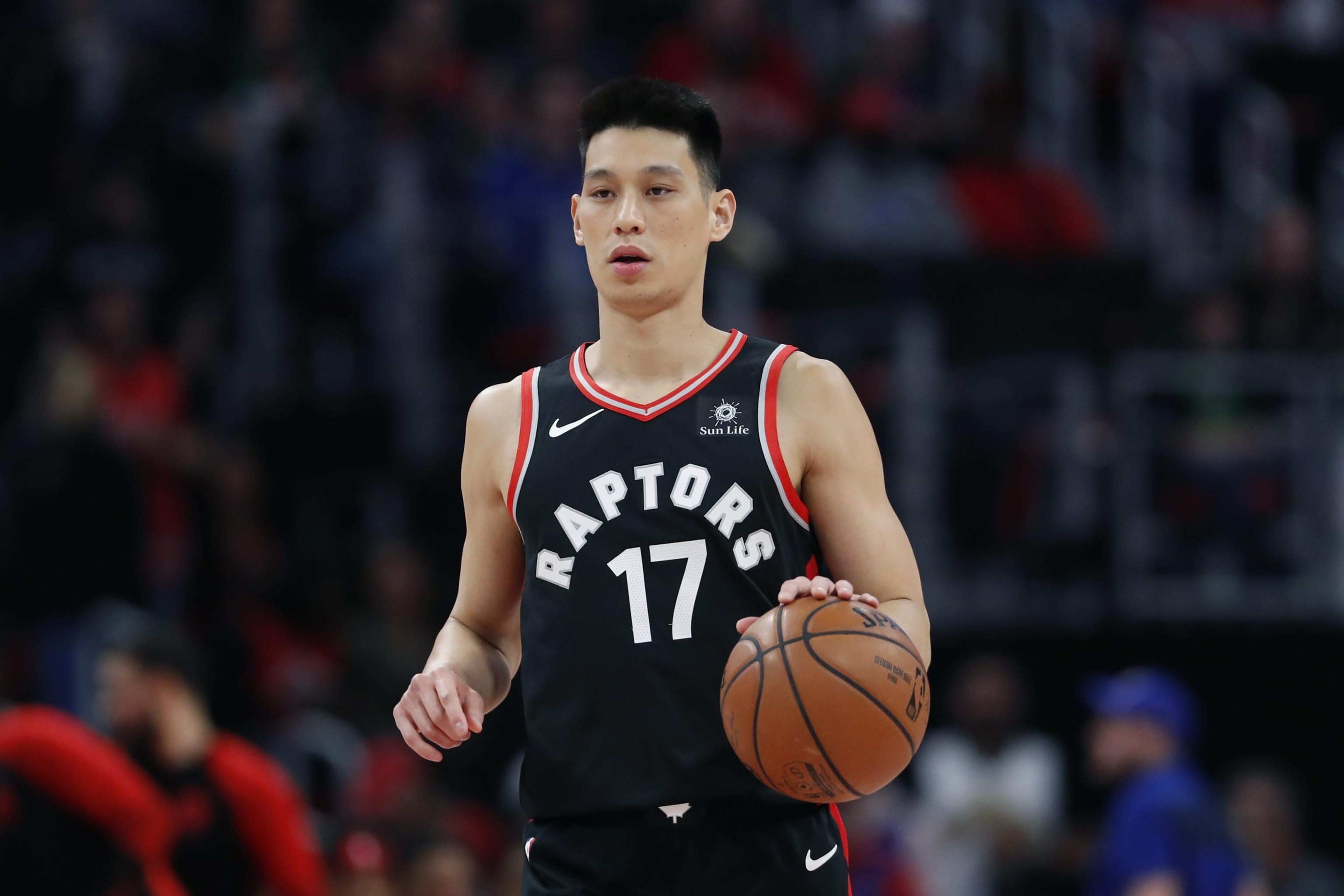 Jeremy Lin currently plays in the NBA G League.  Most recently, the veteran point guard has made headlines as he spoke out about racist remarks made towards him by other players.  In the wake of the Atlanta spa shootings, his message resounds even louder.  The Bucks established themselves as champions of racial equality last season when they boycotted a playoff in response to the Jacob Blake shooting in Kenosha, Wisconsin.  Lin would fit this team culture perfectly, as the Bucks continue to fight for racial justice in Milwaukee and around the country.
[pickup_prop id="4481″]
Activism aside, Jeremy Lin is a veteran point guard who has won a NBA Championship.  He was on the 2018-2019 Toronto Raptors team that defeated the Bucks in the Eastern Conference Finals.  On the Bucks, he could provide that championship experience while setting up scorers like Bobby Portis and Bryn Forbes for open shots.  In any case, he would be a big upgrade from what the Bucks got out of DJ Augustin.
Option Two: Shabazz Napier
Shabazz Napier is currently a free agent who spent last season with the Washington Wizards and Minnesota Timberwolves.  In 56 games last season, the veteran averaged 10.3 points, 4.7 assists, and 1.2 steals.
Napier is not a lights-out three point shooter, but is a decent floor general who can help create opportunities for others.  In addition, he is an above-average defender, something that the Bucks' current bench unit lacks.  Adding Napier, along with PJ Tucker off the bench, will make the Bucks' bench much more capable in the defensive game.
Option Three: Emmanuel Mudiay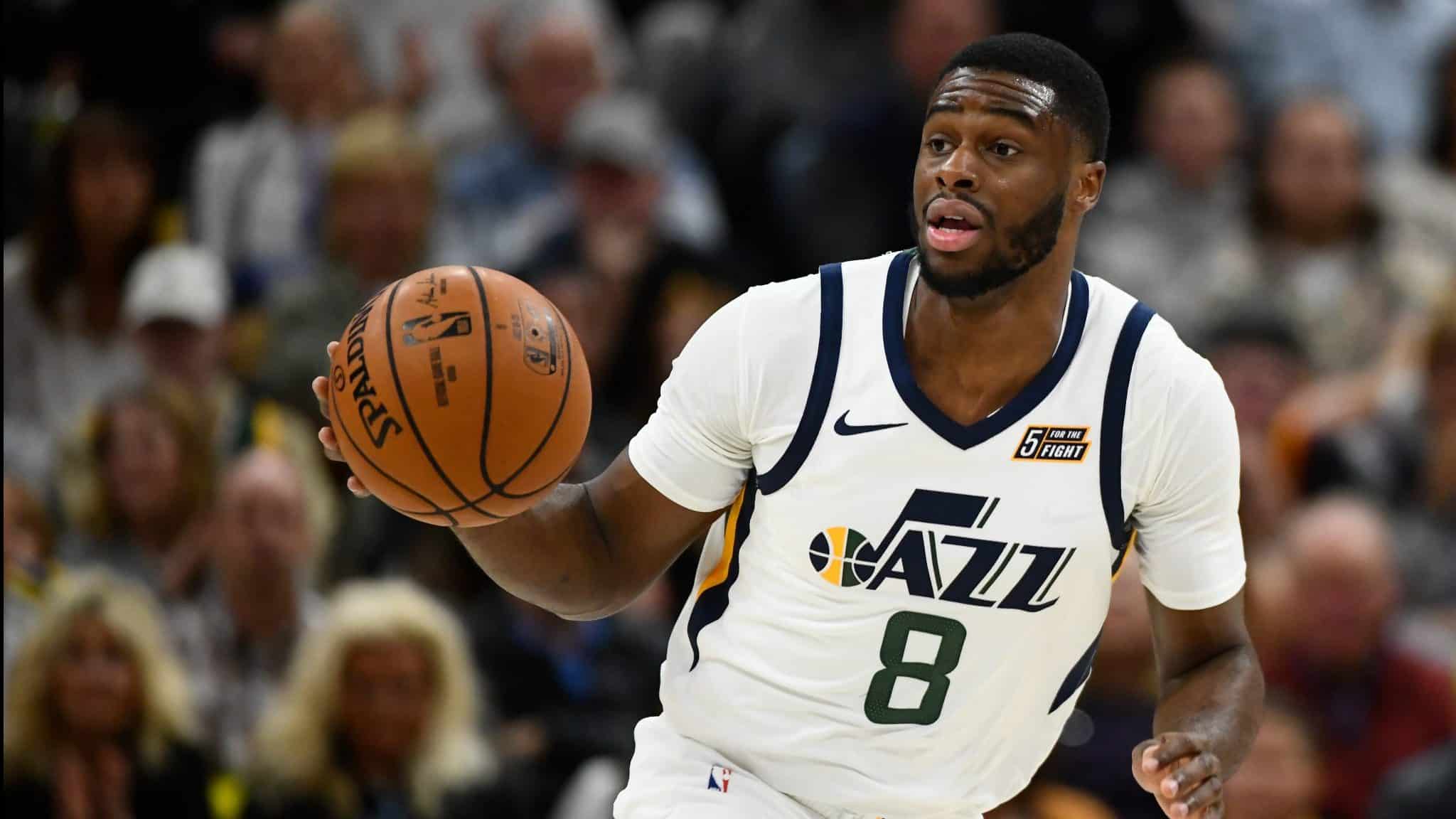 A third option that is currently a free agent is veteran point guard Emmanuel Mudiay.  Mudiay was the seventh overall pick in the NBA draft in 2015.  As a 19-year old rookie, he averaged 12.8 points in 68 games (66 starts) for the Denver Nuggets.  After two and a half seasons in Denver, he was traded to the New York Knicks.  His best season in New York was the 2018-2019 season in which he averaged 14.8 points in 59 games (42 starts).  Last season, he played with the Utah Jazz, averaging 7.3 points in 54 games (two starts).
At only 24 years old, Mudiay is a younger veteran that the Bucks can add to complement their more aged players.  Mudiay is not the best deep threat, but can score in bunches and could provide an additional scoring option off the bench.
For More Great Wisconsin Sports Content
Follow me on Twitter at @theotherAdams14 and follow us @WiscoHeroics1 for more great content. Check out our merch page here and use promo code Wisco at check out for $1 off! To read more of our articles and keep up to date on the latest in Wisconsin sports, click here!