The 2022 off-season has been one of the most memorable in recent memory.  Trading away Davante Adams.  Re-signing Aaron Rodgers to a massive three year contract.  Losing Marquez Valdes-Scantling to free agency.  Investing heavily on inside linebacker position.  Creating a three headed monster at the corner back position.  Investing more assets than we've had in a long time at interior defensive line.  This team is going to look drastically different than last year.  However, there could have been even more trades; here are three players the Packers tried to trade for this off-season.
Tight End Darren Waller:
News broke right before the 2022 NFL draft that the Packers were pursing star tight end Darren Waller.  It was initially reported that the Packers tried to include him in the Davante Adams trade, but Waller being on a franchise tag didn't allow that to happen.
After this was made aware, Hondo Carpenter (Sports Illustrated writer for the Raiders) started asking questions.  Eventually he discovered that the Packers were indeed trying to trade for Waller on two different occasions.  Neither one came to fruition.
WR Deebo Samuel: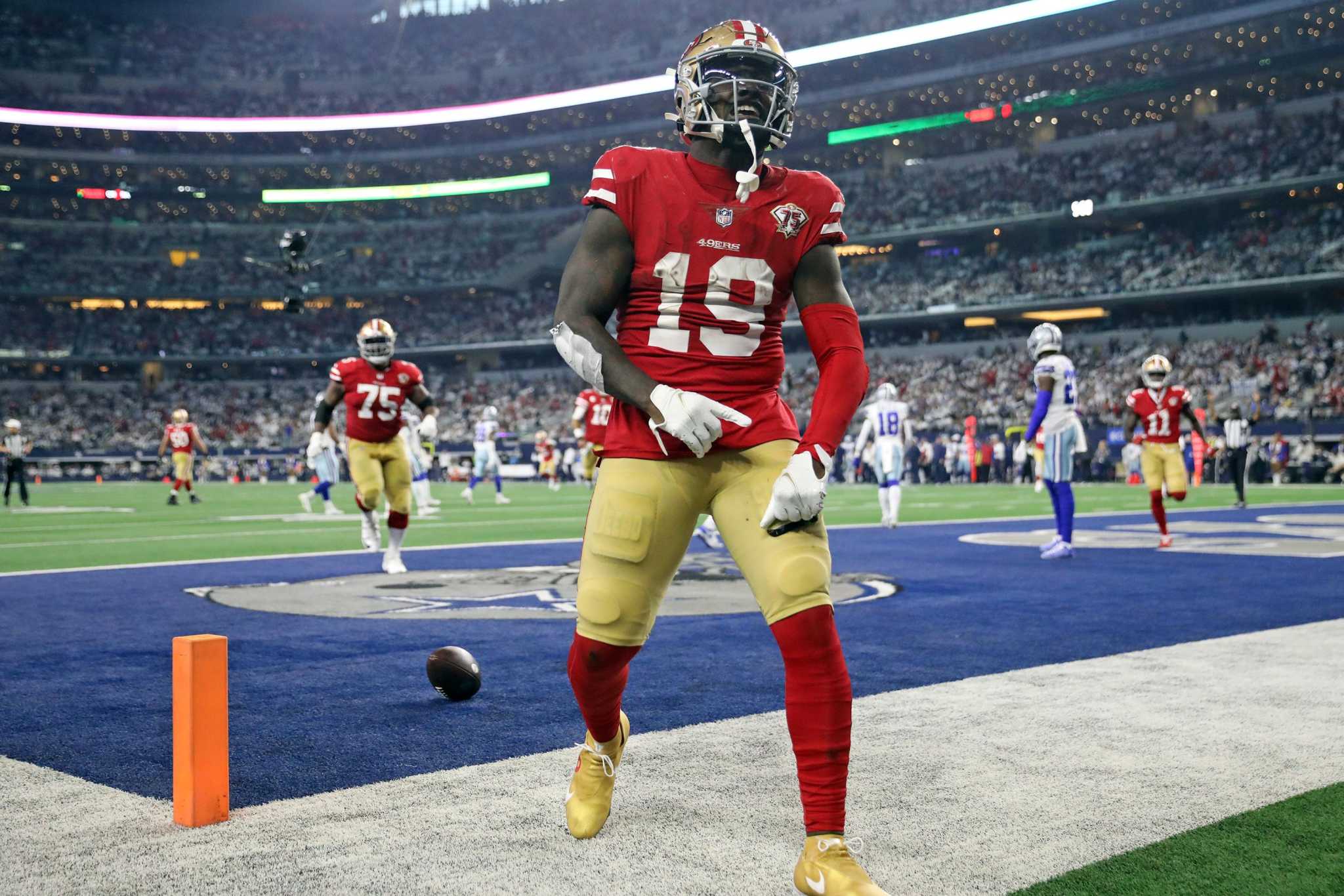 This one definitely flew under the radar to most.  One comment solidified that the Packers at least reach out about Deebo.  Matt Lafleur appeared on the Rich Eisen Show and leaked a phone call (or two) that may have been made.   Eisen asked if Lafleur called his "familiar friend" in San Francisco following the news that Deebo wanted to be traded.
"I did not call Kyle Shanahan," LaFleur responded laughingly. "I've been on the other end of that call before." 
Even though Lafleur said he didn't call the 49ers, he wouldn't respond to the question if Brian Gutekunst had made a call…  in fact Lafleur unprompted said "I am not going to say Gutey didn't make that call, but I did not."  While the 49ers were adamant all off-season on not trading Deebo Samuel, it is pretty safe to assume Brian Gutekunst at least reached out to see what type of offer it would take.
WR Christian Watson
Funny, right?  The Packers originally tried to trade for WR Christian Watson, before they actually DID trade for Christian Watson.  Nearing the end of round number one, the Packers reportedly tried to trade back into the first round.  The Vikings were the ones they had to convince, and it wasn't happening.  After the Vikings traded with the Detroit Lions; they had picks 32, 34, and 66. The Packers went after that 32nd pick.
With no wide receivers being taken between the Packers last pick in the first round, and then trading up to #34 to take Watson, it is pretty safe to assume that that's who they were targeting at 32.  The Vikings didn't allow this to happen for one big reason.  The 5th year option is huge for rookies, and Minnesota didn't want to give that to the Packers.  At the end of the day the Packers still got their guy, and Minnesota was still the one to give it to them.
For More Wisconsin Sports:
Follow me on Twitter at @mcquadewarnold, follow us @WiSportsHeroics, and listen to our Podcast The Cheese Dads!  To read more of our articles and keep up to date on the latest in ALL of Wisconsin sports, click here!