The Green Bay Packers' seven game winning streak came to a halt on Sunday in Kansas City. No matter how you look at it, a lot was going on for Green Bay. Aaron Rodgers was unavailable due to COVID-19, while Jordan Love made his first career start. Rodgers' status for this Sunday is still in question as he must wait 10 days after testing positive for COVID-19 to be cleared. This really shakes things up for Sunday's matchup. Could we see Love make his second start? How will Aaron Rodgers perform if available? Let's take a look at three predictions that could happen on Sunday:
Aaron Jones and AJ Dillon Highlight The Offense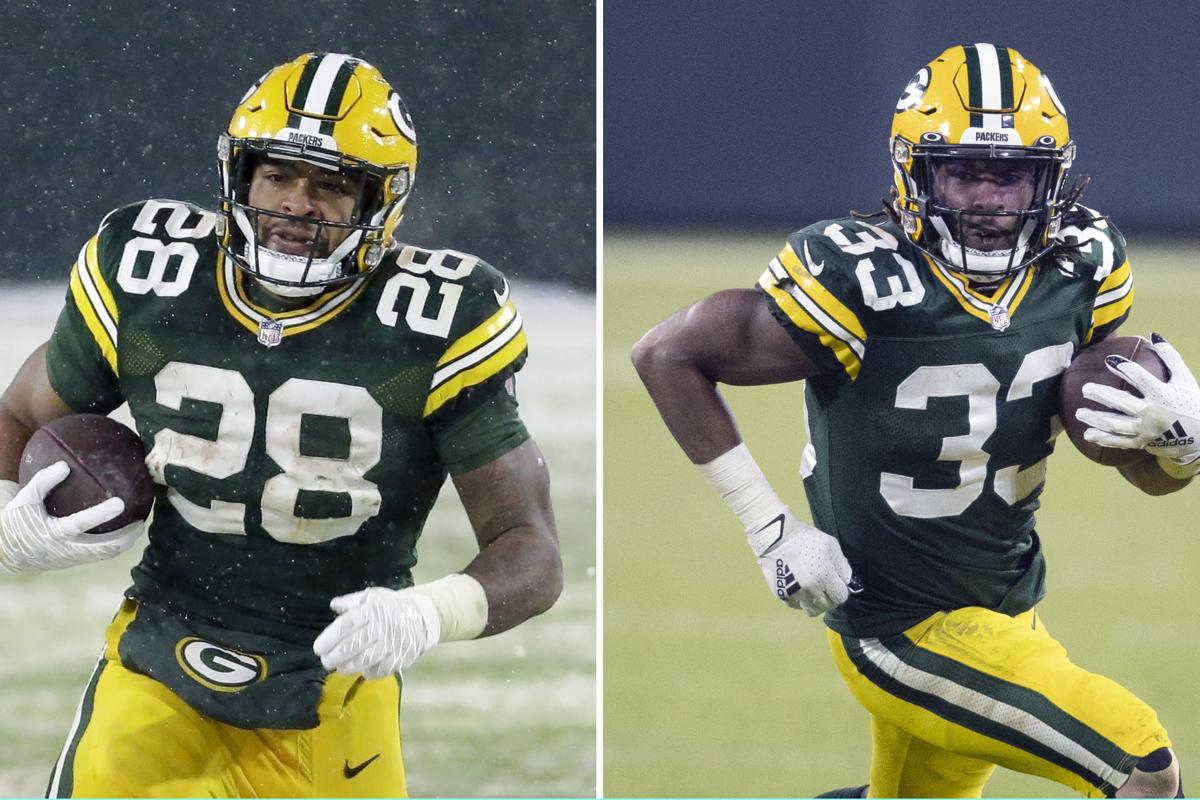 If Aaron Rodgers is cleared to play Sunday, he is going to be a bit shaky. Having not practice in a week and a half is a tough obstacle to overcome for any star athlete. However, Green Bay has enough talent on offense to compensate this. The tandem of Aaron Jones and AJ Dillon have proven on occasions this year that they can make some magic happen to get the ball moving.  I do think that that will be the ticket to win on Sunday. Aaron Rodgers, if available, will still make some plays, but it is not going to be what we are used to seeing. If this the case, it helps to have a running back core to rely on. With all the skills that Dillon and Jones have, it is a huge recipe for victory come Sunday afternoon.
Green Bay's Defense Forces Three Turnovers
The Seattle Seahawks are facing their own concerns at quarterback. Russell Wilson returns after missing a month due to  finger surgery.  No one is really sure how effective he will be on Sunday.  Russell Wilson has not played very well at Lambeau Field in his career and his last start there resulted in an NFC Divisional Round loss. To make matters worse, the Packers' defense has been stellar ever since week one. I would fully expect Joe Barry to continue having a solid plan to apply pressure to Wilson. One other advantage that Green Bay has is that Russell Wilson is not as mobile as he used to be. When Wilson is forced to make plays in the pocket, that  has not been his strong suit. It is going take Wilson a game or two to get back into the swing of things. The Packers are going to be in Wilson's face most of the game, forcing multiple turnovers in favor of Green Bay.
Green Bay Wins In Overtime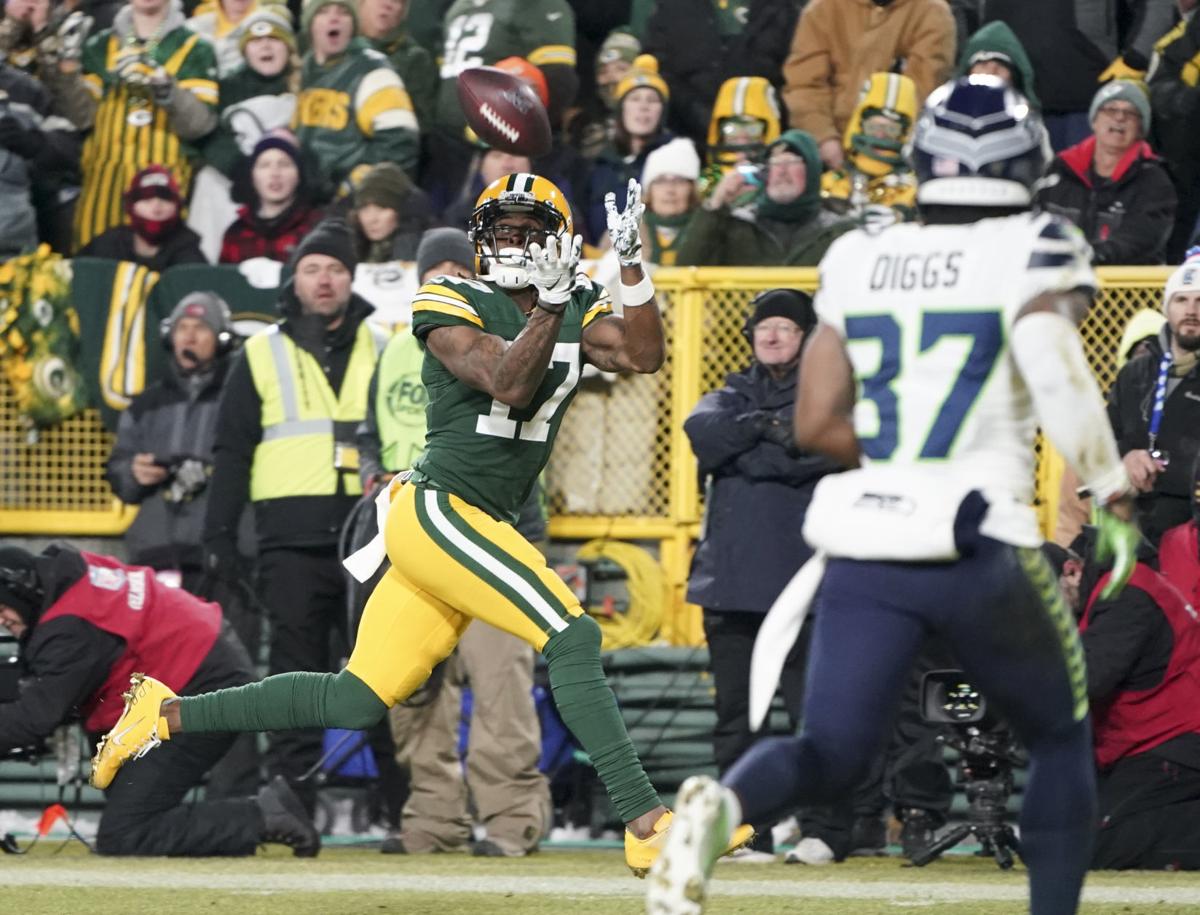 This game features two top tier quarterbacks whose performances are in question.  Seattle has always been a very tough opponent for Green Bay as they continue their rivalry Sunday. The struggle Green Bay will face is whether Aaron Rodgers will be 100% recovered come Saturday. If not, I do believe that Jordan Love can be effective still and lead Green Bay to victory. The defense is going to still make their plays and keep Green Bay in the game. I do not think it is unreasonable to say that this could a must-win game. This can be classified as that because bringing a two game losing streak to Minnesota next week concerns me. Winning does not need to be pretty, which is exactly what this win will be. Despite everything, Green Bay will come out on top Sunday afternoon.
Follow me on Twitter @ChrisBuboltz and follow us @WiSportsHeroics for more great content! To read more of our articles and keep up to date on the latest in Wisconsin sports, click here.