The Green Bay Packers defeated the Chicago Bears 45-30 on Sunday Night. While it was a great win, there were some concerns. Check out who played well and who needs to improve below!
Three Studs
Aaron Rodgers
Aaron Rodgers continued to make history against the Bears. With four touchdown passes, Rodgers brought his total to 61 against the Bears for his career. This total surpasses the 60 that Brett Favre threw against the Bears in his career. Rodgers completed 29 of 37 passes for 341 yards and a 141 passer rating.
Allen Lazard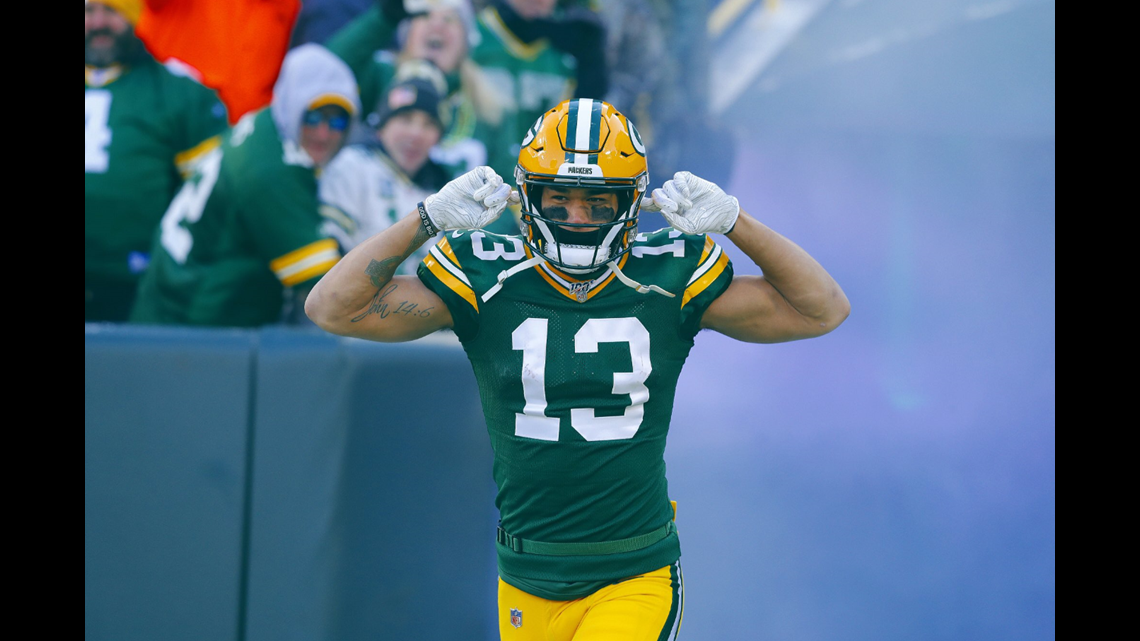 Davante Adams may have had more catches, yards, and scores, but that is what everyone has come to expect. Without Randall Cobb, Allen Lazard stepped up and made some tremendous catches and plays to support the passing game. He finished the night with six receptions for 75 yards and a score. Oftentimes, his catches came in moments where the Packers needed a first down or big play. While Lazard's work often goes unnoticed, he certainly showed his value to the team tonight.
Rasul Douglas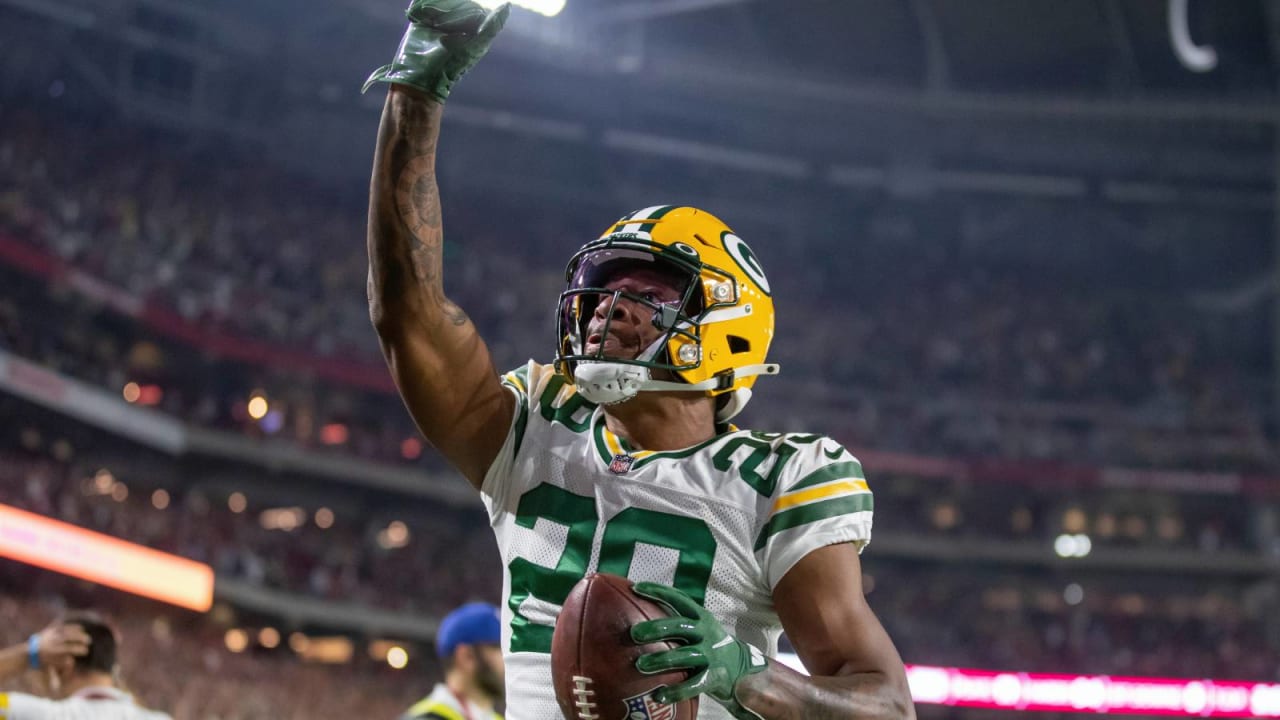 Rasul Douglas might be the best in-season free agent signing in the NFL this year. Tonight against the Bears, he recorded his second pick-six of the season. With all the injuries to the Packers' secondary this season, Douglas has stepped in as well as anyone could have wished, perhaps even better. In addition to his interception, Douglas had two tackles and two passes deflected.
Three Duds
Punt Coverage
How bad was the punt coverage? Fans on social media were actually glad when a shanked punt went out of bounds to end the third quarter. The reason: the Bears didn't have a chance to return it. One punt was returned 97 yards for a touchdown. In all, Jakeem Grant Sr. returned three punts for 131 yards and a touchdown.
Kick Coverage
The kick return coverage was not any better than the punt return. Except for the fact that they did not allow a touchdown on a return, they were just as pitiful. Khalil Herbert of the Bears returned five kicks for 110 yards. His longest return went for 42 yards. The Packers are, undoubtedly, a playoff team. However, they will not go very far if they cannot clean up special teams.
Malik Taylor
There is not much to be said here. In the first half, a Bears' kickoff would have gone out of bounds. This is a penalty and results in the receiving team getting the ball at the 40-yard line. Instead, Taylor attempted to field the kick. It bounced off of him and went out of bounds. Green Bay took over inside the 10-yard line. This is simply a dumb mistake that should not happen on the professional level. The Packers do not have great kick returns anyway, and it will be interesting to see what happens with that role going forward.
For More Great Wisconsin Sports Content
Follow me on Twitter at @theotherAdams14 and follow us @WiSportsHeroics for more great content. To read more of our articles and keep up to date on the latest in Wisconsin sports, click here!