The Green Bay Packers finally got to their bye week after going 9-3 to start the season. After dealing with dozens of injuries to key players, many expected the Packers to be floating around the .500 mark at this point in the season. However, thanks to some MVP-level play from Aaron Rodgers and a defense that is exceeding all expectations, Green Bay is leading the NFC North division.
Fighting Through Injuries
When entering their bye, the Packers had these key players listed as out or on injury reserve:
Jaire Alexander
David Bakhtiari
Elgton Jenkins
Josh Myers
Za'Darius Smith
Robert Tonyan
Looking at that list from an outside perspective, you'd probably be safe to assume that this team is playing nowhere near its' fullest potential. However, the Packers have found production and continued to win.
Closing in on the NFC North Title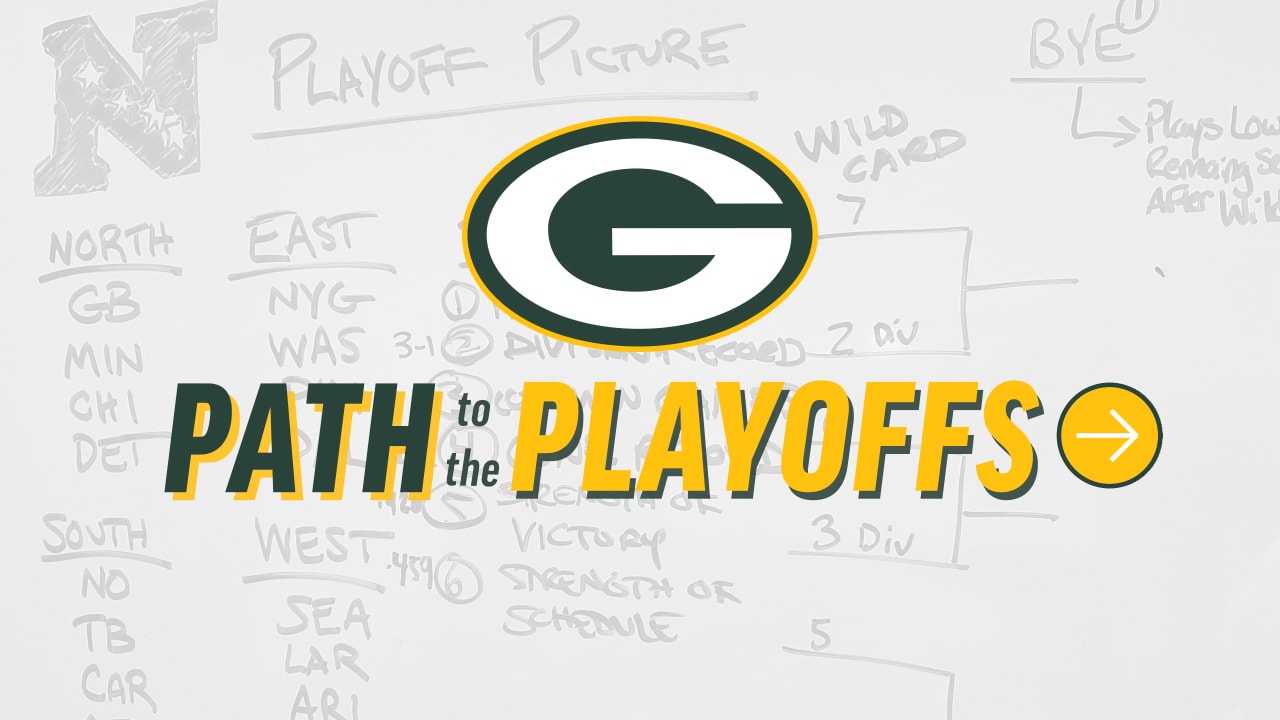 Even though they are on their bye week, the Packers have taken yet another step closer to the NFC North division title. Thanks to an embarrassing loss by Minnesota against Detroit, the Packers pulled ahead of the Vikings in the divisional standings. Additionally, the Bears lost to Arizona and let Kyler Murray put up a performance that threw his name back into the MVP discussion after being out of a few weeks.
With the Bears and Vikings both losing, they both are one step closer to dropping out of the playoff hunt. This gives Green Bay a more comfortable cushion in the NFC North standings, and an easier path to the playoffs the rest of the way. Packers fans are one to two weeks away from being able to share this image all over social media: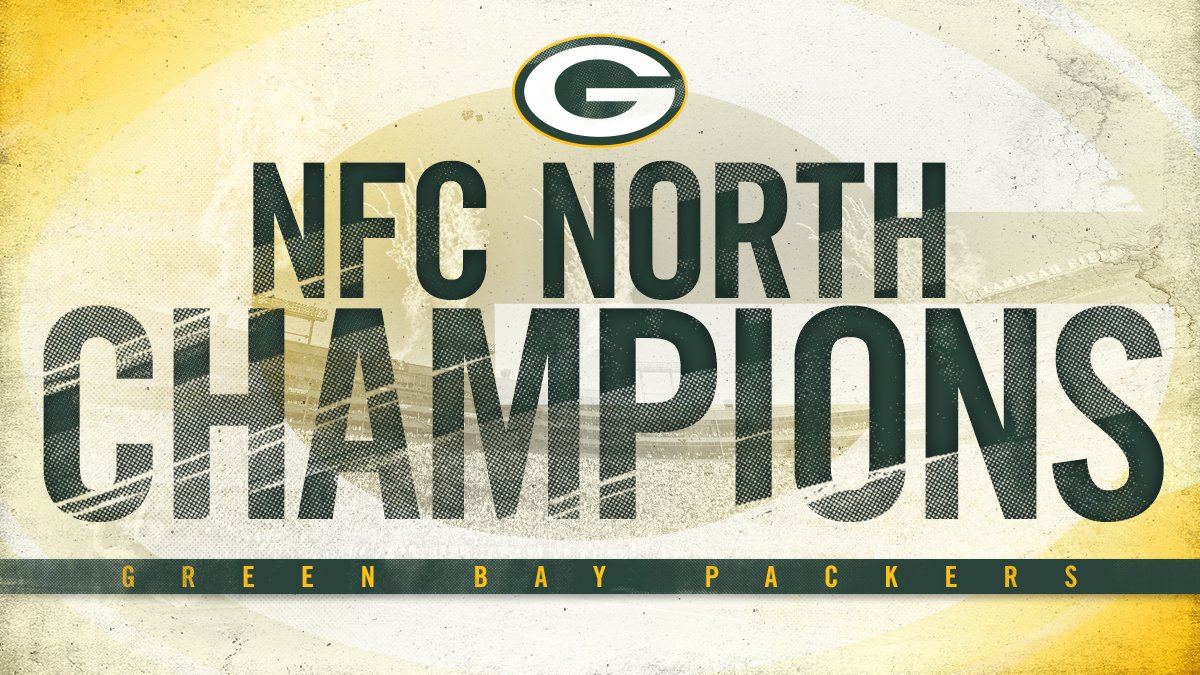 The Packers Can Clinch the North This Week
Yes, you read that right. We've finally reached the point in the season in which teams are starting to clinch the playoffs, and some will even clinch their division in the next week or two. The Packers are looking to be the first to clinch their division this week as the Bears come to Lambeau Field. In order for the Packers to clinch, the Vikings need to lose to Pittsburgh while at home in Minnesota, and the Packers need to win against the Bears.
For More Great Content:
Follow me on Twitter at @BJarumbo and follow @WiSportsHeroics as well for more great Wisconsin sports content! To keep up to date on the latest in Wisconsin Sports, click here!