NFL free agency has been really eventful this offseason. There have been a lot of major signings that have happened across the NFL. Teams like the New England Patriots and Jacksonville Jaguars signed lots of free agents this year. It does not matter how many free agents you sign. It only matters if those free agents will benefit from their new teams. Here are the free agents that will or will not benefit from their new teams.
Marvin Jones Jr.-Will Not 
This was a surprise that Marvin Jones went to the Jacksonville Jaguars. It is because that he has stated months ago he wants to be on a contender. That would make you think that he would clearly choose someone like the Packers or another contender. He went to the Jaguars, a team in rebuilding mode. That was a mind boggling decision on his part. His only hope is that he clicks right away with Trevor Lawrence the most likely first pick for the team. He also has to compete with young receivers for playing time already on the roster.  He can be good, but I don't see a benefit from Jones Jr joining the Jaguars.
Matthew Judon- Will Benefit 
I do not know how the Ravens let go of good pass rushers. They let go of Za'Darius Smith to the Packers in 2019. Now they let Matthew Judon go to the New England Patriots. Judon will certainly benefit and thrive in the Patriots defense. Bill Belichick knows how to get the best out of pass rushers, even some average ones. Judon is a good pass rusher. With the Patriots, he can be a force within the defensive front. The Patriots pass rush with can be a wrecking force in 2021 with Judon in the lineup.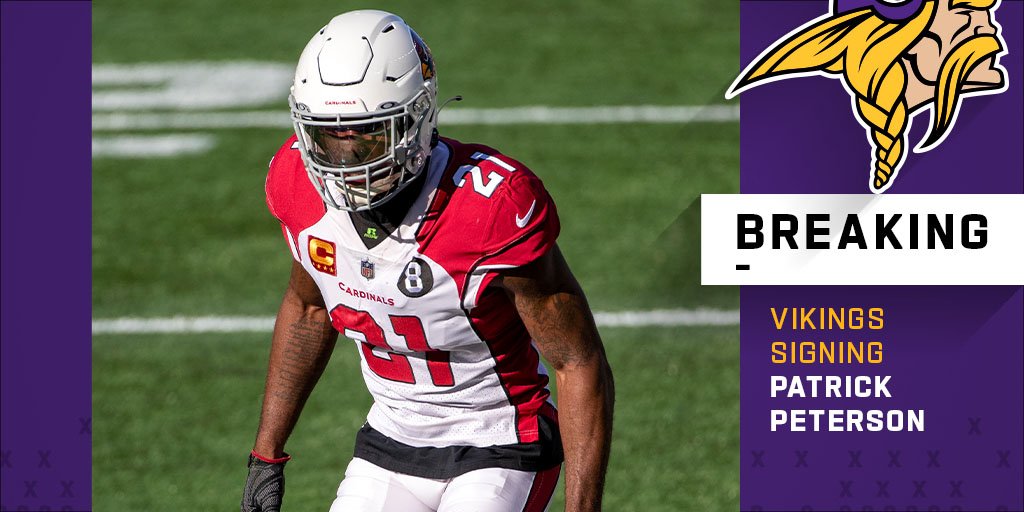 Patrick Peterson- Will Not 
Looking at it, the Patrick Peterson signing by the Minnesota Vikings was more of a desperate signing. The Vikings needed secondary help clearly, but giving Peterson ten million after a really down year is questionable. He looks like he can not guard the top receiver on opposing offenses anymore. In addition, it looks like he has lost a big step in his game. He would have been better on a team like the Packers as he can be cornerback two. Playing next to Jaire Alexander would benefit Peterson more at this point in his NFL career. He is playing next to a second year player in Cam Dantzler who we may not know if he takes the next step. This will be something to watch on the Vikings.
Curtis Samuel- Will Not 
Here is the thing, without a doubt Curtis Samuel is a dynamic football player. It's understandable why he went to the Washington Football Team, mostly of Ron Riviera. The chemistry and supporting cast is there. On the other hand, the quarterback situation in Washington is a mess. They cut their first round pick in Dwayne Haskins late in the 2020 season. Also, the quarterbacks on the roster are not all great either. Washington can get one in the draft, but this is not good when it comes to selecting quarterbacks. Ron Rivera did not handle the quarterback situation in 2019 well either. The quarterback room will impact Samuel and how well he can produce.
Joe Thuney- Will Benefit
The Kansas City Chiefs offensive line was over due for a fix. The Super Bowl was clearly the breaking point. The Joe Thuney signing benefits both sides. It may have been a overpay, but the Chiefs needed to protect Patrick Mahomes. He has been making plays with his feet, mostly due to running for his life. In addition, he had two surgeries this off season, so that offensive line needed fixing. Thuney is a pro bowl caliber guard and has been for a while. After protecting Tom Brady, he'll be going to protect Patrick Mahomes. He without a doubt makes the offensive line better.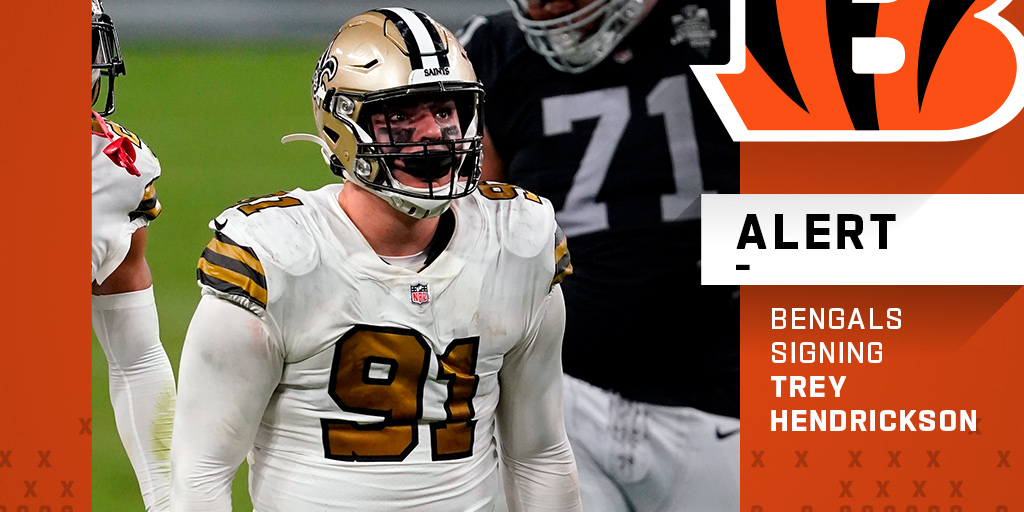 Trey Hendrickson- Will Not 
Trey Hendrickson got paid a huge four year $60 million dollar deal from the Cincinnati Bengals. He had a breakout year in 2020 having 13.5 sacks second most in the NFL. Despite that, it was only one good year of production. He only had 6.5 sacks going into 2020. It was a good year he had. But did he really deserve to get paid elite money? Also, take into consideration that he did have a good supporting cast around him with the Bengals. Even with the big sack numbers, no one really knows that he is a game changer on a defense. Sacks don't always determine how good a pass rusher is as well. He can prove people wrong, but I don't know if he can be consistent.
Aaron Jones-Will Benefit
Aaron Jones was going to be a free agent. I was on the train of not paying running backs. To the Packers, Jones is clearly a difference maker on the offense. He had back to back 1,000 yards and double digit touchdown seasons. He is effective in both the passing and run game. Due to the structure of the contract, it is essentially a two year deal with an out after. He also took less then he would have made on the free agency market, which was huge. This benefited the Packers and makes Aaron Rodgers happy.
[pickup_prop id="5697″]
 In Conclusion: Follow me @CarlosS29143608 and follow us @WiSportsHeorics for more content. Check out our merch page. Use the promo code WISCO at the checkout for 1$ off! To keep up on all of your favorite sports Wisconsin click here!