NFL: The 2023 NFL off-season has been wild, to say the least.  Aaron Rodgers is a member of the New York Jets, Tom Brady has retired, Lamar Jackson re-signed with the Baltimore Ravens, DeAndre Hopkins is a Tennessee Titan, and Dalvin Cook and Ezekiel Elliot are free agents.  With all the changes the league has seen, there may be one more on the way that could spice things up.
All-Pro Wide Receiver DeSean Jackson Shuts Down Retirement Talk After Cryptic Post (NFL)
DeSean Jackson has talked about retiring as a member of the Eagles, and although he hasn't made any formal announcements, it appeared to many he called it quits on Instagram recently:
 

View this post on Instagram

 
That Instagram post had many believing that the Philadelphia Eagles' 2008 second-round pick was ready to hang up his cleats for good in this league.  However, that is not the case..  "They reaching my last post wasn't a retirement post!" he announced on Instagram.  I just had to get some stuff off my chest!! Y'all will know when the boi retire."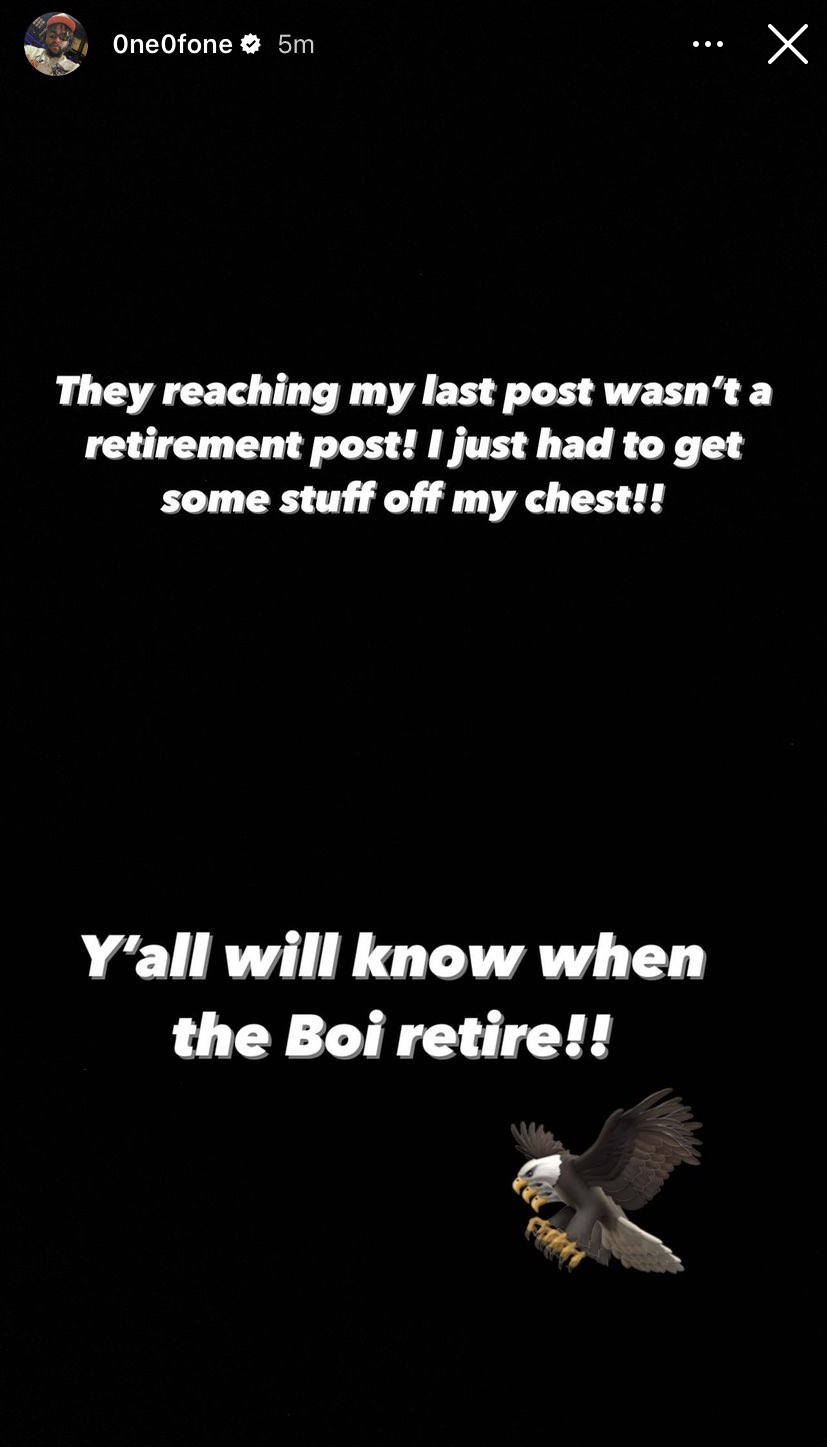 What Could DeSean Jackson Offer An NFL Team In 2023?
Of course, injuries are a concern with DeSean Jackson.  However a team would likely not rely on Jackson to be a primary receiving threat.  His injury/playing history would make his asking price very affordable for any tea.
On the field, Jackson could provide a motion receiver who does not need the ball to make an impact.  Many teams are utilizing a wide receiver in motion along the line of scrimmage, keeping defenses off balance.  This is a role that Jackson could easily fill.  Additionally, Jackson is an experience kick returner, a role that many teams have struggled to fill in the past.
He may not be the first option for many teams, but Jackson is a solid backup target to fill a role on a team missing that piece.  An incentive-based contract could be likely, making him a low-risk, high-reward signing.
For More Wisconsin Sports:
Follow me on Twitter at @mcquadewarnold, follow us @WiSportsHeroics.  Also check out our Merchandise Here!  Get 20% off with the code "WSH."  You can also reach out to McQuade Arnold via email at mcquadewarnold@gmail.com. To read more of our articles and keep up to date on the latest in ALL of Wisconsin sports, click here!  Green Bay Packers, Milwaukee Brewers, Milwaukee Bucks, Wisconsin Badgers.