With the 2021 regular season completed, Packer fans caught a glimpse of Jordan Love. The second year quarterback made one start and three other appearances during the season. Love showed signs of improvement, but also shown signs of development concerns. Ever since the 2020 NFL Draft, there have been many arguments made on whether or not Jordan Love will be the next franchise quarterback of the Green Bay Packers. With two seasons in, can the arguments be proven?
Jordan Love and Aaron Rodgers' Situation Is Not The Same
One argument that has been made is that Jordan Love is in the same situation as Aaron Rodgers when he arrived to Green Bay in 2005. They were both drafted in the first round, but, the situation is actually different. Brett Favre had hinted on multiple occasions that he was contemplating retirement and was not sure how much longer he would play. Aaron Rodgers, on the other hand, hinted that he was "on the back nine" of his career but could play longer. Needless to say, Rodgers was in much better physical shape than Favre was at their ages of 36. If Aaron decides to stay another three or four seasons, and play at an MVP level, that could spell trouble for Jordan Love and his development.
Both Players Had Different First Round Stories
Needless to say, being drafted in the first round of the NFL Draft is a great accomplishment. However, there comes a certain expectation that follows. Back in 2005, Aaron Rodgers was widely regarded as the top pick of the draft. And as everyone knows, Rodgers fell into the lap of the Packers. Jordan Love's story was much different. Love had first round talent, but also could have very much fell into the middle rounds of the draft. Instead, Green Bay made a bold move to trade up for Jordan Love. If a team is willing to make that type of statement, there has to come a large expectation to succeed. From a first round talent perspective, Jordan Love has not quite checked all the boxes of a first round success.
Is Green Bay The Best Fit For Jordan Love?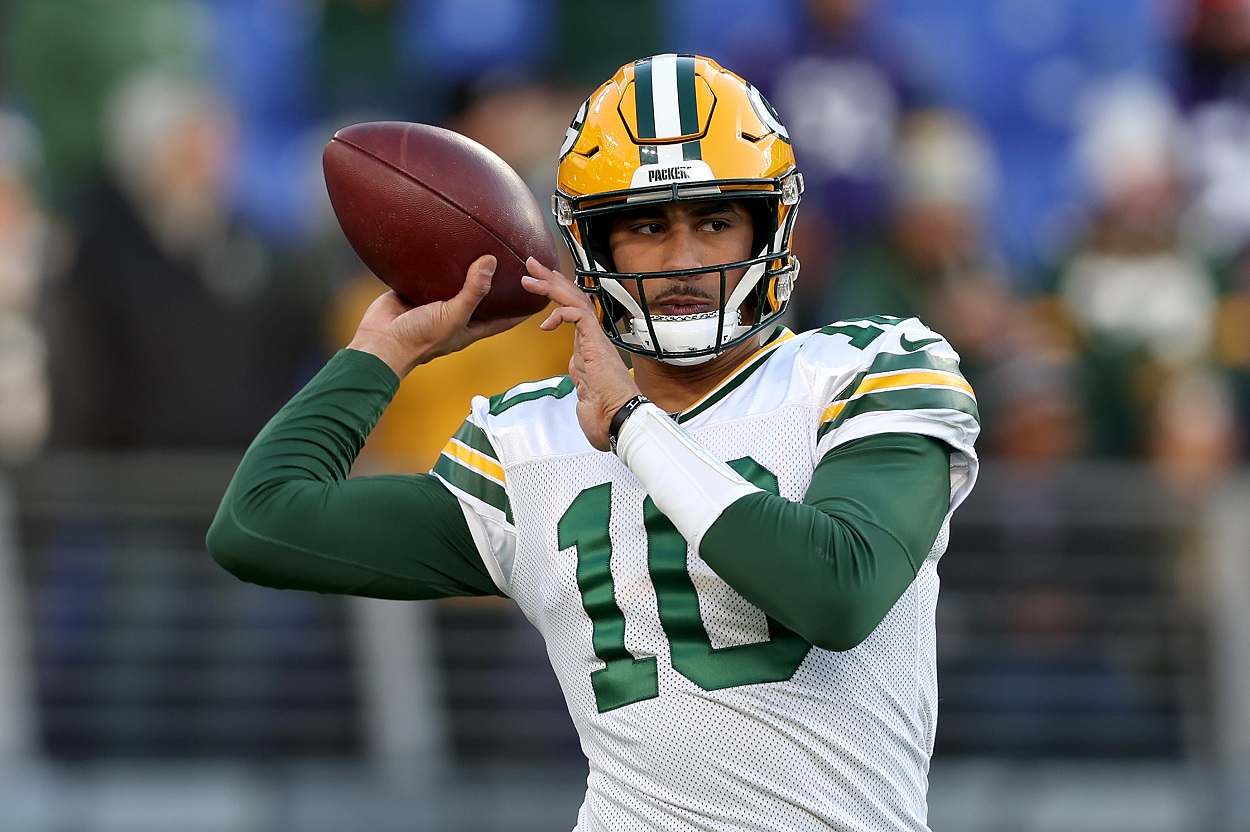 Jordan Love has been given an opportunity like none other to learn from Aaron Rodgers. The only thing standing in Love's way is Rodgers' MVP level of play. The more I look into this, the more it is comparable to the Tom Brady -Jimmy Garoppolo situation. How did that situation turn out? Garoppolo was eventually traded to San Francisco and made an appearance in Super Bowl 54. Though he has dealt with injuries and competing with Trey Lance, Garoppolo was given the chance to led a franchise and filled in quite well. The best way for Jordan Love to learn and lead a team is to be given the keys of a franchise. Unfortunately I do not see Love getting that chance for at least three or four more years in Green Bay. Places such as Seattle, Pittsburgh, and Cleveland may be in the market for a quarterback.
How Should Green Bay Move Forward?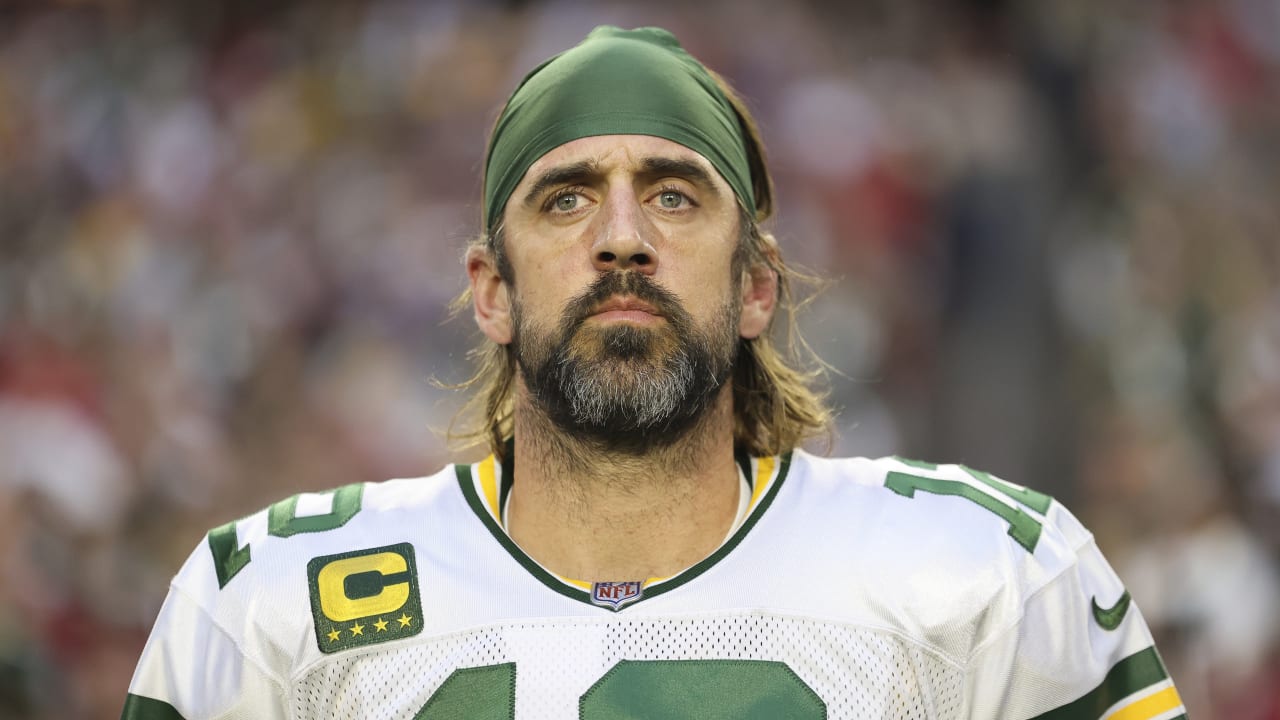 From what we have seen this season, Aaron Rodgers is in no place to retire anytime soon. As long as he can produce the numbers that he has been, the chances Jordan Love sees the field continues to dwindle down. The best way that the Packers can move on with this situation is to look at trading Jordan Love to a franchise who needs a quarterback immediately. The teams I listed above are the most potential suitors. There is no doubt that Jordan Love can play in the NFL. He needs all the in-game reps he can get to fix his weaknesses, though. A person can learn so much from someone before the reigns can be given to them. With how well Rodgers is still performing, I do not think that Jordan Love is the future of the Green Bay Packers.
Follow me on Twitter @ChrisBuboltz and follow us @WiSportsHeroics for more great content! To read more of our articles and keep up to date on the latest in Wisconsin sports, click here.