After the Milwaukee Bucks second straight playoff disappointment, many wondered if Mike Budenholzer was the coach who would finally bring the Bucks to the Finals.  Entering the 2020-2021 season, it was rumored that without a deep playoff run, Budenholzer's days in Milwaukee would come to an end.  Now that the Bucks are within one game of their first Finals appearance since 1974, the question remains: is Coach Bud still on the hot seat?
The Criticism
All season long, the criticism of Mike Budenholzer has been widespread.  Twitter users ended their Tweets with the hashtag #FireBud to express their frustration with him.  Their frustration stemmed from his inability to call effective out of bounds plays, his poor use of rotations, and other questionable play calls.
Poor Play Calling to End Games
In several games this season, with Bucks needing a basket to either win a game or tie it with seconds left to play, Bud drew up plays that ended with Khris Middleton taking shots from the corner.  The issue was that nearly all of these were poorly executed and and contested shots.  What was more frustrating was that the team kept on trying them.  To many, it was just further evidence that Bud could not adjust.
Torrey Craig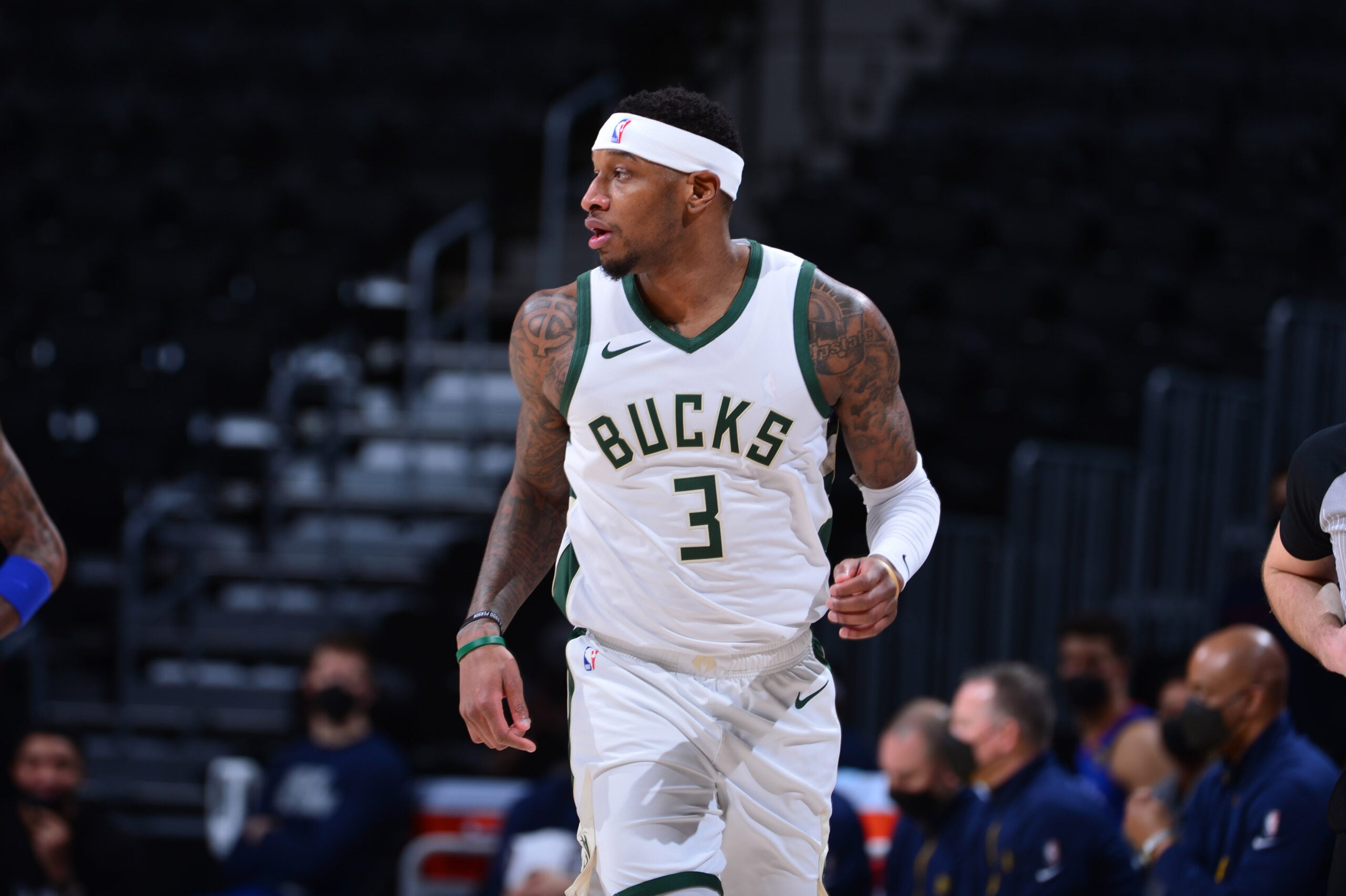 Another source of frustration among many fans was Bud's refusal to use Torrey Craig.  Craig, who was signed as a free agent, made a name for himself for his defense in the 2020 Western Conference Finals.  He never found a fit in Bud's system, however, and was regulated to garbage time minutes.  Eventually, Craig's contract was sold to the Phoenix Suns.
Jeff Teague, Pat Connaughton, and Thanasis Antetokounmpo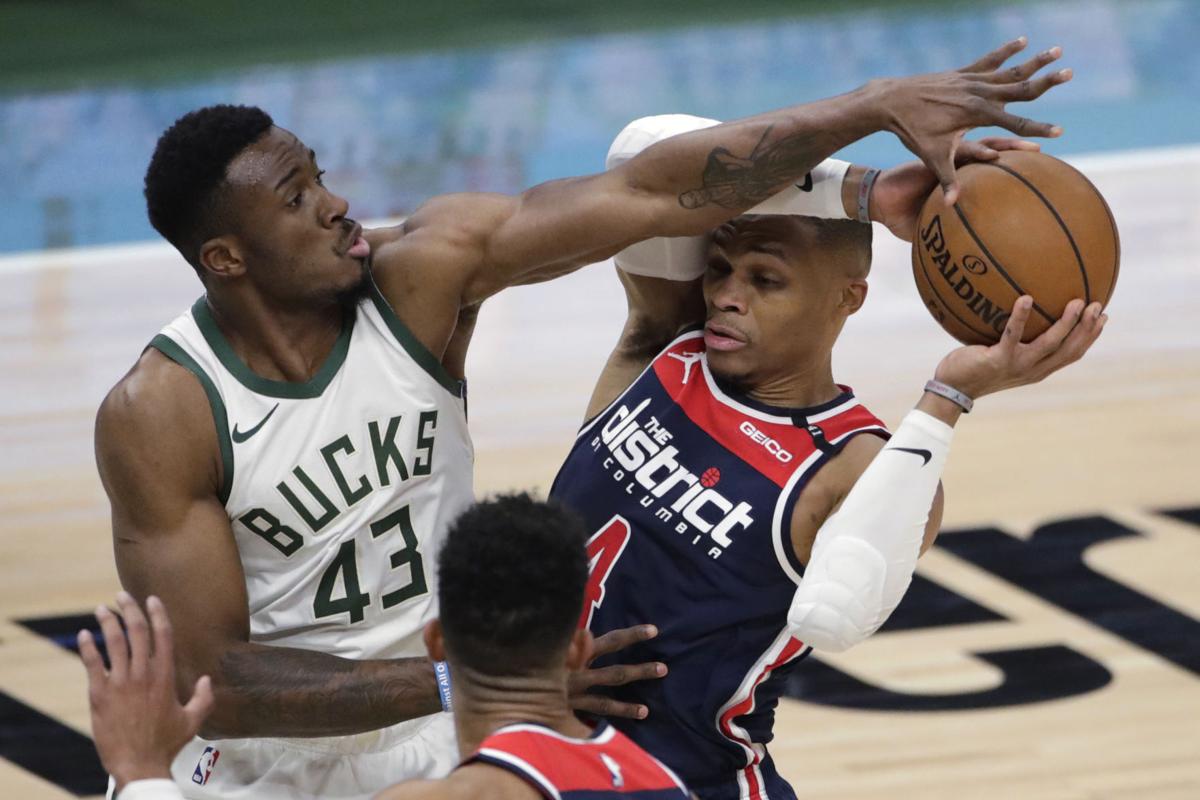 Finally, Coach Bud's rotations throughout the season left many scratching their heads.  He would take the team's three stars (Giannis Antetokounmpo, Middleton, and Jrue Holiday) out for long stretches of time.  In those minutes, teams either clawed their way back into games, if they were behind, or extended their leads.
In their place, Bud opted to play Jeff Teague, Pat Connaughton, and Thanasis Antetokounmpo.  While at least two of those players (Connaughton and Thanasis) have swayed fans' views of them, during the season their play was the ire of Bucks' fans.  Turnovers, poor shooting, and undisciplined play were highlighted on social media whenever they took the court.  Many accused Bud of playing his favorite players, regardless of whether or not they could produce.
The Results
Despite all of these issues, the Milwaukee Bucks did well in the regular season.  They finished third in the East, and made quick work of the Miami Heat in Round One.  Despite facing off against a depleted Nets team, Kevin Durant had one of the best individual series in recent history.  Despite great play by Brooklyn, Budenholzer was able to pull the right strings to lead Milwaukee to a 4-3 series win.
Now, the Bucks lead the Atlanta Hawks 3-2 in the Eastern Conference Finals.  Though they lost Game Four by a large margin, the Bucks stormed back to take Game Five in convincing fashion, all without Giannis.
[pickup_prop id="8460″]
The Bucks played inspired basketball in Game Five, and that has a lot to do with coaching.  Though some fans may not like this, the Bucks have played well enough and gone deep enough in the playoffs to save Coach Bud's job, at least for now.  If the Bucks make it and, dare we say, win the Finals, Budenholzer may be around for a long time.  With a Finals win, he definitely should be.
For More Great Wisconsin Sports Content
Follow me on Twitter at @theotherAdams14 and follow us @WiscoHeroics1 for more great content. Check out our merch page here and use promo code Wisco at check out for $1 off! To read more of our articles and keep up to date on the latest in Wisconsin sports, click here!