Green Bay Packers President Mark Murphy has been in his current role in Green Bay since 2007.  He has spent the last decade and a half putting some of the best teams this franchise has ever seen on the gridiron.  Now he has reportedly made a $675,000 purchase to expand his resume.  Murphy has reportedly purchased the Maxwelton Braes Golf Course.
Mark Murphy Reportedly Purchases Maxwelton Braes Golf Course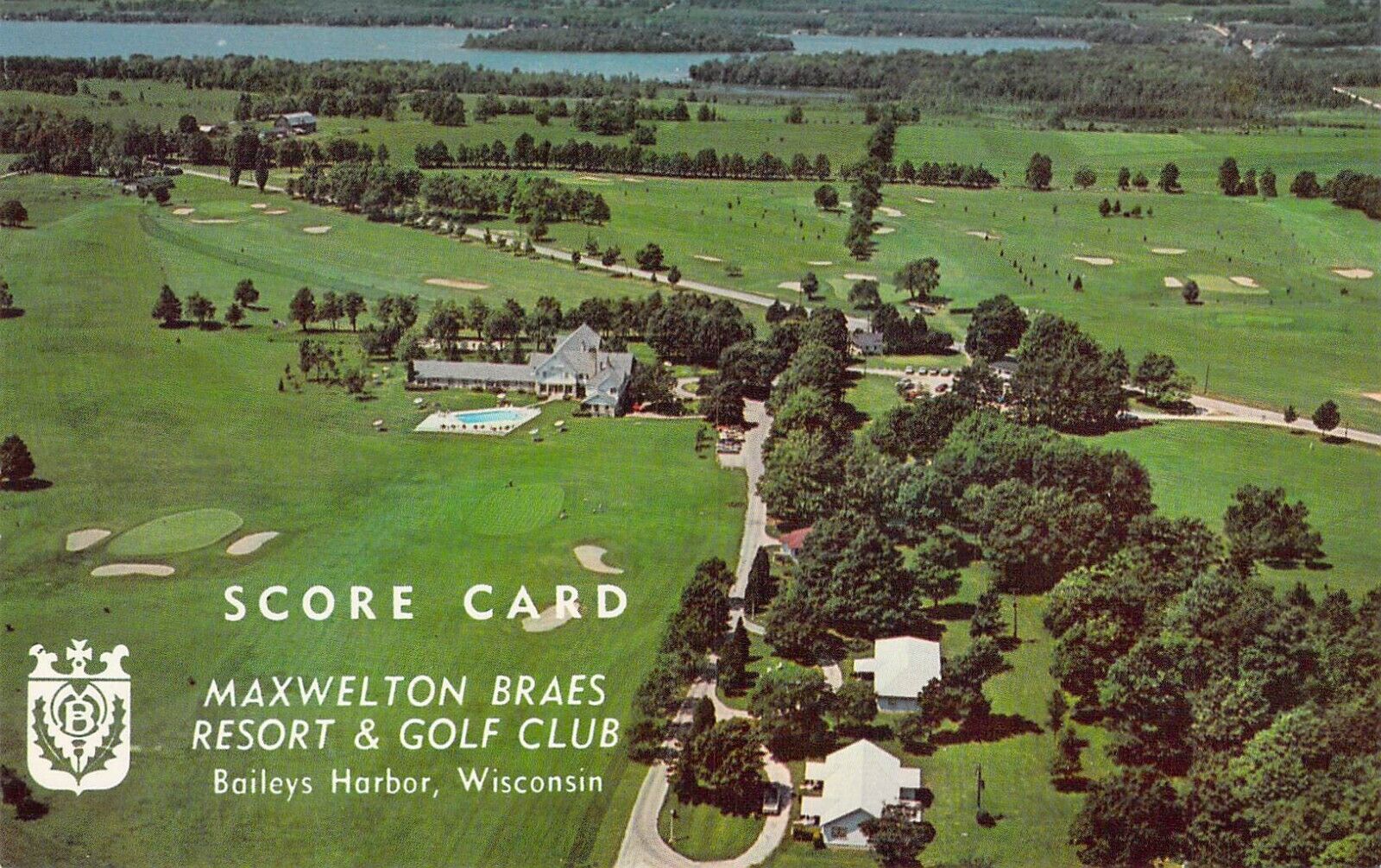 According to Myles Dannhausen Jr. and Craig Sterrett of Door County Pulse: 
Green Bay Packers president Mark Murphy bought the course from Jim Bresnahan on Dec. 30 for $1.04 million. Murphy said Bresnahan will remain the general manager for at least two years, and current memberships will not be affected.

"We're excited," Murphy said. "I grew up playing on public courses like Maxwelton and want to make sure it continues to be an affordable course for locals and visitors."

Murphy put to rest any speculation about alternative development of the property.

"I wouldn't have bought it for anything else but a golf course," he said. "You need golf to be accessible to have family involved and introduce people to the game."

Murphy has served as Packers president since 2007 and will continue in that role through July 13, 2025, when he reaches the organization's mandatory retirement age of 70. Murphy said Packers fans can rest assured that his focus will be squarely on the football franchise until then.

Designed by golfer and greens-equipment innovator Joseph Roseman and built in 1929 and 1930 by Baileys Harbor native and Sunbeam executive Michael McArdle, the golf course in recent years has been a separate entity from the adjacent Maxwelton Braes lodge and resort, which McArdle also built.
Even though the Golf Course has a new owner, golfers shouldn't anticipate any major changes.  That will be good news as the golf course has been open since 1929.  It has a long standing tradition in Door County golf history.  Their 6,041 yard, par 70, championship golf course, features a variety of interesting green contours, green surrounds, green side bunkers, wide fairways, a few short par 4s & par 5s, along with some longer, challenging holes to test all skill levels.  Murphy may be preparing for the next phase of his life as he will retire in July of 2025 as previously mentioned.
For More Wisconsin Sports:
Follow me on Twitter at @mcquadewarnold, follow us @WiSportsHeroics, and listen to our Podcast, The Cheese Dads NOW with Legendary DT Gilbert Brown! You can also reach out to McQuade Arnold via email at mcquadewarnold@gmail.com. To read more of our articles and keep up to date on the latest in ALL of Wisconsin sports, click here!