NBA free agency opens tomorrow, and there are a plethora of rumors surrounding all NBA teams. There are multiple fun scenarios for the Milwaukee Bucks and their fans, but the team is already over the cap and will be paying the luxury tax. This does not mean, however, that they cannot sign free agents. It means they will not be the big-splash names that dominate the rumors. Here, I present five 2022 free agents, one for each traditional position, that the Bucks could realistically pursue.
Related: Three former Bucks players Milwaukee could bring back
Free Agency Point Guard Target: Avery Bradley
The Milwaukee Bucks need a desperate upgrade at the backup point guard position during the NBA Free Agency period. George Hill was ineffective in this role last season, shooting 43/31/92 from the floor. He averaged 6.2 points and 2.2 assists after returning to the Bucks as a free agent last offseason. Undoubtedly, he will be the subject of trade rumors all offseason.
Avery Bradley is one intriguing player that the Bucks could pursue to upgrade their backup point guard position. As a member of the Los Angeles Lakers last season, Bradley averaged 6.4 points and 2.2 assists. While these numbers are similar to Hill's, it is in the three-point shooting that a real difference can be seen. Last season, Bradley shot 39% from three. This improved shooting would drastically improve the Bucks' bench production, which was one of the reasons Milwaukee was bounced out of the playoffs by the Boston Celtics.
Shooting Guard Target: Victor Oladipo
The latest rumor reported by NBA insiders is that Victor Oladipo will leave the Miami Heat in free agency this offseason. There was a time when Oladipo garnered a contract worth $20 million per season. However, recent injuries have made him a candidate for a short-term prove-it deal with a contending team.
Last season, Victor Oladipo averaged 12.4 points off the bench for the Heat while shooting 48/42/74 from the floor. The caveat is that he played in just eight games.
Oladipo would be a tremendous upgrade at shooting guard over Grayson Allen if healthy. While Allen is a fine shooter, Oladipo brings the defensive intensity that Allen does not. In fact, Oladipo already has an All-NBA Defensive Team under his belt.
Free Agency Small Forward Target: Otto Porter Jr.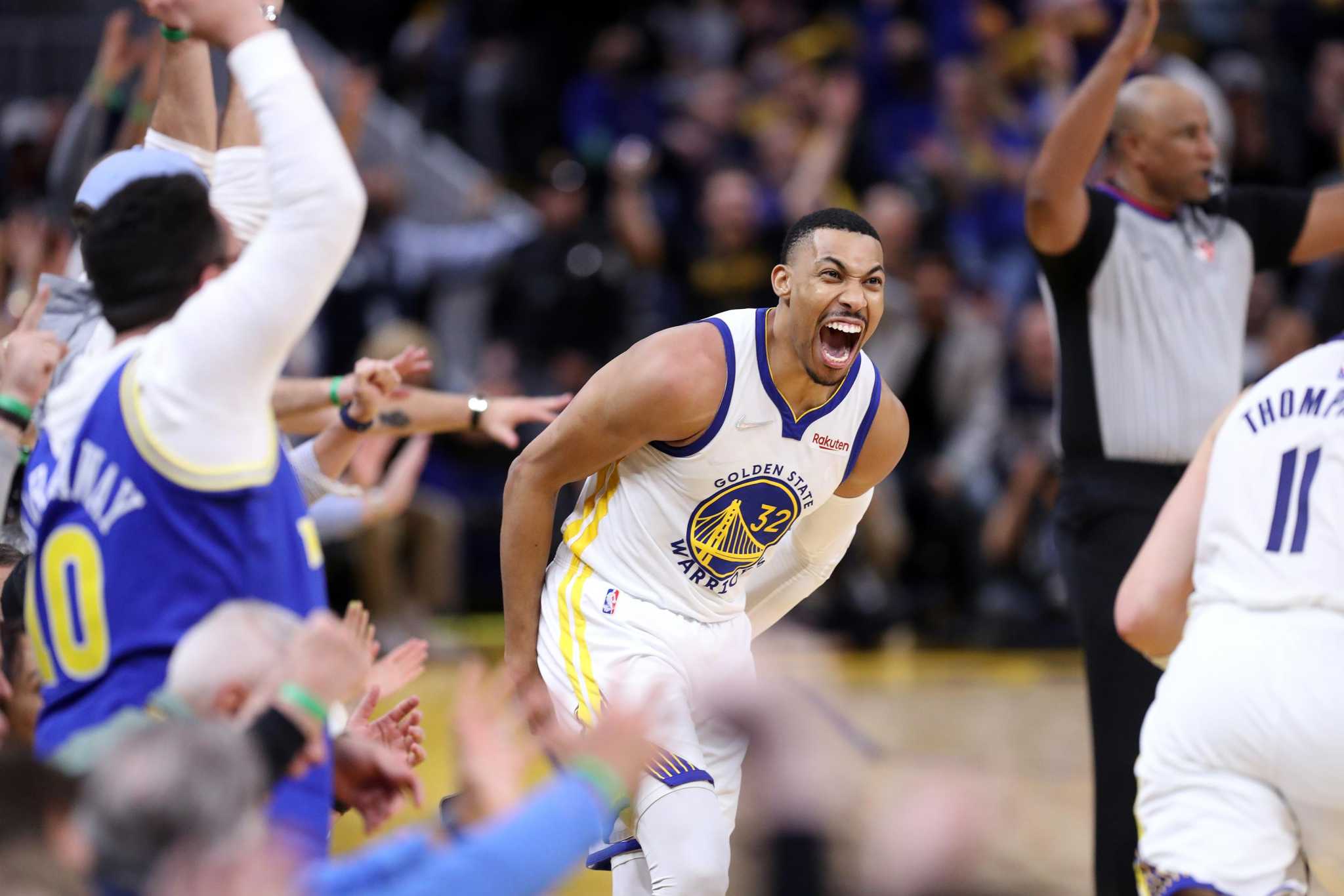 Like Victor Oladipo, there was a time when Otto Porter Jr. commanded top-of-the-market money. Also, like Oladipo, those days have passed. As a member of the NBA Champion Golden State Warriors, Porter averaged 8.2 points and 5.7 rebounds per game. What is most attractive about Porter to the Milwaukee Bucks is his shooting. Last season, Porter shot 46/37/80 from the floor.
The Milwaukee Bucks are in desperate need of wing players who can shoot coming off of their bench. This is a role that Porter fills quite well and can do so on a championship-caliber level.
Power Forward Target: Mike Muscala
Note: Mike Muscala's free agency entirely depends on if the Oklahoma City Thunder picks up his $3.5 million option.
If the Thunder does decline Mike Muscala's player option, he should be one of the first players the Milwaukee Bucks contact in free agency. The veteran power forward/center shot a blazing 43% from three last season while averaging 8.0 points and 3.0 rebounds per game.
Muscala would provide the team with another quality big off the bench. If Bobby Portis returns, Muscala would provide additional depth behind Giannis Antetokounmpo and Brook Lopez. With no Portis, Muscala would fill his role as the primary big scorer off the bench.
Related: Bobby Portis is expected to re-sign with the Bucks 
Free Agency Center Target: Gorgui Dieng
One name that may fly under the radar is that of Gorgui Dieng. The nine-year NBA veteran did not play much for the Atlanta Hawks last season, averaging just 8.4 minutes per game. However, his shooting skillset is something that would make him a lucrative target for a team like the Milwaukee Bucks, who need better three-point shooting.
Last season, Dieng averaged just 3.5 points and 2.8 rebounds per game. However, he also shot 47/43/73 from the field. Dieng would not need to be the first big or first scoring option off the bench if Portis returns to Milwaukee. A second big off the bench is the ideal role for him, and he would be able to give the Bucks' bench a shooting spark that it desperately needs.
For More Great Wisconsin Sports Content
Follow me on Twitter at @theotherRobin19 and follow us @WiSportsHeroics for more great content. To read more of our articles and keep up to date on the latest in Wisconsin sports, click here! Also, check out our merch store for some amazing WSH merchandise!