After J.J. Watt was released by the Houston Texans last month, speculation arose that the Green Bay Packers would be a favorited destination for Watt. Watt, who is a Wisconsin native and played at UW-Madison, Green Bay seemed like an odds on favorite. That ultimately was not the case as was reported Monday, J.J. Watt signed a two year deal worth $31 million with the Arizona Cardinals. Now that JJ Watt has a new home, what other defensive lineman can the Packers acquire? Let's take a look.
Kawann Short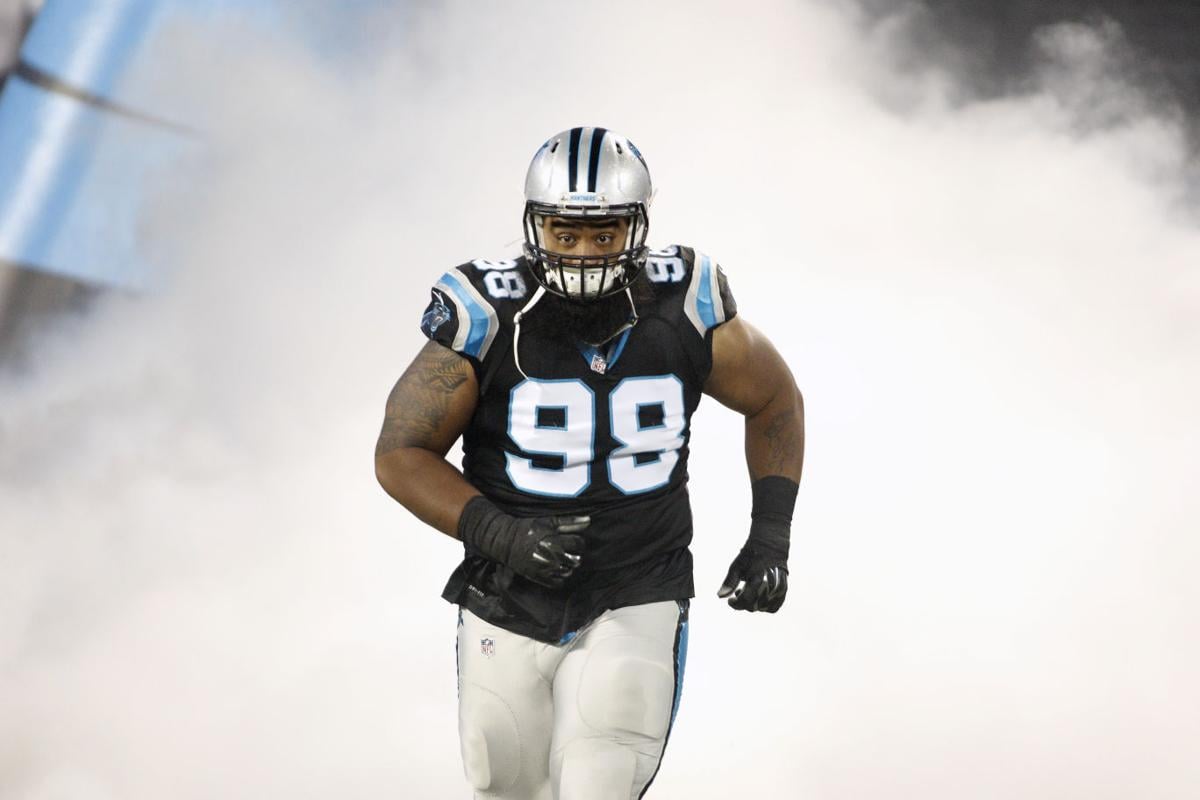 Short was released by the Carolina Panthers last month after spending his entire 9-year career with them. He was due nearly $20 million in 2021, so it made sense for the Panthers to release him. He is older (32) and has had injury shortened seasons in 2019 and 2020. Short is a two time pro bowl selection and at one point in his career was viewed as a top interior lineman. He is no longer that same player, but can still make impact on the field as a rotational player. However, He will not demand a top end contract and could be brought in on a cheaper veteran deal. Short, alongside pro-bowl lineman Kenny Clark and all-pro Za'Darius Smith would stabilize the defensive line.
Dalvin Tomlinson
Tomlinson is hitting the open market after spending his first four years with the New York Giants. The former second round pick has been a stable force for the Giants since being drafted in 2017. He has not missed a game in his career and has amassed 7 sacks over the past two seasons. That may not seem like a high amount, but his first two years he only produced one sack. He is playing his best football and at the right time.
The Green Bay Packers were reportedly sending offers for Tomlinson at the trade deadline. A deal was never done, but the Packers seem to have heavy interest. Tomlinson is viewed by many as one of the top interior defensive lineman. He will undoubtedly demand a higher contract than veteran Short, but at age 27, Tomlinson is someone who can help now and in the future. A versatile lineman, Tomlinson can line up anywhere along the defensive line, allowing Clark to have move around as well and letting Za'Darius continue his inside pass rush dominance.
Jurrell Casey
Casey falls along a similar line of Short. A once imposing defensive lineman, the five time pro bowl defensive tackle was released by the Denver Broncos after just one season with the team. A pro bowl selection from 2015-2019, Casey played in only 3 games for the Broncos in 2020. A 10-year veteran, Casey spent the first nine years with the Tennessee Titans, where he established himself as one of the best defenders in the league. Casey is a well rounded defensive lineman. He has positive grades in run defending and rushing the passer. Like Tomlinson, Casey could line up inside, allowing Clark to move outside, or line up outside opposite of Za'Darius. Also like Short, Casey could be brought in for cheap. Because he's now 31 and off an injury shortened season, Casey will not demand top dollar like Tomlinson or Leonard Williams.
Tyler Shelvin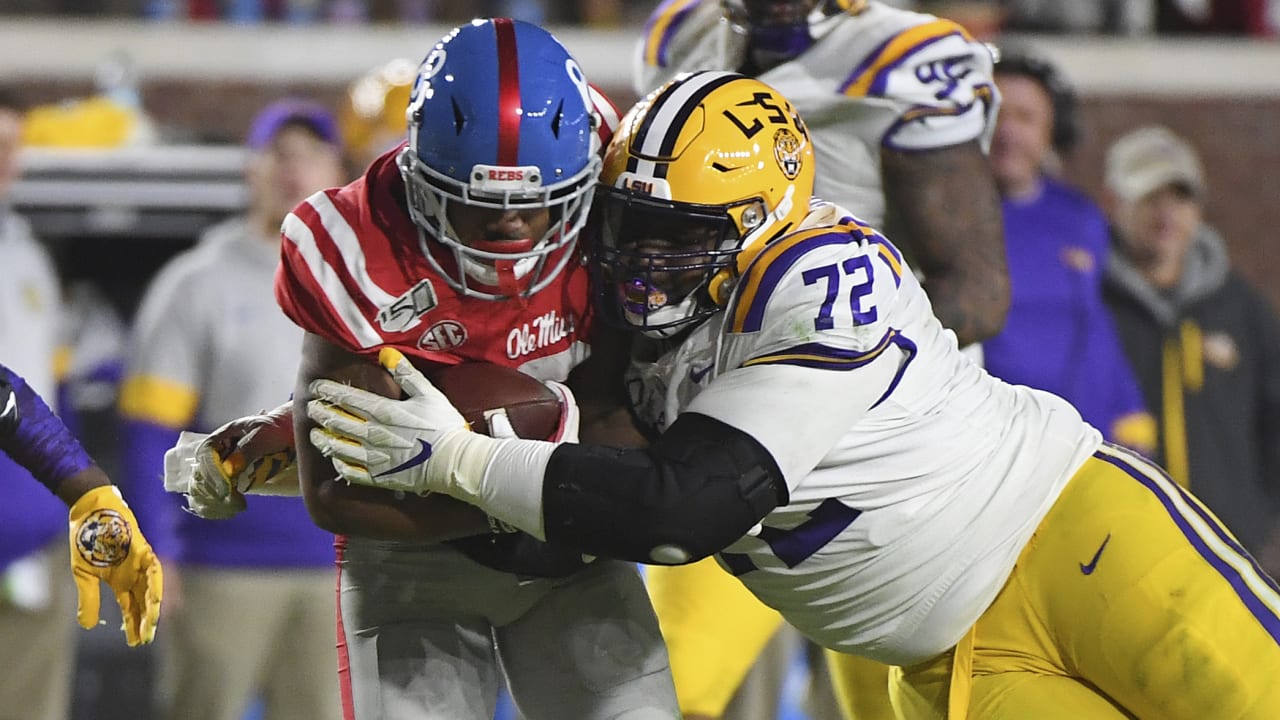 Short, Tomlinson and Casey are all veteran free agents. It would be unfitting to at least include one draft target the Packers could draft come April. Tyler Shelvin came out of LSU a year early as a junior. He is a massive 350 pounds and stands at 6'3". Shelvin is dominate against the run and is viewed by many scouts as one of the best run defenders in the draft. He still has work to do as a pass rusher, but with the likes of Clark, Za'Darius and Rashan Gary, the Packers will not need to rely on Shelvin as a pass rusher. Shelvin would be brought in squarely to help the run defense. A combination of Shelvin and Clark on the defensive line would take up a lot of space.
Shelvin is not a blue chip prospect, but is someone who could help anchor the middle of a defensive line that lacks depth behind Clark. Shelvin is ranked as a potential 3 round pick. The Packers would then be able to address other needs in the first two rounds if they can get a player like Shelvin in the 3rd round.
Without the addition of Watt, need for defensive line help should be one of the biggest priorities this off-season. Whether they add depth and starting potential in the free agent market or the draft, getting help for Clark is paramount.
Follow me on Twitter at @abe_91.Check out our merch page. Use promo code WISCO at checkout for $1 off! To read more of our articles and keep up to date on the latest in Wisconsin sports Here!