The Milwaukee Brewers have opened the 2022 season with a bang. Although there haven't been many insane performances from specific players, the team is consistently winning games. They won so many games in the first two months of the season that they actually set a new franchise record for their best start to a season with a 32-18 record.
Their 32-18 record is good enough for first place in the National League Central. It is also good enough for the third-best record in the National League. Lastly, to cap it all off, their record is fourth-best in all of Major League Baseball. The Brewers are on a roll, and a lot of it has to do with the consistent output from all players in the lineup and the pitching staff. Even with the injury bug biting a few key players, the Brewers' depth has filled in and gotten the job done.
Although it is exciting to win games early, there are 162 games in a season. After 50 games, the Crew is looking good. However, there are still 112 games to go, and at least four months of potential injuries and slumps they need to get through. Luckily, the Brewers are led by one of the brightest minds in all of baseball, Craig Counsell. Counsell will likely pull the right string to keep his stars healthy and get his young players more experience in preparation for a playoff run.
Have Good Starts Led to Strong Finishes?
The best 50 game starts in Brewers franchise history are as follows: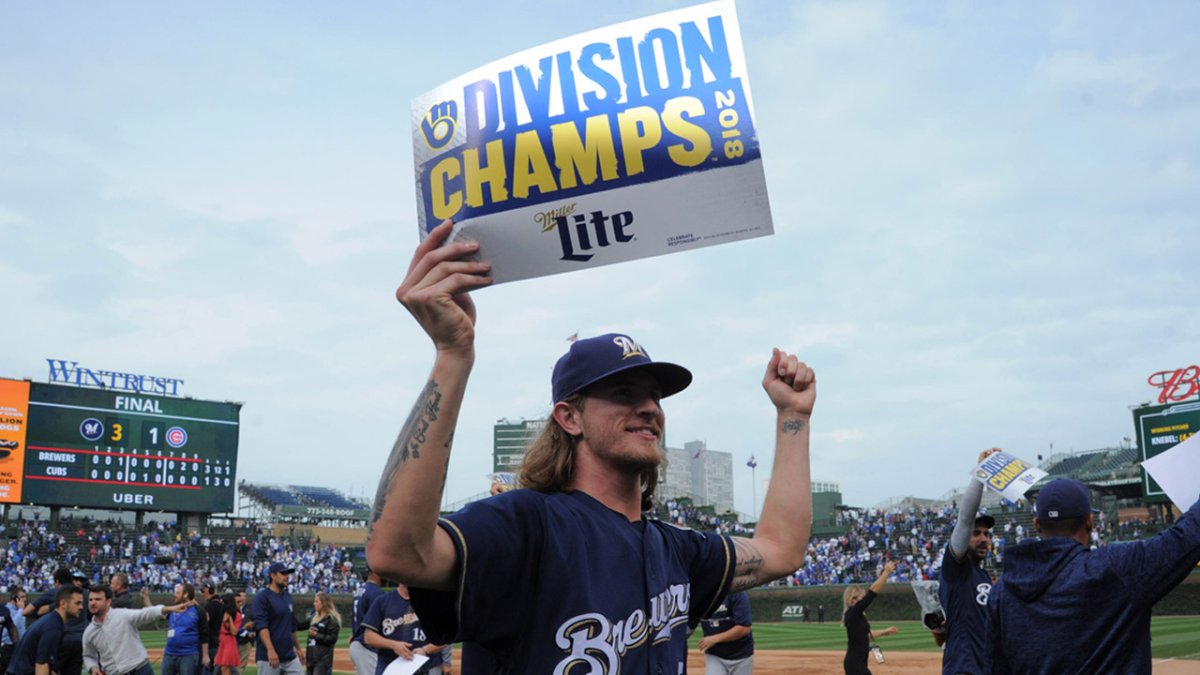 If you look at those years and look at how good the Brewers' record was at the end of the season, you can see that a strong start doesn't necessarily lead to a strong end to the season. Let's see the final records and postseason finishes for those previous Brewers teams.
2018: 96-67, Finished 1st in NL Central, Lost NLCS.
1981: 62-47, Finished 1st in AL East, Lost ALDS
2014: 82-80, Finished 3rd in NL Central, Missed the Playoffs
Aside from the Brewers' nightmare collapse of 2014, there are a few reasons to be hopeful that this year could be special for the Brewers. Staying hot this early in the season allows them to deal with those inevitable slumps and have room to work atop the division.
Stay up to date with the Brewers through their social media and through MLB.com. Additionally, stay up to date with all Brewers news here at Wisconsin Sports Heroics! We've got you covered as this record-breaking season continues!
For More Great Content
Follow me on Twitter at @BJarumbo and follow @WiSportsHeroics as well for more great Wisconsin sports content! To keep up to date on the latest in Wisconsin Sports, click here! For some awesome Wisconsin Sports Heroics gear, check out our merch store!