There has been lots of signings thanks to legal tampering happening this week. Today was the new league year and first day of free agency. The Packers so far have not been active in signing players. All signs will certainly be pointed at Packers general manager Brian Gutekunst and the front office for not doing anything. However, the Packers hands are tied right now in free agency and have lots of complications along with it. Here is are all of them.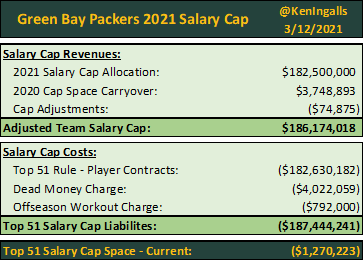 The Packers Just Got Under the Cap Today 
Before anything, the first thing the Packers needed to do was get under the cap. It was a must and it had to be done by the new league year. Being over the cap could be dire consequences for any NFL team. Brian Gutekunst and Russ Ball certainly did a good job making sure the Packers were in the right place in terms of cap space. Now with the Packers under the cap they should be able to make some kind moves now in free agency.
Green Bay Wisconsin is Not a Attractive Spot for Free Agents
Here is the thing that is real unfortunate for the Packers. It is fact that Green Bay does not have the best market. On top of that, the weather has had a history of driving free agents away. A good example was Emmanuel Sanders denying to come to the Packers because of the weather. It is a tough pill to swallow that Wisconsin is not a dream spot for free agents to come to. In 2019, however, it did not effect the Packers signing the players they got currently.
Packers Focused Getting Their Guys Back This Week
The Packers were making sure most of the 2020 team came back this year. Aaron Jones is back long term with the contract he signed. That is a good offensive piece coming back in 2021. They tendered Allan Lazard, which was not a surprise at all. They also tendered Robert Tonyan, who tied for first in receiving touchdowns with eleven for tight ends. He might be in line for a extension long term if he keeps trending up. Chandon Sullivan also was brought back for the Packers. He has been up and down, but nonetheless, the Packers need depth that he can provide. Tyler Lancaster and Raven Greene did not get tenured and are officially free agents.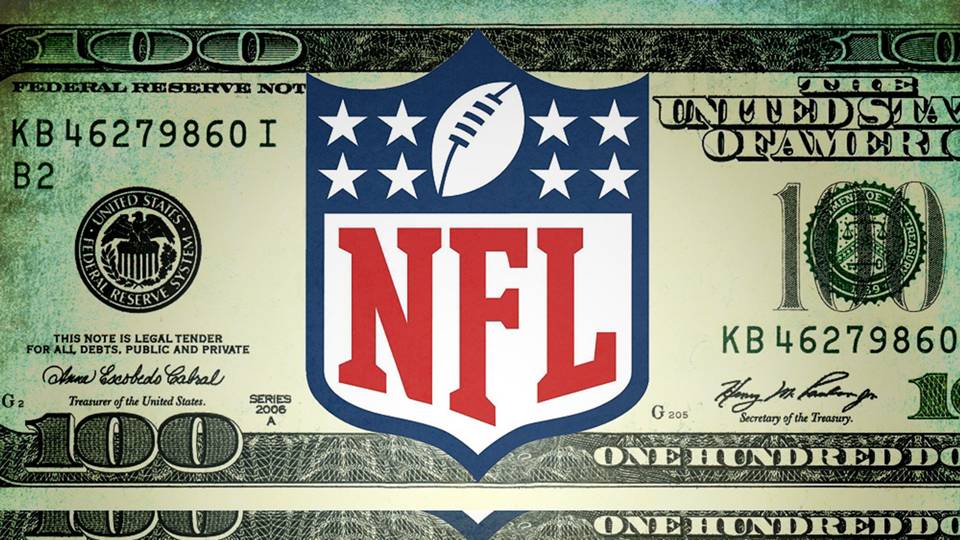 The Packers Are Going To Have a Hard Time Paying the Top Dollar
So far this week it has shown players want to get paid. A lot of guys want to get their payday. Teams like the Patriots went on a shopping spree with the cap space they got. The Packers do not have that type of cap space. As a result, spending will be limited. The Packers have to convince players coming to them to take a discount, but be on a contending team. Certainly players want to break the bank, but won't do it with the Packers due to their cap situation. It is going to be a tough one for the Packers as they have limited options to spend their money on. The Packers are going have to find a way to bring in players with limited money to play with. We will see as free agency officially has started.
In Conclusion: Follow me @CarlosS29143608 and follow us @WiscoHeroics1 for more great content. Check out our merch page. Use the promo code WISCO at checkout for 1$ off! For more articles and to keep up on all of your favorite sports Wisconsin click here!