Aaron Rodgers is one of the best quarterbacks to ever play the game. When the time comes for him to retire, he will go down as one of the most accurate passers in history, and certainly the best when it comes to taking care of the football. However, that does not mean that Rodgers had an easy time of it. Even the best athletes have rivals that they just hate to face. During the recent golf special "The Match," Aaron Rodgers and the other three star quarterbacks were asked which defensive player they hated facing the most. Aaron Rodgers' response: Charles Woodson.
Charles Woodson and Aaron Rodgers Only Played One Game Against Each Other
Charles Woodson is a Hall of Fame defensive back who spent 18 seasons with the Oakland Raiders and Green Bay Packers. However, his time in Green Bay coincided with that of Aaron Rodgers, and the two only played on game against each other. That game occurred on December 20, 2015. Rodgers was 22/39 in that game, throwing for 204 yards, a touchdown, and an interception. Charles Woodson logged three tackles, no passes defended or interceptions. The Packers won 30-20.
Why Did Aaron Rodgers Say Charles Woodson Was the Player He Hated Facing the Most?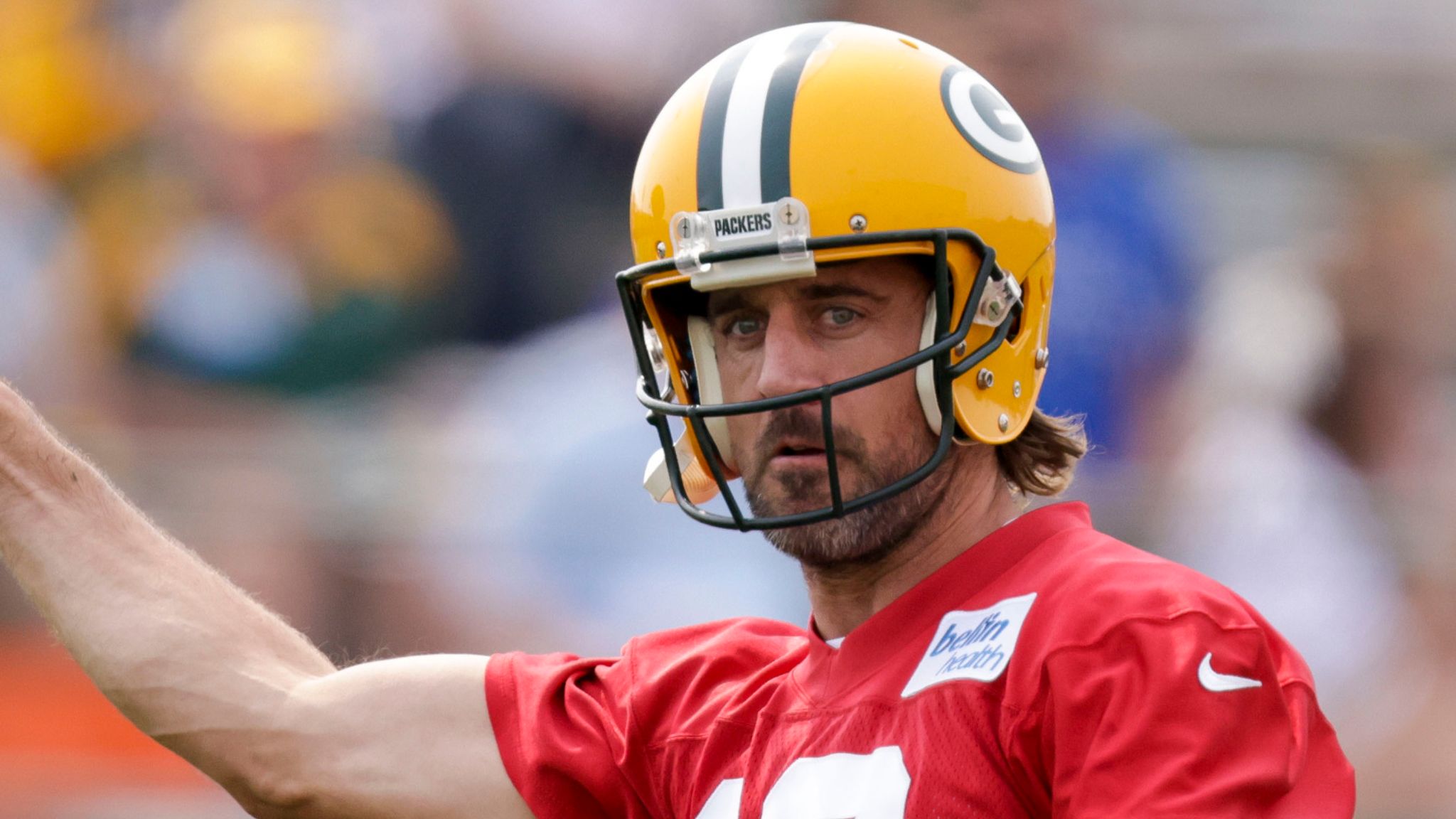 Given their lack of games played against each other, one has to assume that Charles Woodson and Aaron Rodgers had some epic battles in practice. As teammates on the Green Bay Packers, both Woodson and Rodgers were the best at what they did. Woodson was a four-time Pro Bowler and two-time All-Pro with Green Bay. Additionally, he was the NFL's Defensive Player of the Year in 2009.
Perhaps one of the reasons Aaron Rodgers is so adept at taking care of the football is in part due to having to practice against Charles Woodson every day for seven years.
To be fair, Josh Allen, when asked the question, also named one of his own teammates: Tre'Davious White. Tom Brady said his was Ed Reed, and Patrick Mahomes said Jalen Ramsey.
For More Great Wisconsin Sports Content
Follow me on Twitter at @theotherRobin19 and follow us @WiSportsHeroics for more great content. To read more of our articles and keep up to date on the latest in Wisconsin sports, click here! Also, check out our merch store for some amazing WSH merchandise!