The 2024 class is starting to take shape for the Wisconsin Badgers football staff. There are new recruits being offered each day as Wisconsin gets closer to establishing themselves as capable recruiters. The talent has already been brought in through the portal, and now the recruits are flooding in from their respective classes. Here is a look at two athletes in the 2024 class who received offers from the Badgers today.
Jacob Oden, 2024 four-star, Safety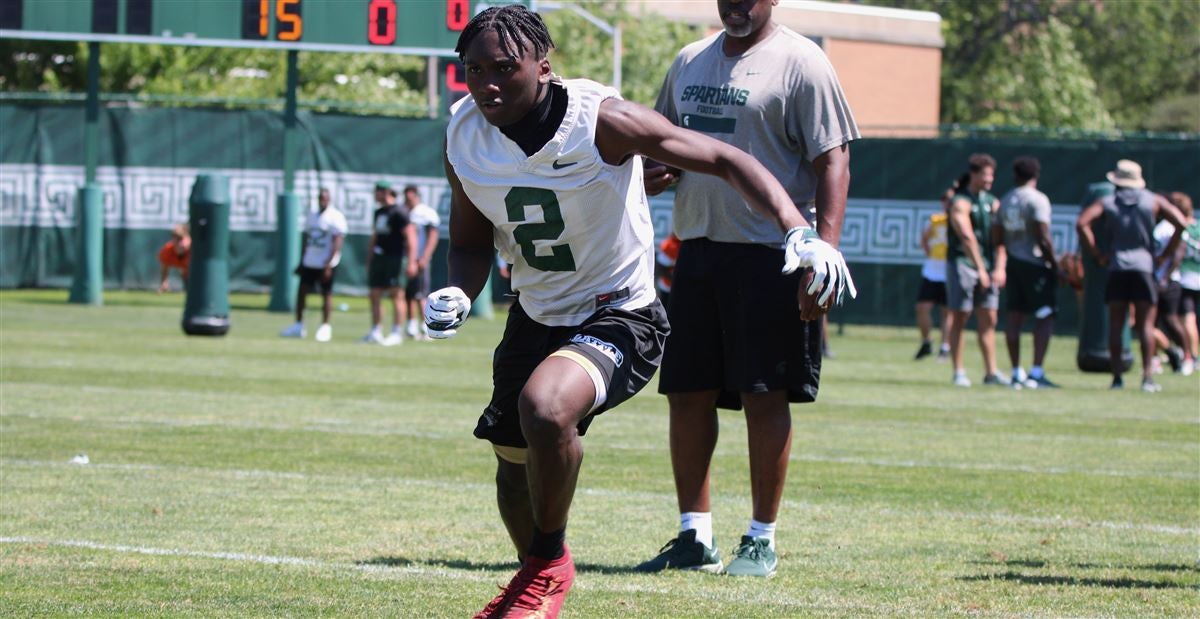 Jacob Oden is a four-star safety from Harper Woods, Michigan who has found himself on the Badger radar. Currently, Oden ranks as the sixth best player in Michigan and the 23rd best athlete. Oden is much farther into his recruitment than many of the other players offered by the Badgers. Oden released his "Final Five" list on Instagram recently, which consisted of Michigan, Tennessee, Penn State, Iowa, and Michigan State.
Oden has also received three crystal ball projections for Michigan thus far, according to 247 Sports. Oden seems committed to staying in Michigan one way or another. However, the Badgers have added plenty of talent since Oden announced his list on December 27th. Many recruits like to commit early on in the process so they do not have to worry about where they will go the rest of the way. Wisconsin will have to push pretty hard to land the commitment of Jacob Oden.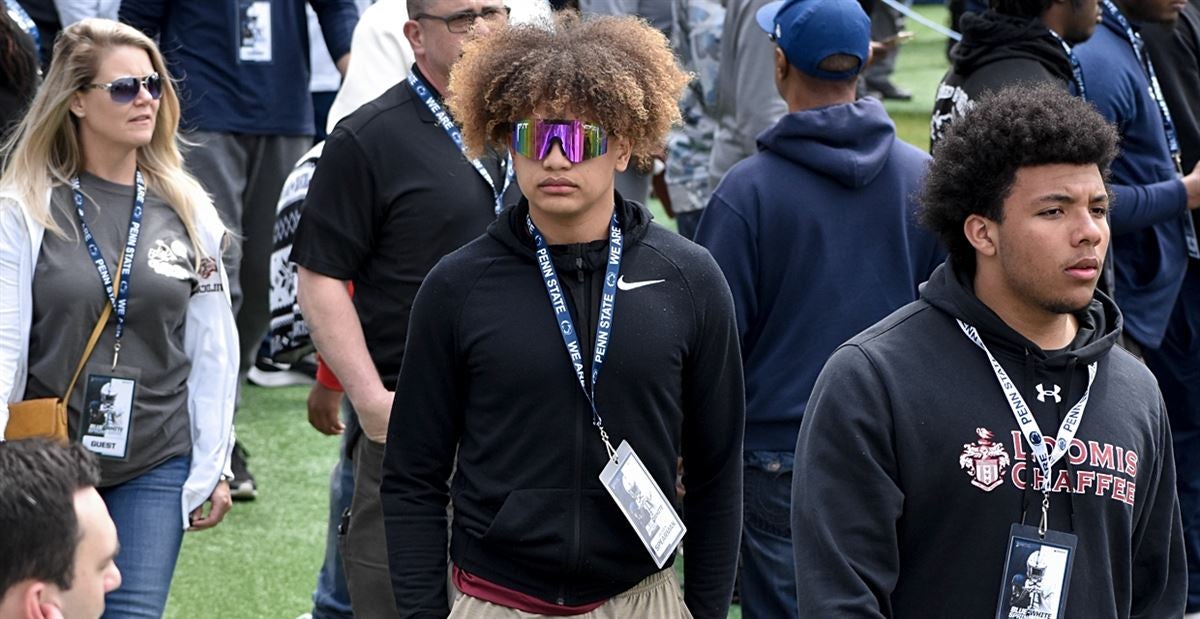 Jaiden Spearman is a three-star safety hailing from North Carolina. Spearman might appear to be out of the range of the Badgers and in SEC territory. However, Spearman attends the Loomis Chaffee Prep school in Windsor, Connecticut, which places him right in Badgers' territory. Spearman is naturally a safety and does a great job at keeping the plays in front of him. Given the right coaching and a bit more size on his frame, Spearman would be able to drop down and play linebacker as well.
Loomis Chaffee runs a traditional defensive scheme and will drop Spearman down at times. He has the ability to play both positions, as well as the skills to play on the offensive side of the ball. Currently, Spearman ranks as the sixth best player in North Carolina and the 89th overall athlete according to 247 Sports. His combination of football IQ and speed will surely set him apart at the next level. The Badgers could have a defensive threat on their squad in the future.
For more:
Follow us @WiSportsHeroics for more great content. To read more of our articles and keep up to date on the latest in Wisconsin sports, click here! Check out 97.3 The Game on iHeart Radio!