The Badgers have recently begun a spree of offers to 2023 and 2024 prospects. Among the players they have offered, there is some serious talent that could help Wisconsin in the years to come. The offensive line play in 2022 was sub-par by the Badgers' standard and the offense in general lacked.
Coach Luke Fickell has taken the time and energy to boost Wisconsin along the trenches. Between the transfers of defensive lineman Darian Varner and offensive lineman Jake Renfro, each line is becoming more fierce. Here is a look at the two newest prospects Coach Fickell has offered along the line.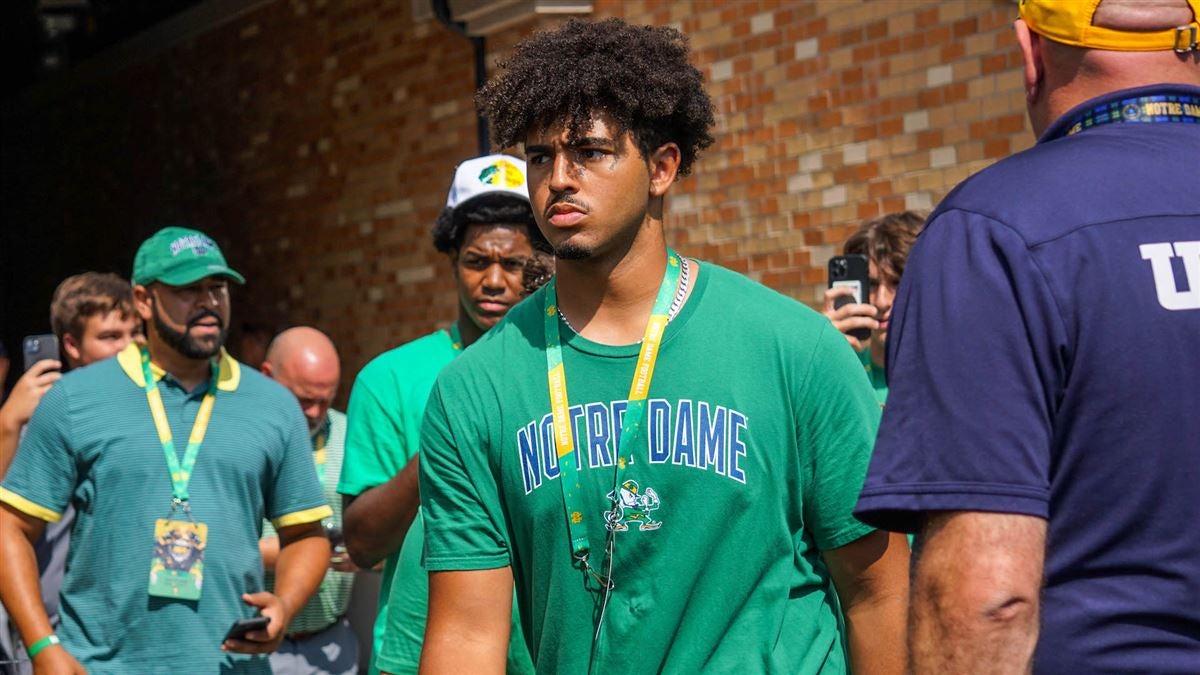 Coming in at six foot six, 280 pounds, the 2024 offensive tackle Styles Prescod is a physical presence. He has the length and wingspan to keep speed rushers at bay. However, he also has the strength to stop bigger defensive ends. Prescod has an incredible ability to do both things, which makes him a top recruit.
Prescod is ranked as the fourth best player in Illinois, receiving an 89 overall rating from 247 Sports. Currently Prescod sits as a Notre Dame crystal ball from Steve Wiltfong, who has correctly picked all 46 of his 2024 predictions thus far. Wiltfong also correctly predicted the commitment of Mabrey Mettauer to the Wisconsin Badgers. Wisconsin hopes to break that cycle and land a huge commitment from a high-level player.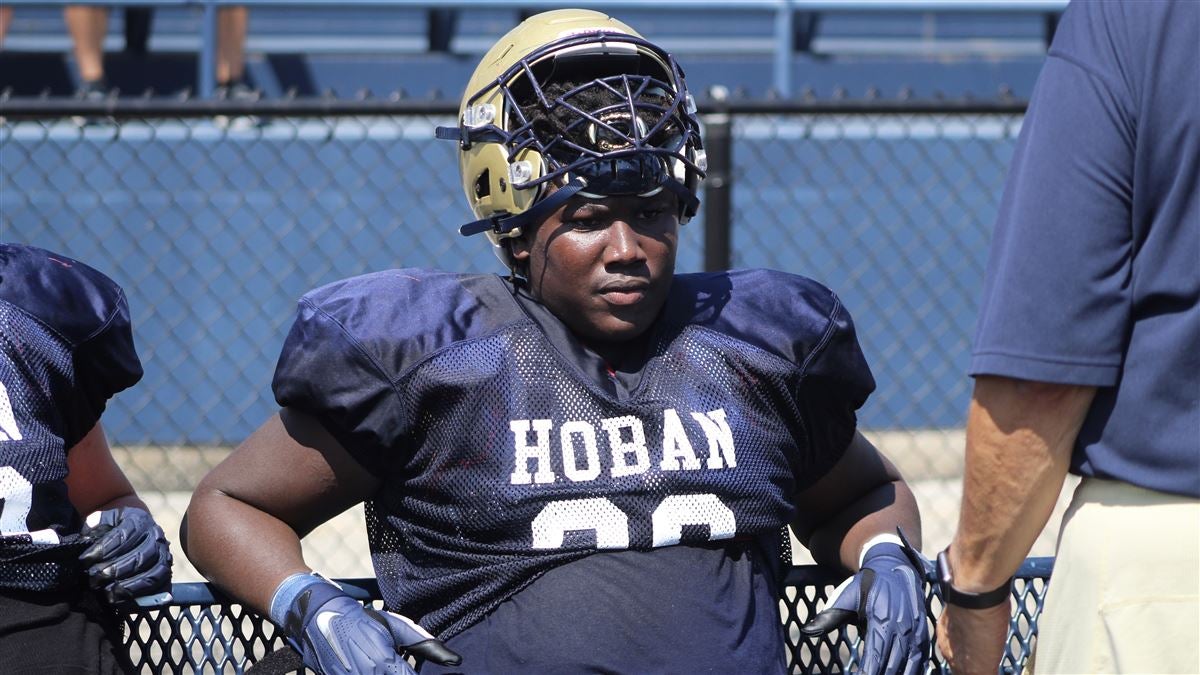 William Satterwhite was offered by Luke Fickell's staff yesterday afternoon, which marked the second time his staff offered Satterwhite. Fickell's staff at Cincinnati also offered Satterwhite on November 12th. Coming in at six foot five, 295 pounds, there is only one thing that needs to be said about his style. Satterwhite finishes plays, and often in brutal fashion on run blocks. In his highlight tape, there are multiple plays where he carries defenders with him for 20 or more yards.
Luke Fickell is a former defensive lineman himself and understands the position extremely well. Fickell made sure he didn't just carry over staff to the Badgers, but also his scholarship offers. Clearly, he sees an incredible talent in Satterwhite if he is willing to dedicate an offer to him at two different programs. Landing him could be a significant boost to the Badgers moving forward.

For more:
Follow us @WiSportsHeroics for more great content. To read more of our articles and keep up to date on the latest in Wisconsin sports, click here! Check out 97.3 The Game on iHeart Radio!