As polarizing a topic as Aaron Rodgers has become, the adage of Defense Wins Championships still holds true. Since Packer Nation is dead set on drafting a wide receiver to fill the void of Davante Adams, there's a major opportunity to add to the defense. If good enough, the lack of receiving depth won't matter. One player the Packers should target is Jermaine Johnson II.
1. The Best Available Player when the Packers pick at #22 may be an Edge Rusher
The top two edge rushers are expected to go in the top five, maybe even in the top three However, should Jermaine Johnson II fall, currently ranked 4th edge rusher and 29th overall, he's likely to be the best player available and the Packers should pick him up.
Standing at 6'4" and 255 lbs., Johnson has improved at each level. Every year beginning from his time at JUCO at Independence Community College, to his two years at the University of Georgia Bulldogs, and then transferred his Sr. season with one year of eligibility left to Florida State University. In Johnson's only season at FSU, he earned ACC Defensive Player of the Year.
Scouting reports say Johnson's likely to make his money as a run defender, but he's built like a prototypical pass rusher and possesses the kind of ceiling any team would love.  All mock drafts have Johnson gone by the 19th selection, with a majority of those predicting he lands with Philadelphia who possess the 15th, 16th, and 19th picks. Again, should he fall past Philadelphia, it's possible for him to make it to 22 where the Packers now pick.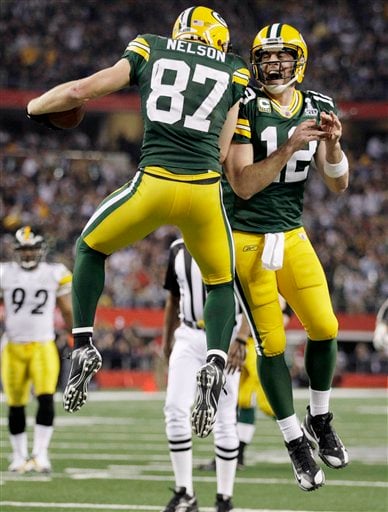 2. Rodgers has Won a Super Bowl with a Defense
Since 1993 (the commencement of free agency in the NFL), the Super Bowl champ has ranked, on average, seventh in both scoring offense AND defense. Rodgers has averaged eighth in scoring offense, ranking seventh or higher half the time (seven of his 14 seasons as starter). The defense has only accomplished this on two occasions, 2009 and 2010, which they won the Lombardi trophy.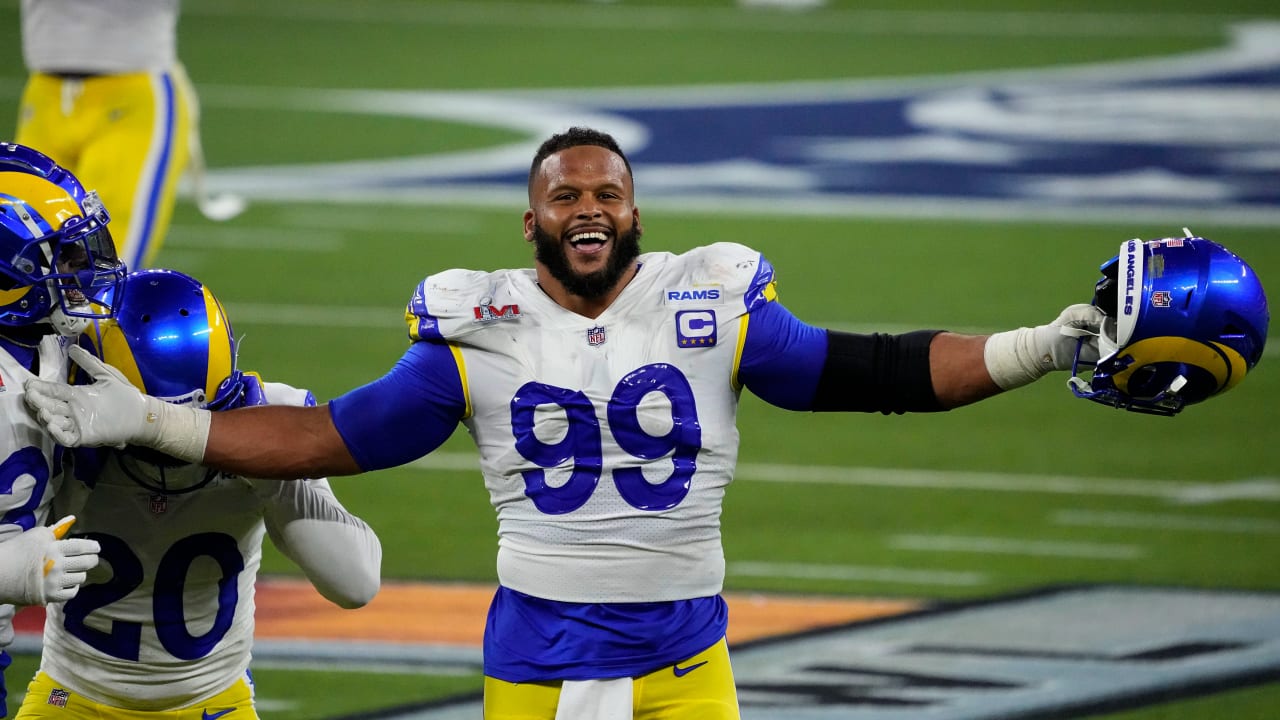 3. Defense Wins Championships
Since 2008, Aaron Rodgers' first year starting at quarterback, only four Super Bowl champions have ranked outside the top eight in scoring defense. Those teams – 2009 Saints, 2011 Giants, 2012 Ravens, and 2021 Rams – all had quarterbacks played stellar in the postseason. Yes, it's too much to ask of Aaron Rodgers since the opportunity has been there, so all the more reason to keep building the defense.
Long, lengthy pass-rushers – like Leonard Floyd on the Rams – are Rodgers' most feared defenders…Johnson possesses a bit of that frame. Johnson's build and ability to set the edge (keep the run game inside) sets up an ideal pass rusher opposite Rashan Gary.
4. Keep preparing for the post-Rodgers Era
While not as important, sacking the quarterback does come into play and pressuring the quarterback is probably even more important. Pressuring the quarterback leads to bad decisions, turnovers, and ultimately drive-enders.  The Packers have found a great pass rusher – that can also set the edge in the run game – in Rashan Gary. Drafting Johnson would add to that repertoire can only help the overall success of the team.  The eventual Super Bowl champion has ranked, on average, 10th in the league in sacks, while Green Bay, over that same timeframe, has averaged 12th, would behoove them to address this department.  This would also go a long way in assisting in the team's success in the post-Rodgers era.
Lastly, let's not assume Jordan Love is NOT the answer. General Manager Brian Gutekunst has set this team up as the most-talented with a firs round talent at quarterback waiting in the wings.  The best way to prepare him is to have him sit behind the four time NFL MVP for three seasons and if he gets the chance to start an entire season, having a top five defense would be ideal.
For More Wisconsin Sports Content:
Follow me on Twitter at @NickZurich and follow @WiSportsHeroics as well for more great Wisconsin sports content! To keep up to date on the latest in Wisconsin Sports, click here! Also, check out our merch store for some amazing WSH merchandise!