The Milwaukee Brewers were officially eliminated from the 2021 postseason after a 5-4 loss to the Braves in Game Four of the NLDS. This series has been extremely disappointing for many reasons, but now the questions that remain are what's next for the Brewers, and where do they go from here?
Both are loaded questions with more than one answer. There are many holes that need to be filled and tweaks that need to be made to make this team a legit World Series contender on both sides of the ball.
What Should the Brewers Do Next?
Following a disappointing end to the season, the initial reaction from a lot of fans might be to fire anyone that could potentially be responsible for the offense's shortcomings. Whether it be hitting coach Andy Haines or manager Craig Counsell, somebody has to bear the brunt of everyone's disappointment, right?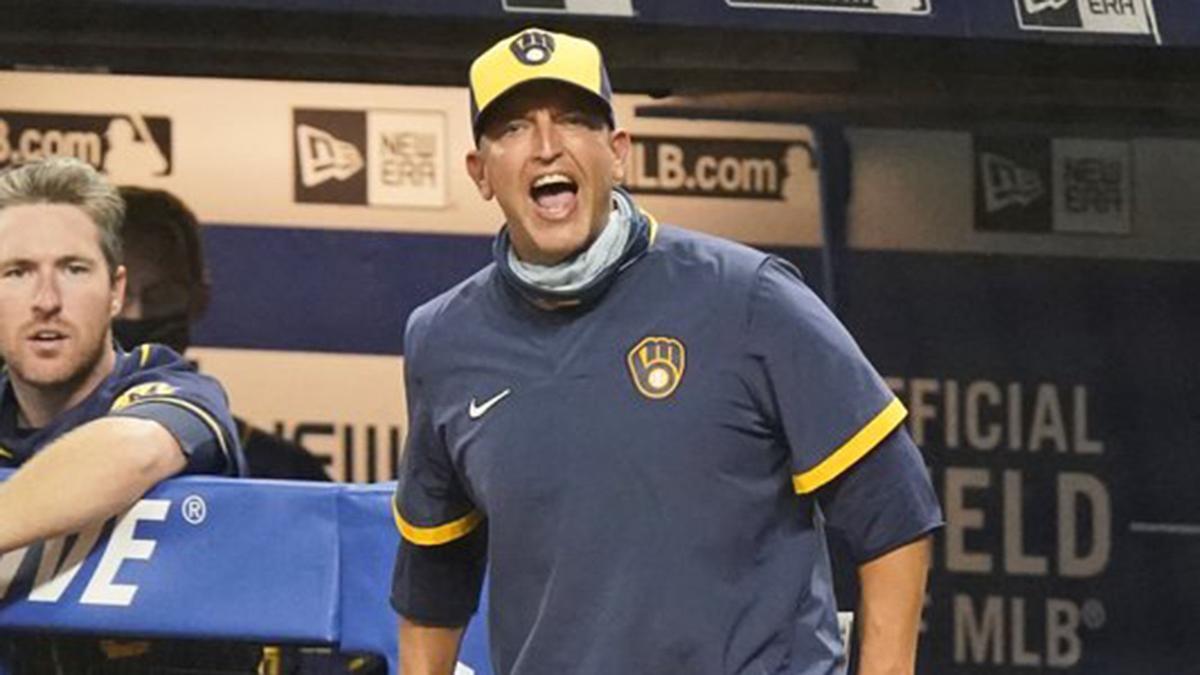 Wrong. Slumps happen; they're part of baseball. It is extremely unfortunate for the Brewers that now was the time that they couldn't seem to get the ball into a gap and drive any runs in, but that doesn't mean there has to be someone to blame.
Take a look at the Tampa Bay Rays; they hit well all season, and their coaching staff seems to get the most out of young and cheap hitters. However, even with a great end to the 2021 regular season on the offensive side of the ball, they still got eliminated by the Boston Red Sox in four games. It's part of what makes baseball so unique. Streaks start and end when you least expect them, and if you try too hard or too little, the game won't go your way.
While I believe nobody should be fired after a season in which the Crew exceeded expectations and won their division, I believe some additions should be brought in to bring the Brewers to the next level.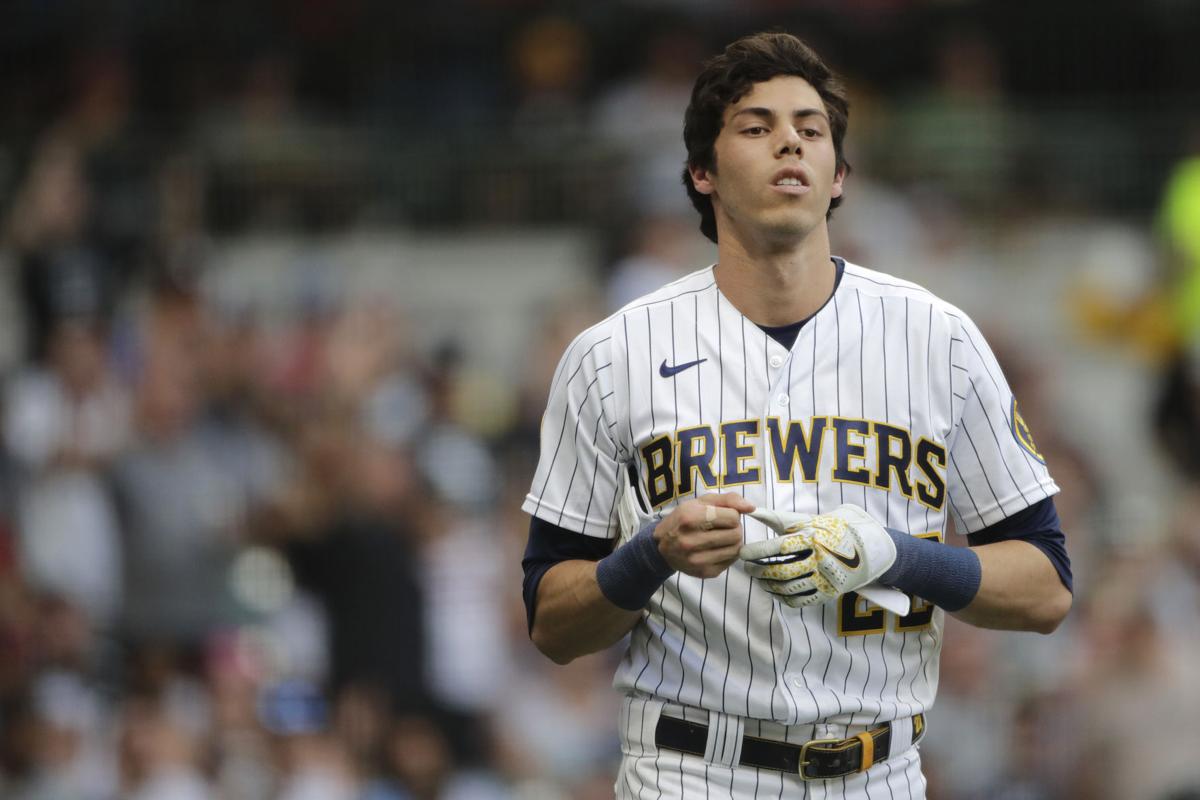 Bring In a Specialist for Yelich
Ever since Yelich got hurt in the 2019 National League Wild Card round, he hasn't been the same offensively. As a spectator, it seems like Yelich is afraid to swing a certain way because of his back injuries or out of fear he might foul one off his knee again. He really needs a specialist to help with his mentality and a specialist to help readjust his swing. Andy Haines has done an incredible job developing young hitters like Luis Urias, Willy Adames, and Tyrone Taylor, but he and Yelich just don't seem to click.
Bringing in these specialists would allow Christian Yelich to work out the issues in his swing and relieve those subconscious fears in his head. There's no need to overhaul the whole system for one player.
Add Power Bats to the Lineup
All year long, the issue that has plagued the Brewers' offense most often is hitting the ball hard but directly at someone. As a fan, there are few things less annoying than hearing pure contact on a swing just to see it fly directly into someone's glove for an out. You might be asking yourself, how can this issue be solved if they're hitting the ball as well as they possibly can? Two words: launch angle.
While I'm not big into statistics deeper than launch angle and exit velocity, I know that big power hitters tend to hit the ball in the air, and their teams are rewarded with many home runs and sacrifice flies to the outfield. Milwaukee has eight players who have more than ten home runs this season. However, only three of them hit more than 20 home runs, and nobody hit more than 30.
The lack of a consistent power bat in the lineup makes them more susceptible to slumps because slumps often follow momentum, and the home run is arguably one of the biggest momentum shifters in all of baseball.
This offseason, the Brewers need to add at least one power bat to the lineup who can get consistent playing time. Bringing back Eduardo Escobar is a must, and a second power bat on top of him would make this lineup a lot more complete. Two names that have stood out from the rest and were at center stage for the NLDS are Jorge Soler and Joc Pederson. With some of the purest power swings in baseball, these guys would juice the lineup to a whole new level, a level that the Crew is in desperate need of offensively.
Bring Back the 2021 Squad
The last main objective of the Brewers this offseason should be to bring back as much of this 2021 team as possible. The chemistry this team had was extremely fun to watch and won us a lot of games. Of course, there were some outliers who really didn't have much impact on the team, like Daniel Norris and Jackie Bradley Jr. Aside from them, the Brewers assembled a very complete team that won the division title. It makes sense to spend a little extra to bring everyone back and add some extra pieces as well.
Thank you, Brewers, for an unforgettable season. Our 2021 NL Central Division title will forever hang within the walls of American Family Field.
For More Great Content:
Follow me on Twitter at @BJarumbo and follow @WiSportsHeroics as well for more great Wisconsin sports content! To keep up to date on the latest in Wisconsin Sports, click here!