For as long as many fans recent memory goes back, the Packers' special teams has been a source of frustration.  Last season, the signing of Tyler Ervin saved the team from a historically bad punt return net yardage.  This year, the special teams cost the Packers at least one game, and arguably another.  The lack of improvement led the team to part ways with coordinator Shawn Menennga.
[pickup_prop id="4401″]
While the Special Teams Coordinator is not as high-profile a position as Defensive Coordinator, the Packers' lackluster special teams have proven that it can be just as important.  Who will the Packers hire to save their special teams?  Here, we present you with three possible candidates.
In-House Candidate: Maurice Drayton
If the Packers choose to promote in house, Maurice Drayton would be an excellent candidate.  Drayton first joined the Packers in 2018 and has five years as a special teams assistant coach in the NFL.  Most notably, he was an assistant for the Indianapolis Colts from 2016-2017.  During his time there, Adam Vinatieri scored over 100 points in each season.  Punter Pat McAfee led the NFL with 49.3 yards per punt and made the Pro Bowl.
Buffalo Bills Special Team Assistant: Matthew Smiley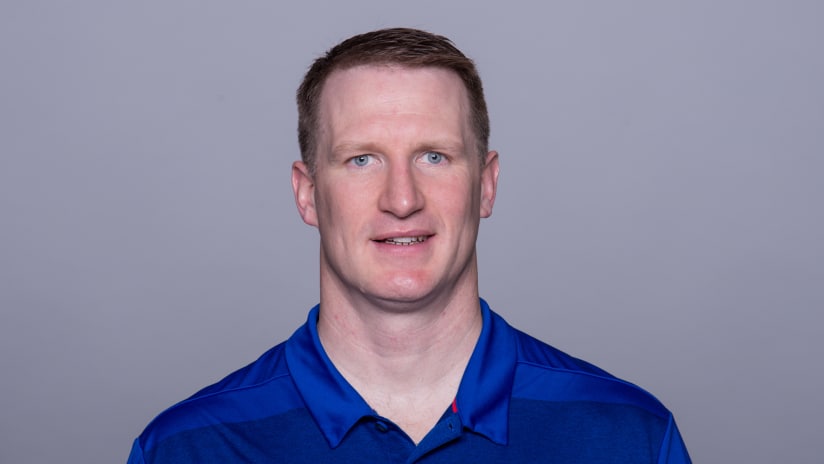 Matthew Smiley has eight years of NFL coaching experience on special teams.  What is intriguing about Smiley is that even before he became a NFL coach, his coaching jobs almost always focused on special teams.
Smiley's first coaching job was with Dartmouth college from 2005-2006.  In his first year, he was an assistant QB coach, but was promoted to Special Teams Coordinator in his second year.  He then moved onto Eureka College, serving as Offensive Coordinator in 2007 and Defensive Coordinator in 2008.  From 2009-2011, Smiley was the Running Backs/Special Teams Coordinator for Eastern Illinois University.  He held the same position(s) for Charleston Southern in 2012.
Smiley's NFL coaching career started in 2013 when he joined the Jacksonville Jaguars coaching staff as an assistant special teams coach.  He was with the Jaguars from 2013-2016.  During his time in Jacksonville, the Jaguars' special teams were consistently ranked in the top ten of the NFL in terms of return yards and net average punt yards.
Matthew Smiley joined the Buffalo Bills in 2017 and is still with the team.  The Bills finished this past season first in the NFL in net average punt yards and average kick return yards.  In addition, they were fourth in average punt return yards.  For a Packers' team that has had next-to-no success in the return game, Smiley could be a real game-changer.
Fired Detroit Lions' Special Teams Coordinator: Brayden Coombs
The Detroit Lions fired Brayden Coombs after his first and only season in Detroit.  The move was a surprise, considering the Lions had one of the best special teams in the entire NFL this season.  Coombs reportedly butted heads with interim head coach Darrell Bevell, which may have led to his firing.
While Coombs made some questionable play calls at points during the season, the Lions ended 2020 with an excellent special teams unit.  Detroit finished third in the NFL with 47.1 net average punt yards and in average punt return yards with 12.8 yards per return.  Additionally, the Lions were eighth in kick return yards with 24.9 yards per return.
Prior to becoming the Lions' Special Teams' Coordinator, Coombs spent 10 years with the Cincinnati Bengals coaching staff.  He started as an intern in 2009 and worked his way up to assistant special teams coach in 2012.  He held that position until 2019 when he accepted the Lions' job offer.
For More Great Wisconsin Sports Content
Follow me on Twitter at @theotherAdams14 and follow us @WiscoHeroics1for more great content. To read more of our articles and keep up to date on the latest in Wisconsin sports, click here!