It's been widely covered the Packers haven't used a 1st round draft pick on a Wide Receiver since Javon Walker in 2002. Since then, Green Bay has been considered to have one of the best receiving corps year in, and year out. How did they go about doing that without using a 1st round pick?
Top Receiving Leaders – Not 1st-round Picks
Only five of the top 21 receivers (rec. yards) were 1st round draft picks. Extrapolating out, only 14 of the top 50 were announced on the first night of the draft.  In the list, the oldest player is Rob Gronkowski, who was drafted in the 2nd round of the 2010 NFL Draft.  Since that draft, there have been 53 pass catchers (Wide Receiver and Tight Ends) taken in the 1st round.  Of those, only 14 were in the top 50 receiving leaders of 2021.  The remaining 39 players weren't busts, many of them were very good, but their shelf life isn't 8-12 years.  That lends to the argument productive pass catchers can be found later.  There are plenty of methods to add depth to the receiving corps, without using a 1st round pick. My colleague writes about how, here.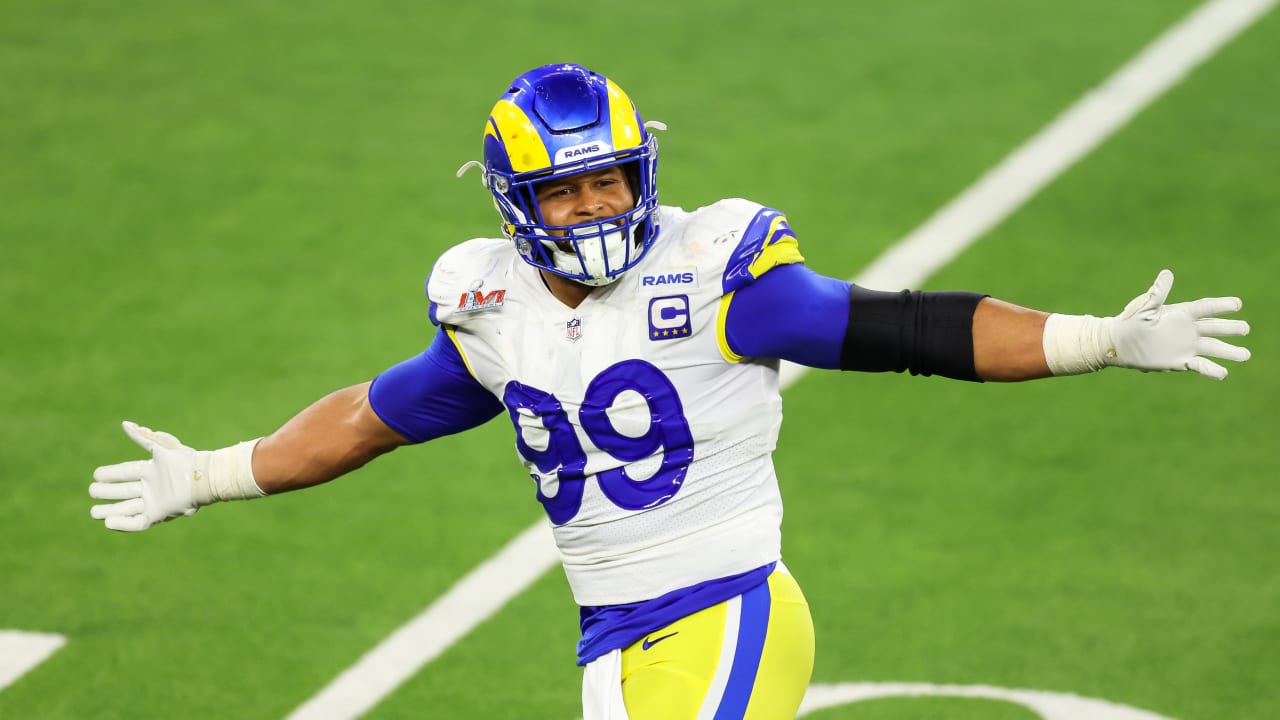 Super Bowl Champs Don't Pick WRs in Round 1
In a great recap, written by Bruce Irons, Super Bowl champions over the last 10 years have used a 1st round pick on a Wideout just once.  Like running back, wide receiver is becoming a position that's fairly easily to find and fill.  While some prospects can enter and make an impact immediately (i.e. Justin Jefferson and Ja'Marr Chase), the value of picking QB, OL, DL, or DB is far higher than WR. The Packers are a prime example of benefitting using high picks on the lines and secondary.  For example, Kenny Clark, Jaire Alexander, Eric Stokes, and Rashan Gary prove the value of using 1st round picks on key positions.  Not that Packer fans need a reminder, however wide receiver was not the issue Green Bay lost at home scoring only 10 points.
Drafting the Best Player Available = Limiting Needs
The Packers have the least amount of actual "needs," essentially Wide Receiver and depth. That's as limited as one team can ask. How did Green Bay build the best roster in the NFL? By picking the best player available, and not addressing immediate need with rookies. Whether that's picking Aaron Rodgers when Brett Favre was on the roster, taking Rashan Gary after bringing in the Smith Bros., etc.  When the best player on your list is available, it tends to help to no overthink and just take him. The prime example is in the 2017 NFL Draft, Kevin King instead of TJ Watt.  Green Bay decided to trade back and take King instead of taking the eventual 2021 NFL Defensive Player of the Year, TJ Watt.  
The Choice is Obvious
It's very rare that the best player available, in the 1st Round, is a Wide Receiver. While widely reported, the Packers not having drafted one since 2002 (Javon Walker) have built one of the most steady teams in the NFL over the last 30 years by focusing on more important positions.  Focus on linemen, on either side of the ball, quarterbacks, or pass rushers in the 1st round.  This draft should be no different.
For More Wisconsin Sports Content:
Follow me on Twitter at @NickZurich and follow @WiSportsHeroics as well for more great Wisconsin sports content! To keep up to date on the latest in Wisconsin Sports, click here! Also, check out our merch store for some amazing WSH merchandise!