The Green Bay Packers are in the midst of training camp as they prepare for the 2021 season.  From now until the end up camp in late August, Wisconsin Sports Heroics will bring you the most important notes from each day's practices.
MVS Has Improved
Last season, one of the most polarizing players was Marquez Valdes-Scantling.  He led the NFL in yards per catch, but also had an 11.8% drop percentage.  One of the main areas of improvement, therefore, was catching the ball with his hands as opposed to his body.  Today in camp, he has shown great strides in this area.
MVS hands are noticeably better so far in camp. Do with that information what you wish.

— Matt Schneidman (@mattschneidman) August 9, 2021
Sweet snag from MVS over the middle on a high throw from Rodgers. Skied over a couple defenders to pull it in.

— Aaron Nagler (@AaronNagler) August 9, 2021
If MVS can improve his drop rate even a little bit, the Packers will have another 1,000 yard receiver on their hands.
[pickup_prop id="4749″]
Dafney Is Back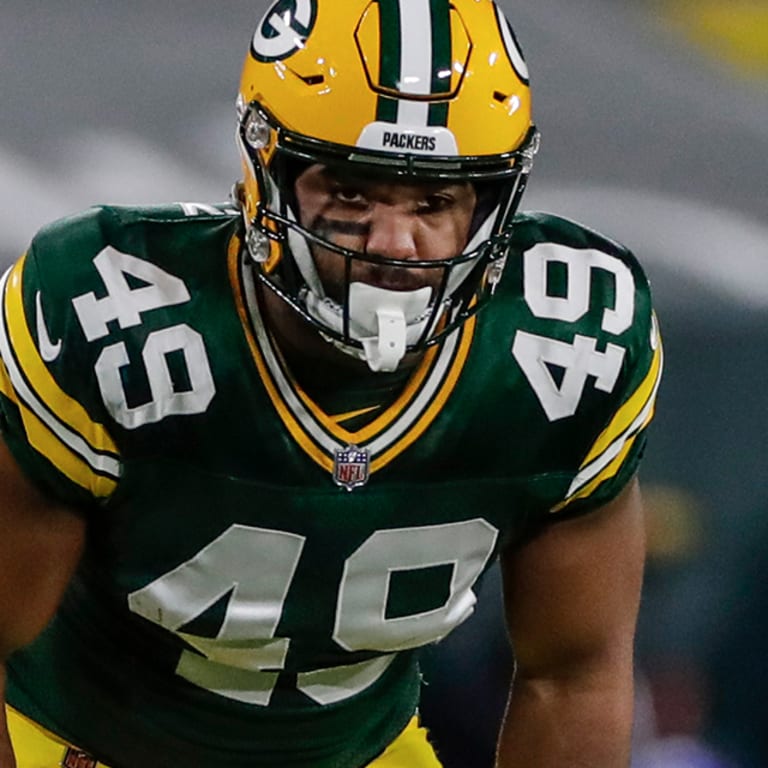 One area in which the Packers are spoiled with riches is at the tight end position.  Dominique Dafney became a popular player last season, but opened camp on the PUP list with a knee injury.  He returned to practice today and was getting some reps with the starting group.
New Injuries
As with all teams, injuries do occur during camp.  The Packers added a few new names to their injury report today.
New Packers injuries:

Kenny Clark: groin
Aaron Jones: hamstring
Rashan Gary: groin
Equanimeous St. Brown: hamstring
Juwann Winfree: shoulder

— Matt Schneidman (@mattschneidman) August 9, 2021
Hopefully none of these are too serious.  The Packers have not made a statement one way or another, which is promising.  Rashan Gary has been having the best camp among defensive players.  It is imperative that he does not get seriously hurt.
Kylin Hill Is Making a Name for Himself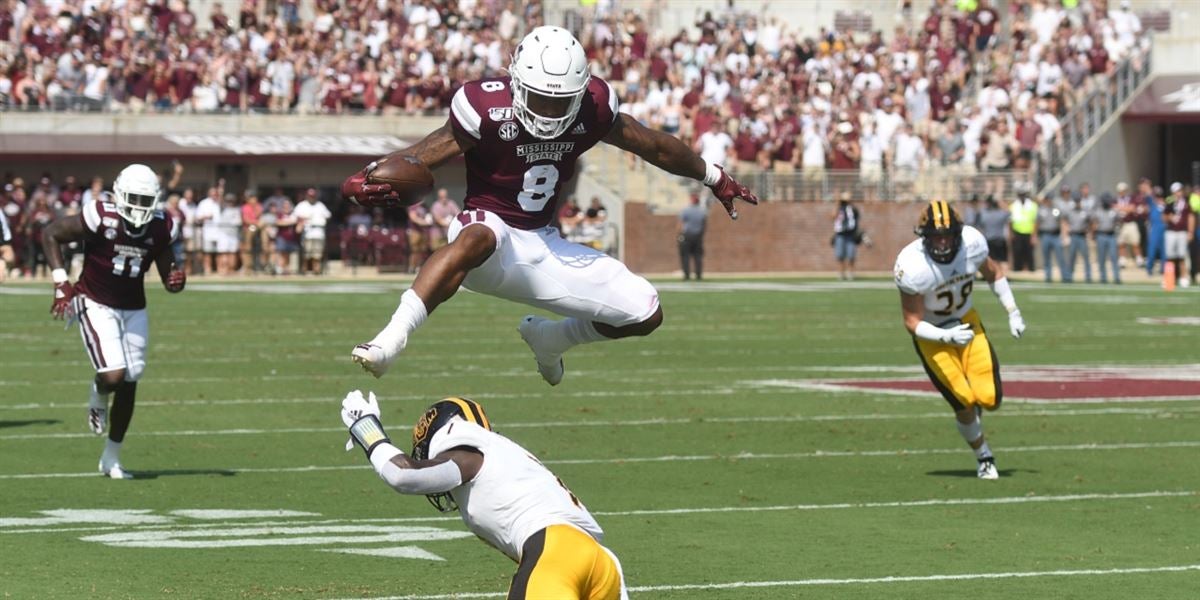 Kylin Hill was drafted by the Packers in the seventh round this year.  Not many seventh round picks threaten to make a NFL roster right away, but there are a few that make their presence felt immediately.  Hill is one of those and has impressed with his receiving ability out of the backfield.
Josh Jackson just inadvertently knocked off Kylin Hill's helmet trying to break up a short pass from Rodgers in the end zone. Hill held on for the TD and got a high five from Rodgers after the play.

— Matt Schneidman (@mattschneidman) August 9, 2021
After Family Night, the Packers' special teams' coordinator Maurice Drayton said Hill is going to get the chance to return kicks as well.
Offensive Line Jobs Are Still Up for Grabs
With David Bakhtiari out while he recovers from a torn ACL, the Packers' offensive line is a great mystery.  While many expect the Packers' line to be great again this year, just who is going to start there and where they will play remains a question.  John Runyan, a late-round pick last season, has been getting some chances at various spots.  Today, he was at left guard.
Runyan getting first reps at LG during initial team work.

— Aaron Nagler (@AaronNagler) August 9, 2021
For More Great Wisconsin Sports Content
Follow me on Twitter at @theotherAdams14 and follow us @WiscoHeroics1 for more great content. Check out our merch page here and use promo code Wisco at check out for $1 off! To read more of our articles and keep up to date on the latest in Wisconsin sports, click here!